Daily Horoscope: Your zodiac and forecast (September 29)
Aura Guidance for 29.09.2022 (all 12 signs)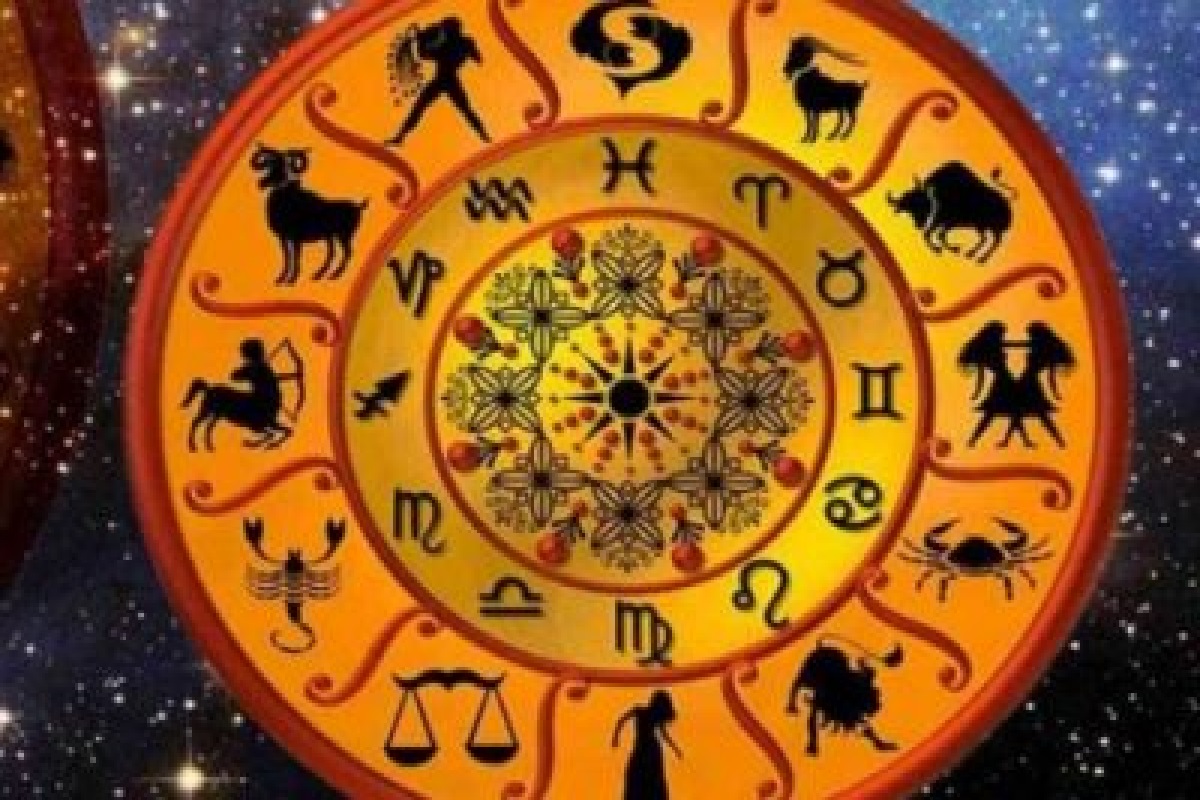 Daily Aura Guidance for the Zodiac – By Renooji
Aura Guidance for 29.09.2022 (all 12 signs)
1. Aries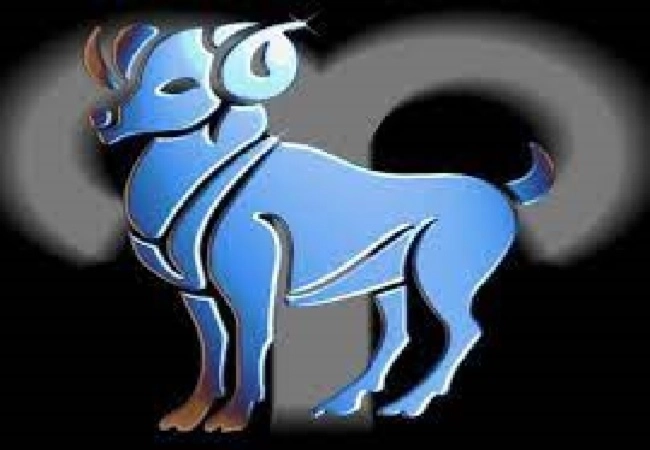 "You will be upbeat and passionate about life today. Go ahead and do the meetings with confidence and you will inspire others to achieve success. Impulsive is the mood and spontaneous is the thrill of doing well. You will be left with fond memories for a long time about
the achievements of today".
2. Taurus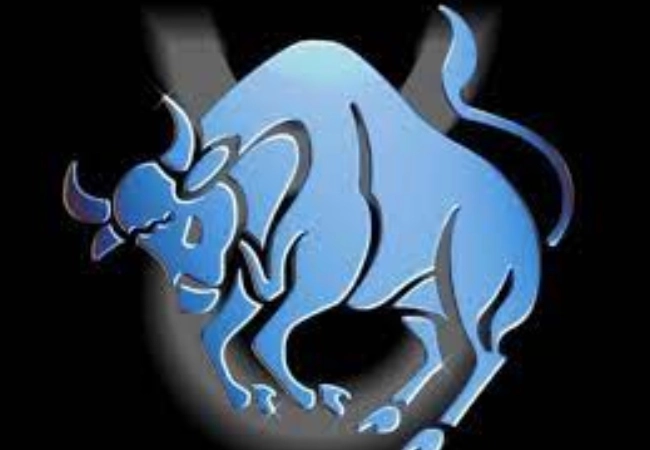 "You must get ready to transact as it has been hard to deal with someone who over talks you a business deal. It will be a pleasant change to have someone take you out on the night. Prioritising and bringing flexibility to all situations in your future journey, these two tools can just about
make anything happen".
3. Gemini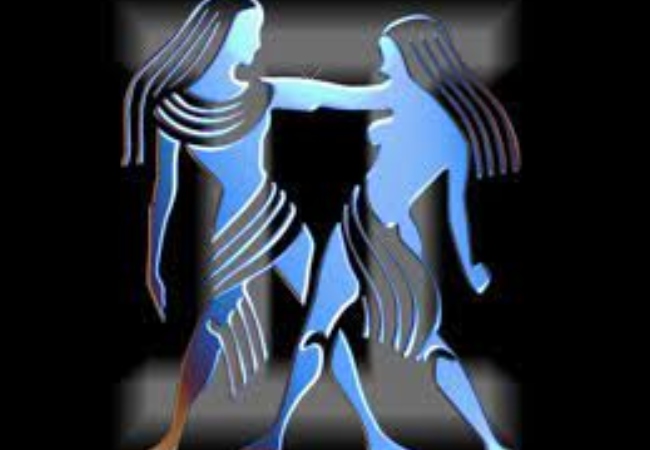 "You will be in talks with someone who can help you harness your good fortune. Planning a short trip with family will help you relax. Alternatively friends could also help you relax. Just be patient with yourself. The pace of your life is getting quite hectic and putting you to a lot of
stress for performance".
4. Cancer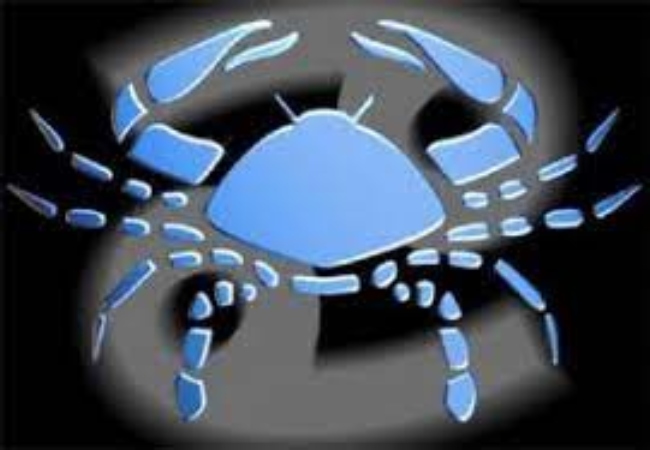 "Though your mental energies are high, but your gratitude and humility are appreciated more by those around you. New opportunities are heading your way. You will also be involved here with a social event where you will inspire others to achieve their life goals."
5. Leo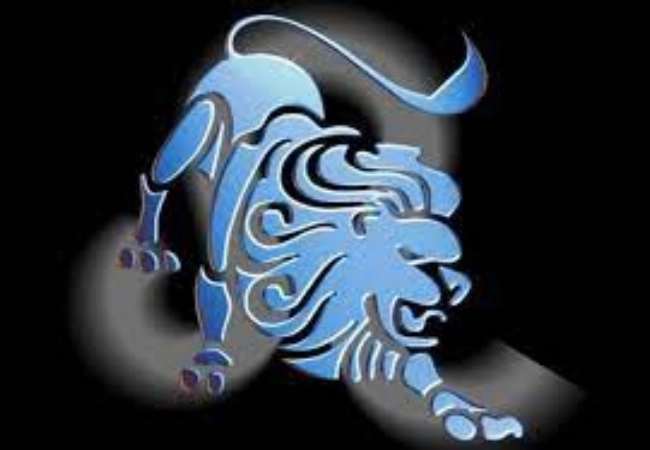 "Something out of the ordinary needs to be done to celebrate the change of events. The important thing to take away from today is to hold on tight to your dream and continue to work hard. What is aesthetically attractive to you now is actually sowing the seeds of lasting good fortune for your
future".
6. Virgo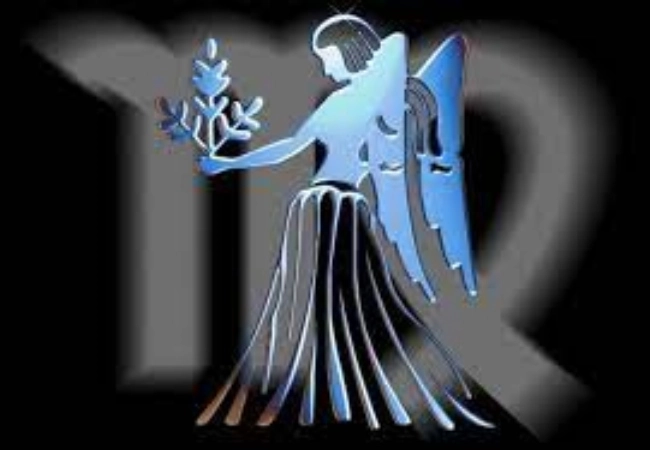 "Just be yourself and relax and meditate and enjoy yourself with the family with you and know that all is safe ahead. Some of you are taking things far too seriously, and this is spoiling your success. Dramatic and powerful people and situations impact your life today. Gather all your
thoughts on your finances and put them in order to make better decisions".
7. Libra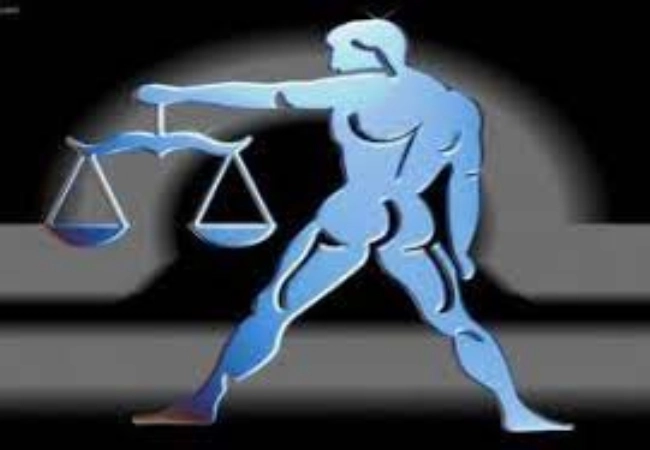 "By all means recover your dues, but make sure that you are respectful to the people involved in the future journey ahead. Allowing others to take advantage of a weak position of another also has karmic repercussions and prosperity can be hampered. Just pray, be in gratitude and stop
people from taking the wrong path".
8. Scorpio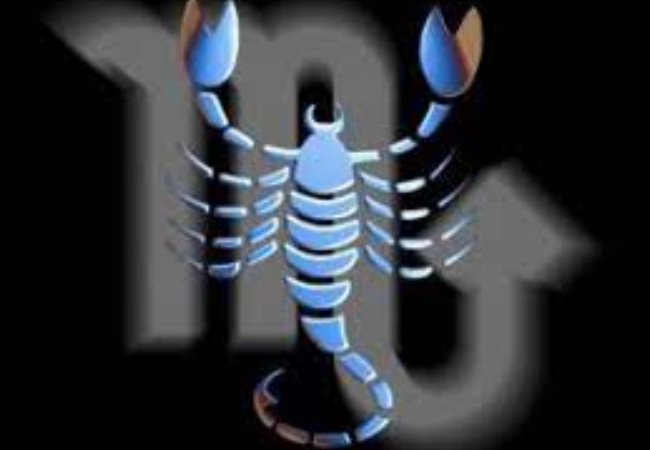 "Gathering dust are some of the books on your must read shelf, you need to spend alone time with them today. Harnessing a great time with your boss is a coup and others will definitely be jealous of your achievements. Begin to share your creative talents with grace and know that
people appreciate your generosity".
9. Sagittarius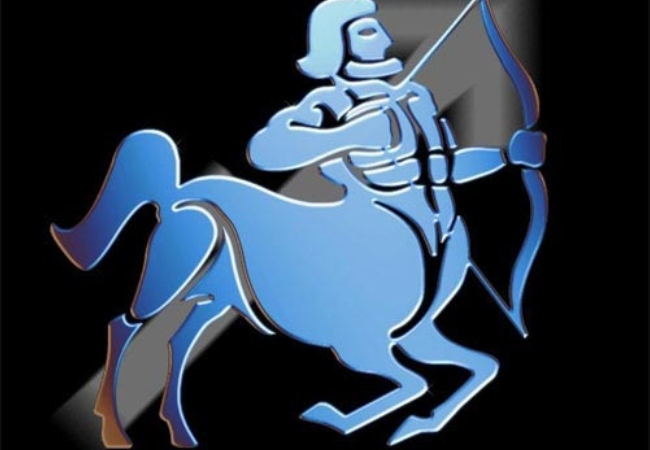 "Follow your inner urges and start new activities yourself instead of waiting for others to do it for you. These may affect your individual relationships, but you only live once. Trust your instincts. Your personal responsibilities are changing today, so relax, find time to meditate and
contain your thoughts on the journey ahead and keep everything positive".
10. Capricorn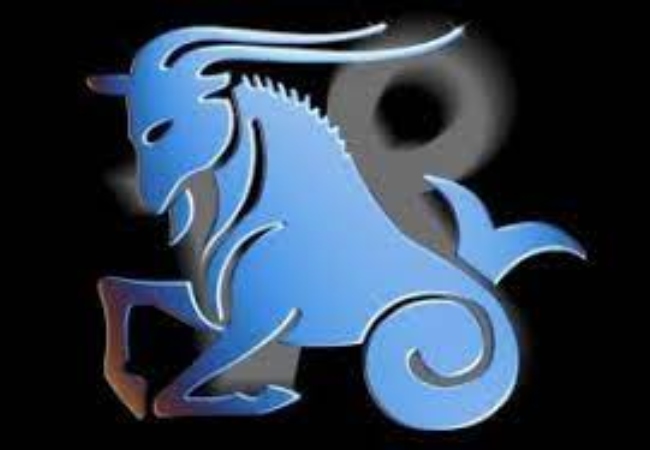 "You will be in the centre of a solid foundation and can step forward to gather information and use the information to help build a new business venture. Now is the time to sign the deal and take things forward. Eliminate a nagging feeling and discover valuable insights and experiences
from an elder in your organisation".
11. Aquarius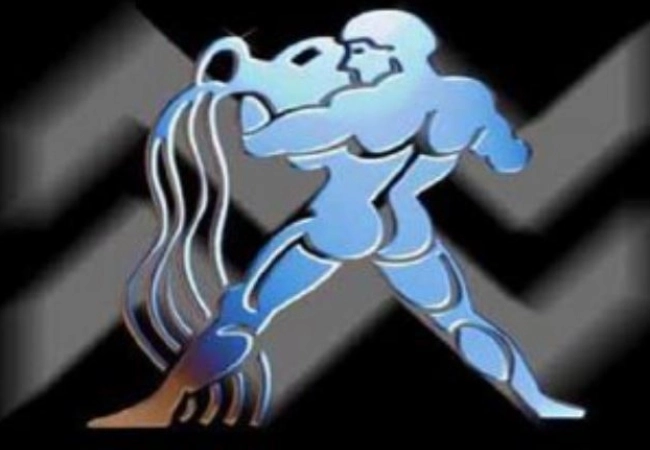 "Converting your magnetism into an easy way to create your work patterns conveniently creating excellence will be the best thing that happens. The fact that the world has a way of rewarding the fittest might not warm others' hearts but you are still in the place of benefit".
12. Pisces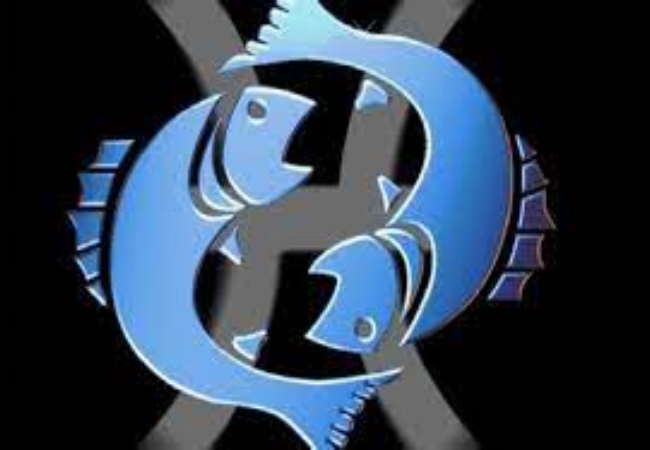 "Mentally and emotionally you are feeling vulnerable but you are also astute enough to understand that you are feeling stronger and more positive about yourself as many of the people are aligning with you. Your business acumen is appreciated by your peers. Parents will be very
proud of you and there will be generosity of spirit in happiness".
"For more on Daily Astrological Guidance and Predictions visit https://www.renooji.com/daily-
zodiac-aura-guidance/"