Bticoin, Ethereum, Litecoin, DOGE: Top Crypto Prices Today (June 3)
The crypto market continues to recover last week losses as Bitcoin once again reached the mark of $38k. Ethereum also traded around $2.8k by jumping 6%.
New Delhi: The cryptocurrency market has been turbulent for two weeks now starting the meltdown on May 19 leading to a tremendous decrease in the value of major cryptocurrencies like Bitcoin and Ethereum. Bitcoin jumped 4% in value as it traded near $38,000. While. Ethereum went up by 6% to $2,784 on Thursday.
Elon Musk started the turbulence earlier this month, when he backtracked on his decision about Tesla accepting Bitcoin as a mode of payment. Elon made the decision due to the excessive use of fossil fuels in mining the cryptocurrencies.
So, far Bitcoin and Ethereum has lost almost half of its value since reaching their highest earlier in the April.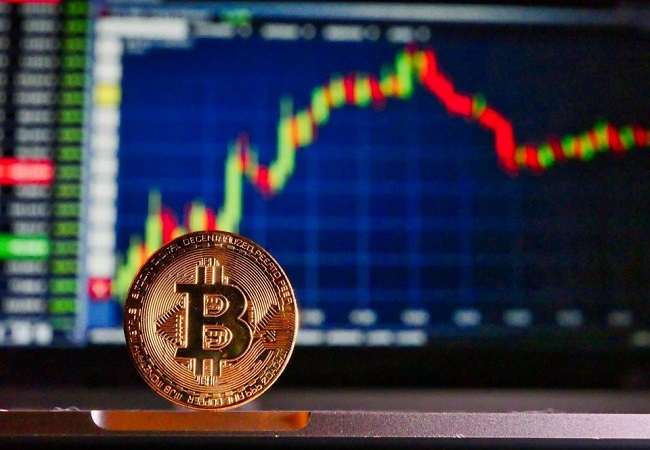 Prices of top cryptocurrencies today (June 3) as of (10:30 AM on wazirx.com)
1. Bitcoin – $38,000
2. Ethereum – $2,784
3. Tether – $1.00
4. Binance Coin – $414
5. Cardano – $1.77
6. XRP – $1.03
7. Dogecoin – $0.43
8. Polkadot – $27.72
9. USD Coin – $0.99
10. Litecoin – $190