Cheap Cryptocurrencies to invest in June 2021
Investors should remember that crypto market is volatile just like stock market. And the crypto market has been turbulent for the past two weeks.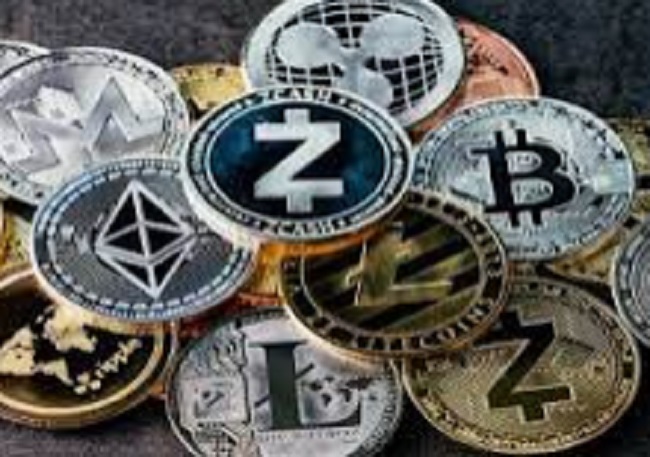 New Delhi: There are thousands of cryptocurrencies in the world, but only some of them have high value in terms of money. So, why only invest in one of them, when you can add multiple currencies in your crypto wallet. Here's a list of cheap cryptocurrencies one can invest in this June.
But investors should remember that crypto market is volatile just like stock market. And the crypto market has been turbulent for the past two weeks. So, invest only if you are ready to take the risks.
List of Cheap Cryptocurrencies
1. Litecoin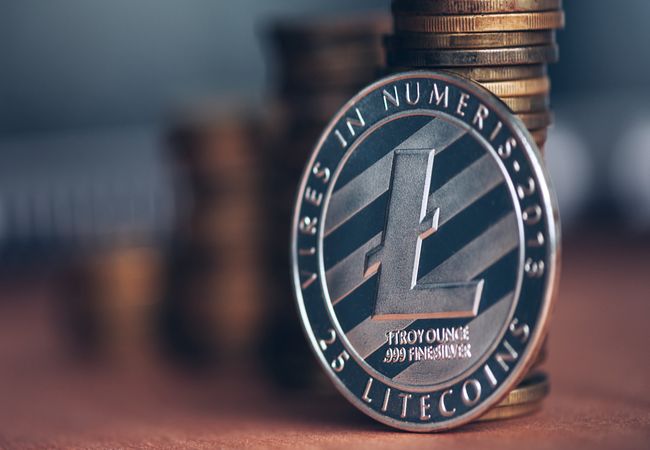 If Bitcoin is the gold of cryptocurrencies then the Litecoin is silver as it is among the first ones. With a market cap of US$2.59B has a lot of potential and it supports faster transactions compared to Bitcoin.
Litecoin price today: US$176
2. Basic Attention Token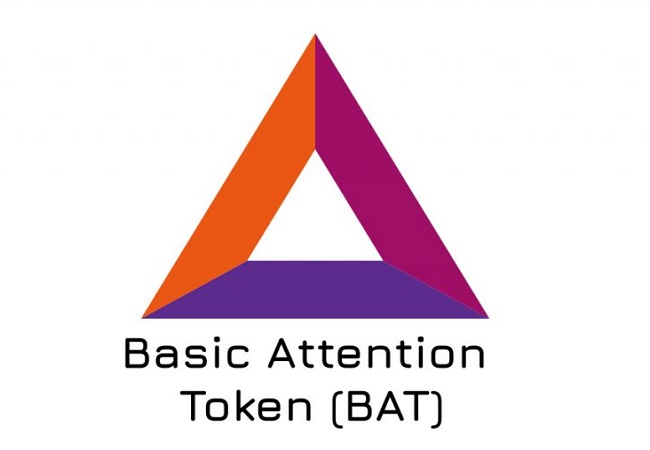 BAT has been pretty consistent in such a volatile market. In 2018 and 2019, the price of one BAT was in the stable range, symbolic of its future potential. For the most part. Basic Attention Token is used as a utility token on the Brave browser, which saw a rise in adoption since 2019. All this makes BAT one of the most trending cryptos.
BAT price today: US$0.7249
3. Monero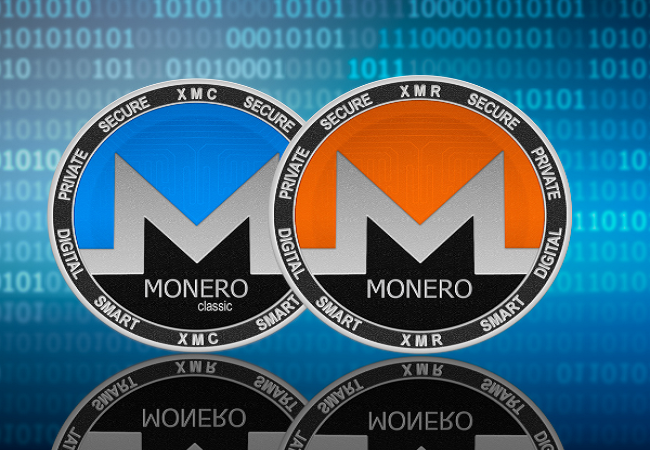 If you want to keep your transactions private then Monero is the coin for you. The technology behind Monero ensures that your crypto waller address never appears on the public blockchain and the source of funds for every transaction is hidden using cryptic techniques.
Monero price today: US$255
4. NEO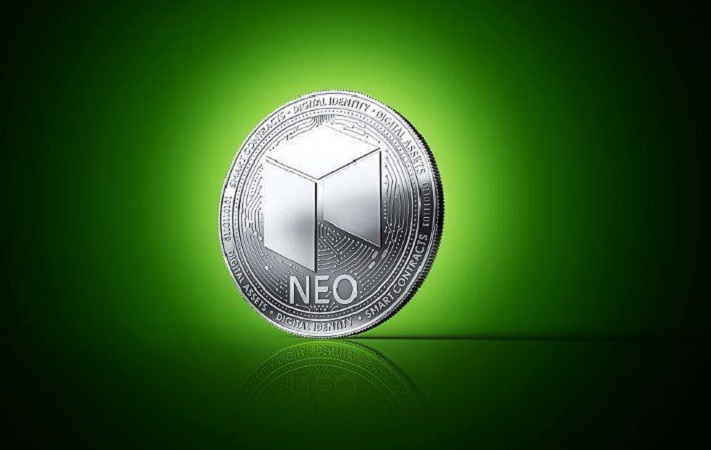 Also known as Chinese Ethereum due to its origin from China. But unlike Ether, NEO is more centralized and doesn't rely on as many nodes as Ether to make decisions. NEO supports smart contracts that have a wide target audience. It's also highly liquid and one of the most promising cryptocurrencies out there.
NEO price today: US$53.12
5. Beam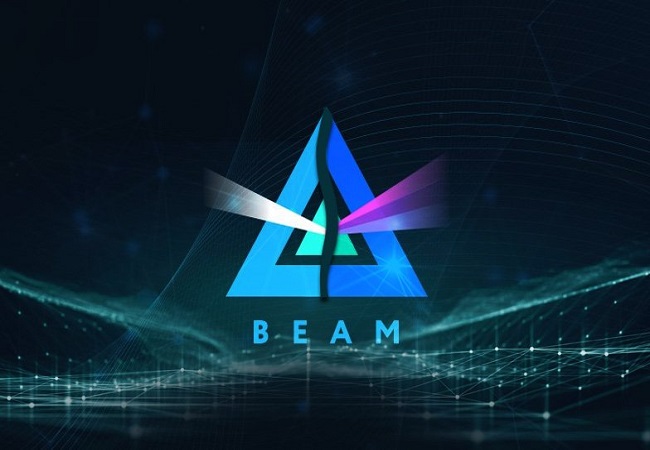 This is also a privacy-focused crypto coin, but unlike Monero, Beam uses a new blockchain known as Mimblewimble. This technology ensures high transaction speeds while keeping privacy intact. With a fairly smaller market cap of 4.99B USD, it is liquid and pretty consistent with well-managed crypto-economics.
Beam price today: US$0.6786
6. Nexo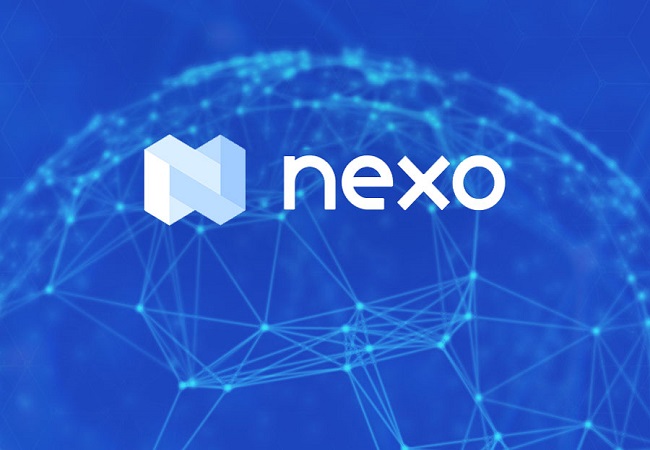 Nexo has a unique business model, so unique that it offers credit cards to its users. It's one of the first security tokens to be offered in the market and it has proven to be very stable. While this cryptocurrency is new, Nexo is a functional product which many other cryptos are not. All the above features are green flags for you to invest in Nexo.
Nexo price today: US$2.30
7. Cardano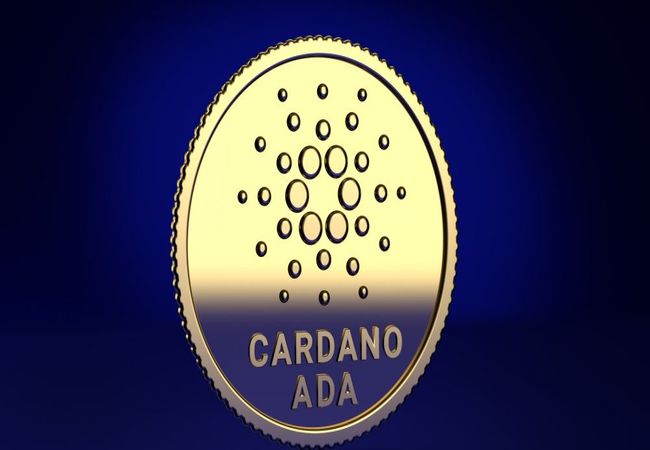 Cardano ranks among the top five cryptocurrencies and says volumes about its popularity. When it comes to being liquid, Cardano trades in high volumes every day. Of course, it has its ups and downs, but it's an investor-favorite that makes this a potential cryptocurrency.
Cardano price today: US$1.62
8. Enjin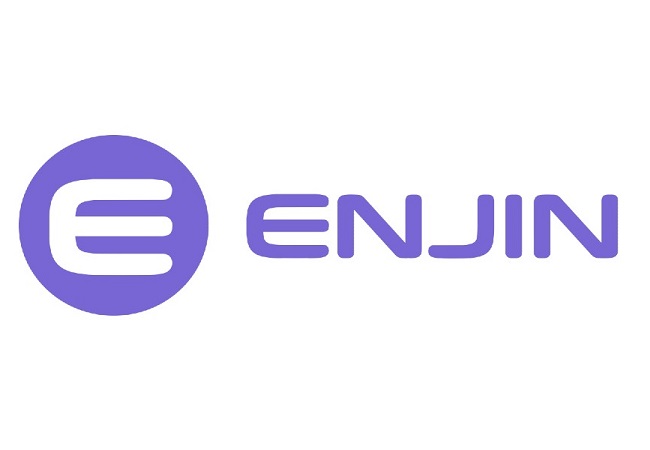 The purpose of Enjin is to bring gaming to the blockchain. Basically, gamers can own the assets they collect in games and trade them with other players. This creates usability across various gaming multiverses that will, in turn, increase the crypto's value. As the first company to lead cryptocurrency into the gaming industry, Enjin has a stronghold on the market.
Enjin price today: US$1.61
9. BitTorrent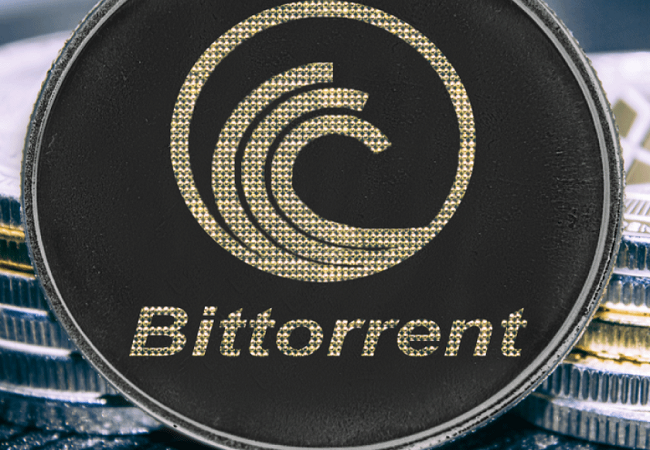 One of the oldest and most popular cryptocurrencies, BitTorrent has more than 100 million users to date. The technology behind BitTorrent allows content developers to interact with their audience, allowing them to earn and spend this cryptocurrency without third-party involvement. There talks going around that BitTorrent and Tron will start a new venture, which is hyping the value of this digital coin.
BitTorrent price today: US$0.0036
10. IOTA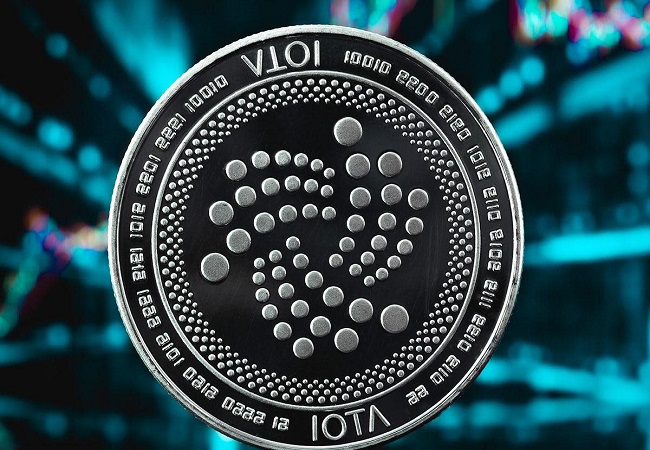 The launch of IOTA's Data Marketplace has been a major driving force for this cryptocurrency. The marketplace is set up that enables companies to sell data to promote data sharing. Moreover, the marketplace is blockless, which means all transactions on the network are free. Owing to these reasons, IOTA has been touted as one of the best cryptocurrencies on the $1 mark.
IOTA price today: US$1.07