Akansha Sharmaa to star alongside Kartik Aaryan in Anurag Basu's 'Aashiqui 3'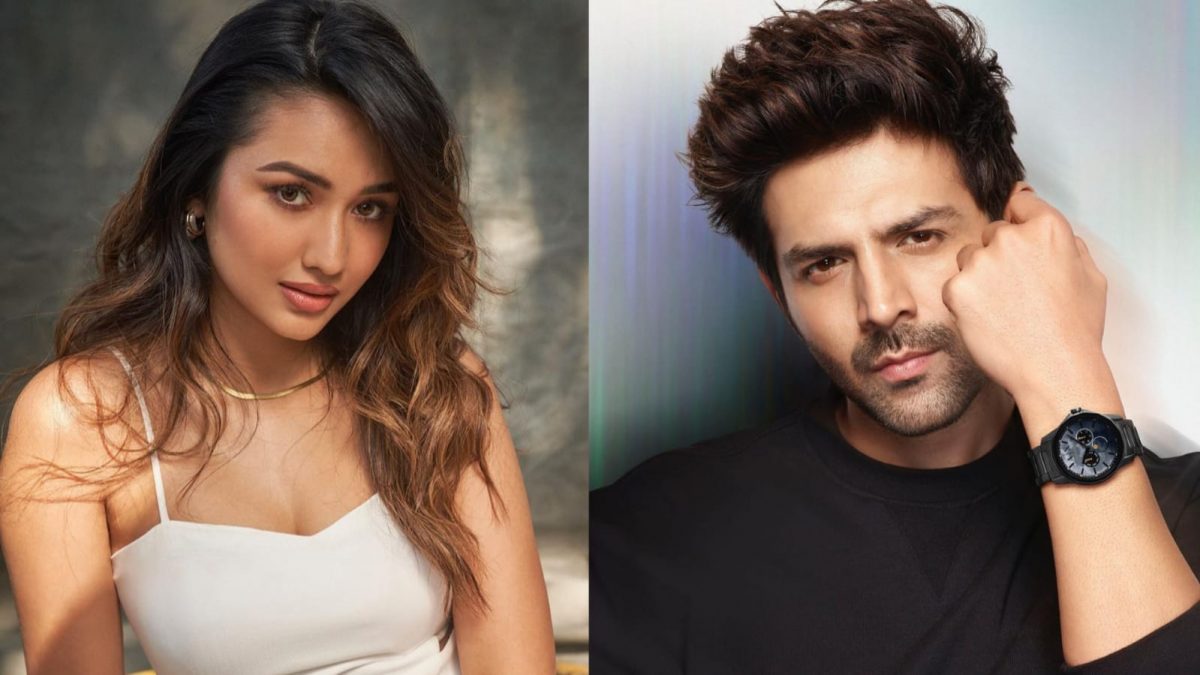 New Delhi: Last year, Kartik Aaryan announced being a part of "Aashiqui 3," the third installment of the hit film "Aashiqui" (1990) starring Rahul Roy and Anu Aggarwal. The franchise was revived in 2013 with "Aashiqui 2," directed by Mohit Suri and featuring Shraddha Kapoor and Aditya Roy Kapur, which achieved great success at the box office. The choice for the female lead in "Aashiqui 3" remained a mystery, but now it seems that actress Akanksha Sharma has been finalized for the role, as per a report by ETimes.
Aashiqui 3 Cast
According to ETimes, actress Akanksha Sharma has been chosen by the makers of "Aashiqui 3" to play the lead female role in the film. Sources mentioned that Akanksha has had multiple meetings with the film's makers, and there is a possibility of finalizing the deal. It is stated that Akanksha's selection is due to her status as a fresh face, with the makers keen on introducing new pairings, as seen in the earlier "Aashiqui" films. With her potential involvement in Anurag Basu's "Aashiqui 3," Akanksha could be the perfect fit for the project.
View this post on Instagram
It is interesting that renowned actresses like Katrina Kaif and Deepika Padukone were initially being considered for the female lead opposite Kartik Aaryan in "Aashiqui 3." However, the makers reportedly wished to avoid casting any actress who had previously worked with Kartik in "Bhool Bhulaiyaa 2." Consequently, they search a fresh face for the role, which led to Akanksha Sharma stepping into the spotlight. With her extensive experience in the Kannada industry and appearances in projects like the music video "Disco 82" alongside Tiger Shroff, Akanksha brings a unique charm and freshness to the film.
View this post on Instagram
Kartik Aryan Work Front
In addition to his role in "Aashiqui 3," Kartik Aaryan has exciting projects lined up. He will be featuring in Kabir Khan's directorial venture, 'Chandu Champion,' set to release on June 14, 2024. Furthermore, he will also be seen in Hansal Mehta's upcoming film titled 'Captain India.' Fans can anticipate an eventful and dynamic lineup of films from Kartik in the coming years.