Targeted killings of Hindus unabated in valley: Amit Shah to hold high-level meet on June 3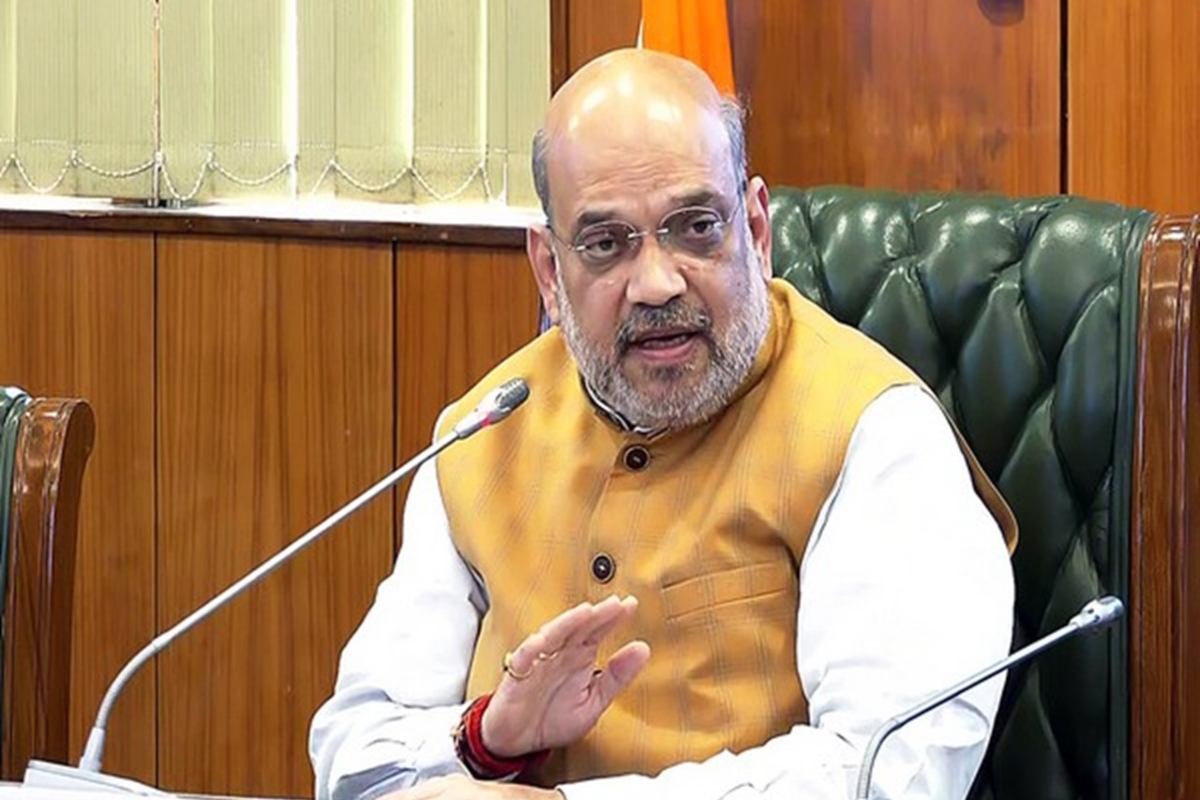 New Delhi: Amid the spate of targeted killings in Jammu & Kashmir, Union Home Minister Amit Shah has called a high-level meet in Delhi on June 3. The meeting will be attended by J&K LG Manoj Sinha, J&K DGP and NSA Ajit Doval and will look to review measures on how to tackle the menacing situation in valley.
Today, a Hindu bank manager Vijay Kumar was shot dead inside the Elaqahi Dehati bank by terrorists in Kulgam district of South Kashmir. The bank manager hailing from Rajasthan breathed his last while being rushed to the hospital.
The terrorists pumped singled out the Hindu bank manager & pumped bullets. A CCTV footage of the incident has also emerged.
This is not the first incident of selective killing of Hindus in the valley. In past couple of days, many belonging to Hindu community have been killed in targeted killing by terrorists.
#WATCH | J&K: Terrorist fires at bank manager at Ellaqie Dehati Bank at Areh Mohanpora in Kulgam district.

The bank manager later succumbed to his injuries.

(CCTV visuals) pic.twitter.com/uIxVS29KVI

— ANI (@ANI) June 2, 2022
Just a day ago, a Kashmiri Pandit female teacher Rajini Bala was gunned down by terrorists in J&K's Kulgam. The 36-year-old teacher hails from Samba town and was posted at a government school in Gopalpara.
Prior to this, Rahul Bhat belonging to Kashmiri Pandit migrants was shot dead inside a government office. Terrorists barged into tehsildar's office, singled him out and killed in cold blood.
16 targeted killings in this year
In 2022 alone, there have been more than 15 such instances in which people from Hindu community have been singled out & brutally murdered.
The episodes of targeted killing spiked after February 2021, when the son of a noted Krishna Dhaba owner was killed in cold blood.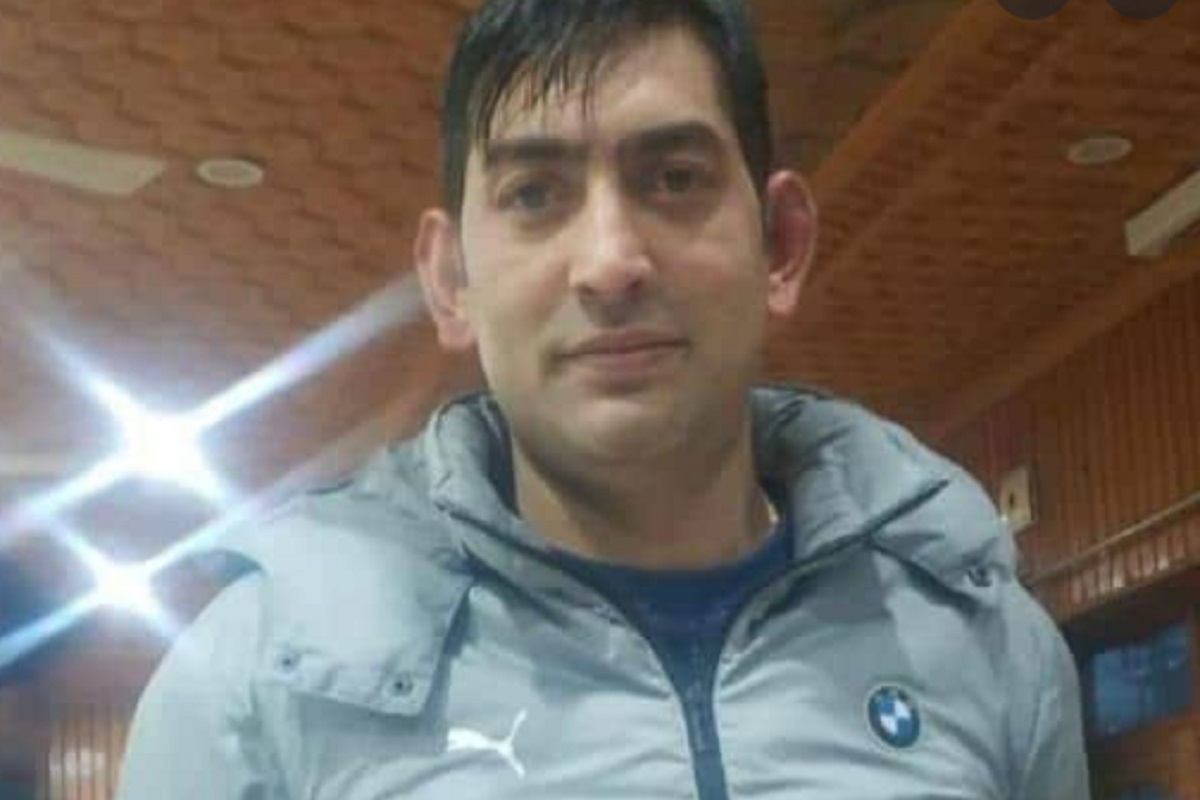 The targeted killings in Kashmir has sparked series of protests by the Kashmiri Pandit migrants. They have been demanding immediate transfer to safer locations failing which they will resign en masse from government jobs. The Kashmiri Pandits were brought back to many areas of the valley as part of the 2010 Centre's rehabilitation plan.