Not a regular college story but, MBA ain't easy…
September 5, 2019 17:33
This story is written by Sneha Ranjan and edited by NewsroomPost staff
Not a regular college story,  but MBA ain't easy bitch … Just another college story with lots of sobbing and fun. 
And now, the end is near, And so I face the final curtain, My friend, I'll say it clear, I did it my way.  I did it my way. I did it my way. (If you remember the song) if not, google. It will not be disappointing. Your next few minutes might become depressing if you lack empathy and decides to go forward with the story. 
Business schools are a funny place. It will teach you things which you already know, academically, and everything you never knew about life and profession. Two years ago, I joined a premier B school. Girl with many dreams, but the reality was traumatizing. I wouldn't Joke about it. Cultural gaps followed by a massive heartbreak and then the transformation- not into a butterfly for sure. It was hectic. No, I didn't turn into some ultra-glamorous, super successful chick with a twisted accent. I just turned in to a little indifferent, little less introvert and upfront person. I still hate humans but, professionalism had taken over me now completely. 
(In case you are curious about the city, religion or eccentricities I have, trust me it has got no significance).
I would have never known what rejection feels like. Your college will teach you about people and why the world is not a fair playground. You will face rejections, till you lose the count.  It will start, from the college events and will extend to the guy you were crushing over for quite long. The icing on the cake would be your placements season. The cold economic recession will put the final nail in your coffin. And amazingly YOU DEAL WITH IT!! With motivation, and my motivation was my childhood. I dealt all these rejections with that Bournvita ad echoing in the back of my brain" हिम्मत सिर्फ तब नहीं दिखाई जाती जब दिखाना आसान हो !!".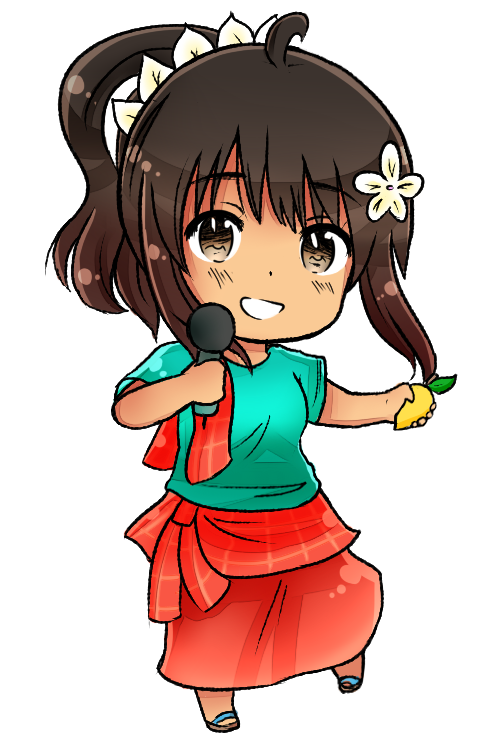 For months it felt like I don't deserve this place, people so nicely dressed up (yes, I used to be the kind of person for whom lipstick and kajal was the entire makeup transformation and here I saw people sleeping with contoured jawlines, never managed to see their real faces in two years though) but slowly I explored and accepted myself. I danced in public (was a big deal for me), I cried, partied and gave the midterm next early morning. I did a couple of assignments and went on a date on the same day. I got bullied, walked up on the stage, stuttered and gave the presentation on the same day. B schools don,t  give you time. Each day in a B school is a whole new lifecycle, you rise and fall, you are dead and born every day. People will cheat, lie, bully, you will see the world in just two years. It will redefine you. You may flunk a paper or ruin a presentation, sometimes. It is all fine. There is no single correct way to do your MBA. At the end of the day, you learn and that is what counts.
(Sometimes the best way to overcome your fear is to face it, I dreaded the above-mentioned ideas but here am I.)
Yes, I got a job though not a desired one.  And now when I am about to end this journey I am left with a question….whether the MBA gave me everything I ever wanted or took away everything I ever had. The answer remains a mystery. And now, the end is near, And so I face the final curtain, My friend, I'll say it clear, I did it my way.  I did it my way. I did it my way
{The writer (Sneha Ranjan says she is a poet in process) is the EX (Nikhil Anand) of the guy working with NewsroomPost – and now you know Nepotism Exist}