Coronavirus outbreak: Govt's quick response wins applause but can we forestall Stage 3
If situation deteriorates, it is advisable not to press the panic button, rather have enough preventive measures in place to avoid setting in of Coronavirus Phase 3.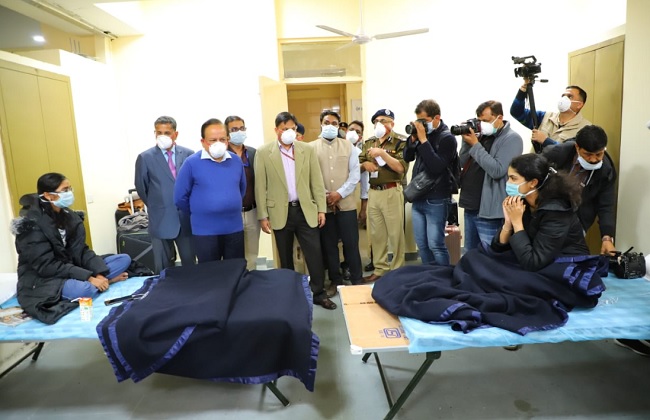 First case of Novel Coronavirus (Covid-19) was detected in China's Wuhan in December 2019. Nobody expected it to snowball into a global crisis. In just 1-2 months, Wuhan turned into a 'ghost town' while the rapidly spreading virus pushed the world into throes of epidemic and left stock markets crumbling, globally.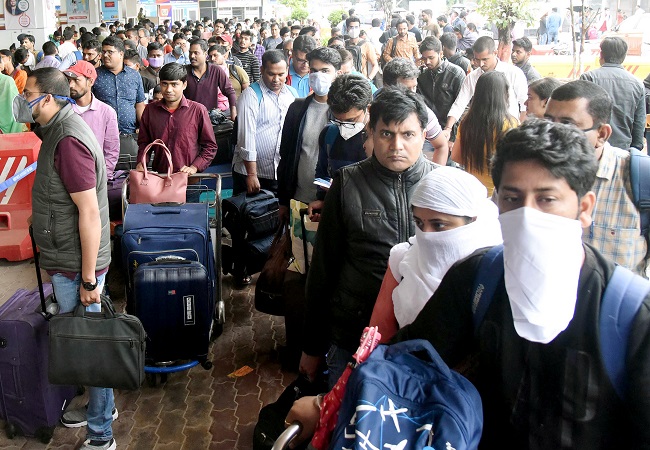 India did report 3 coronavirus cases in Kerala in late January-early February but no further cases gave a sigh of relief. However, Covid-19 cases started mushrooming in March and since then, it has been constantly rising. Carriers of covid-19 virus were mainly the Indian citizens, who came back from affected countries.
Govt machinery acted on time, WHO hails move
Today, the deadly virus has reached more than 150 countries, inflicting damage in various proportions. India did manage to stave off the deadly virus at a time when the world was grappling with the coronavirus pandemic.
Pre-empting the crisis, Centre as well as state governments announced measures like shutting down schools, colleges, closing cinema halls & malls, suspending crowded gatherings to avoid spread of coronavirus.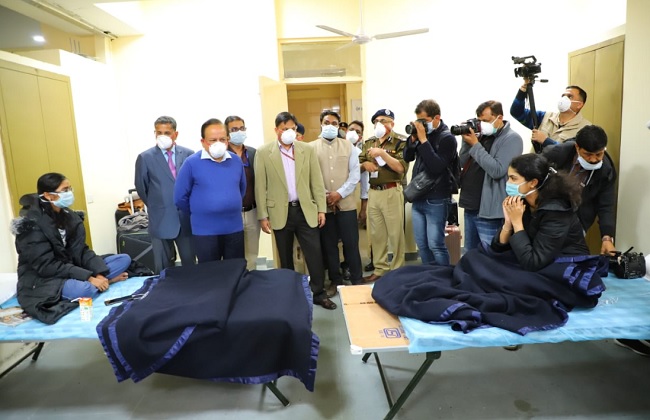 Govt aggressively took on the challenge, mobilised all its resource and harnessed all modes of communication to spread awareness to tackle Covid-19.
Owing to these measures, the World Health Organisation (WHO) also hailed efforts undertaken by Modi govt in combatting the pandemic.
Henk Bekedam, WHO Representative to India on #Coronavirus: The commitment from Indian govt, the Prime Minister's Office has been enormous, very impressive. It is one of the reasons why India is still doing quite well. I am very impressed that everyone has been mobilised. pic.twitter.com/RtNSMTsiag

— ANI (@ANI) March 17, 2020
Former Goldman Sachs chief economist Jim O'Neill's remark that "Thank God, it didn't start somewhere in India" drew enough media attention but that doesn't take away Indian govt's aggressive and wide approach to contain the contagious disease and safeguard its citizens.
Govt even appointed 1989 IFS batch officer to streamline govt's efforts at domestic and international level. Acting as point person, he is co-ordinating measures and handle the issue at a global level.
Where India stands on testing virus?
After 3 cases of coronavirus surfaced in Kerala, the Centre launched drive on war-footing, anticipating its fast spread. Visitors, specifically from China and affected countries like South Korea, Italy and Japan were thermal scanned in hordes to identify, isolate and quarantine the suspected cases.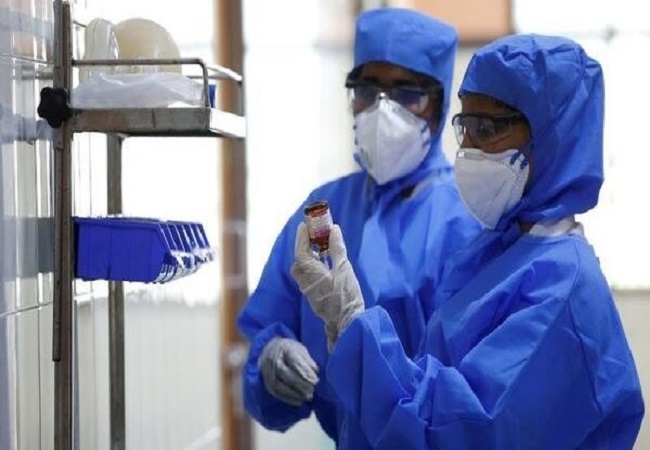 Till date, many lakhs people have been thermal scanned at airports. This may have been helpful in stopping Kerala from becoming 'hub of coronavirus', as over 25 lakh people of the state work in foreign countries. Their 'homecoming' would have meant sudden spike in covid-19 cases but thankfully, the surveillance and testing has helped reverse the trend.
Debate is on over less number of Covid-19 cases in India, despite its proximity to China. Many claim that since testing is less, the reported corona cases are also less.
According to report in Hindustan Times, India conducted 9,100 samples till March 16. There are overall 60-70 testing labs in the country and though the total testing capacity is about 1400 samples per day, currently only 60-70 tests are done on daily basis.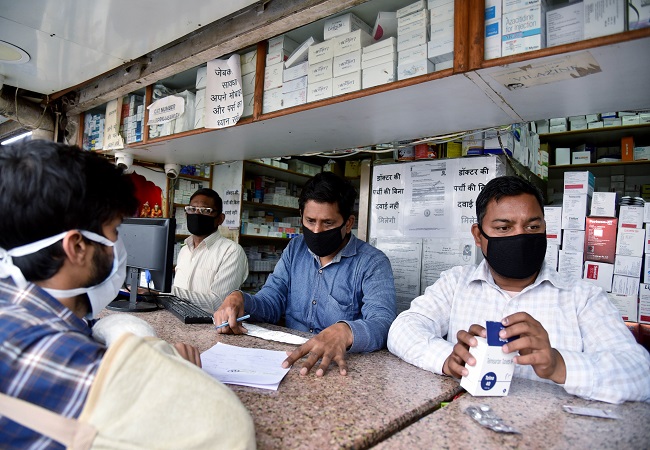 This is abysmally low when compared to countries like South Korea. It carried about 10,000 tests on daily basis and experts believe this to be the reason behind South Korea containing the contagious virus in very short time.
India has not taken up mass testing approach, till now. Only those people are being tested, who have history of foreign travel to affected countries or those exhibiting coronavirus symptoms.
Ramping up Testing, roping in private sector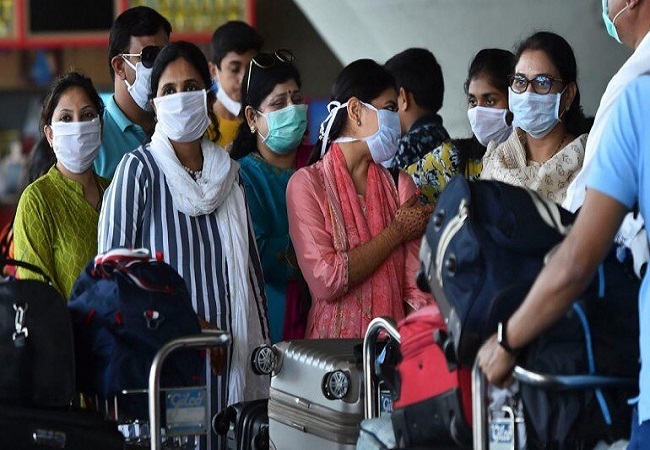 Government's handling of coronavirus has earned praise but given the nature of pandemic, it needs to scale up testing suspects, feel the experts. Otherwise, it may prove to be the Achilles heel.
The Indian Council of Medical Research (ICMR) has asked 60 accredited private labs to join the fight against Corona and conduct tests for the needy, free of cost. Currently, only the government labs are doing it for free. Even if the costs are involved, the onus will be on government to facilitate private hospitals joining the fight. India is on a crucial juncture and testing followed by isolation/quarantine seems to be the only concrete step to take on the deadly disease. All steps must be taken to prevent to onset of Stage 3.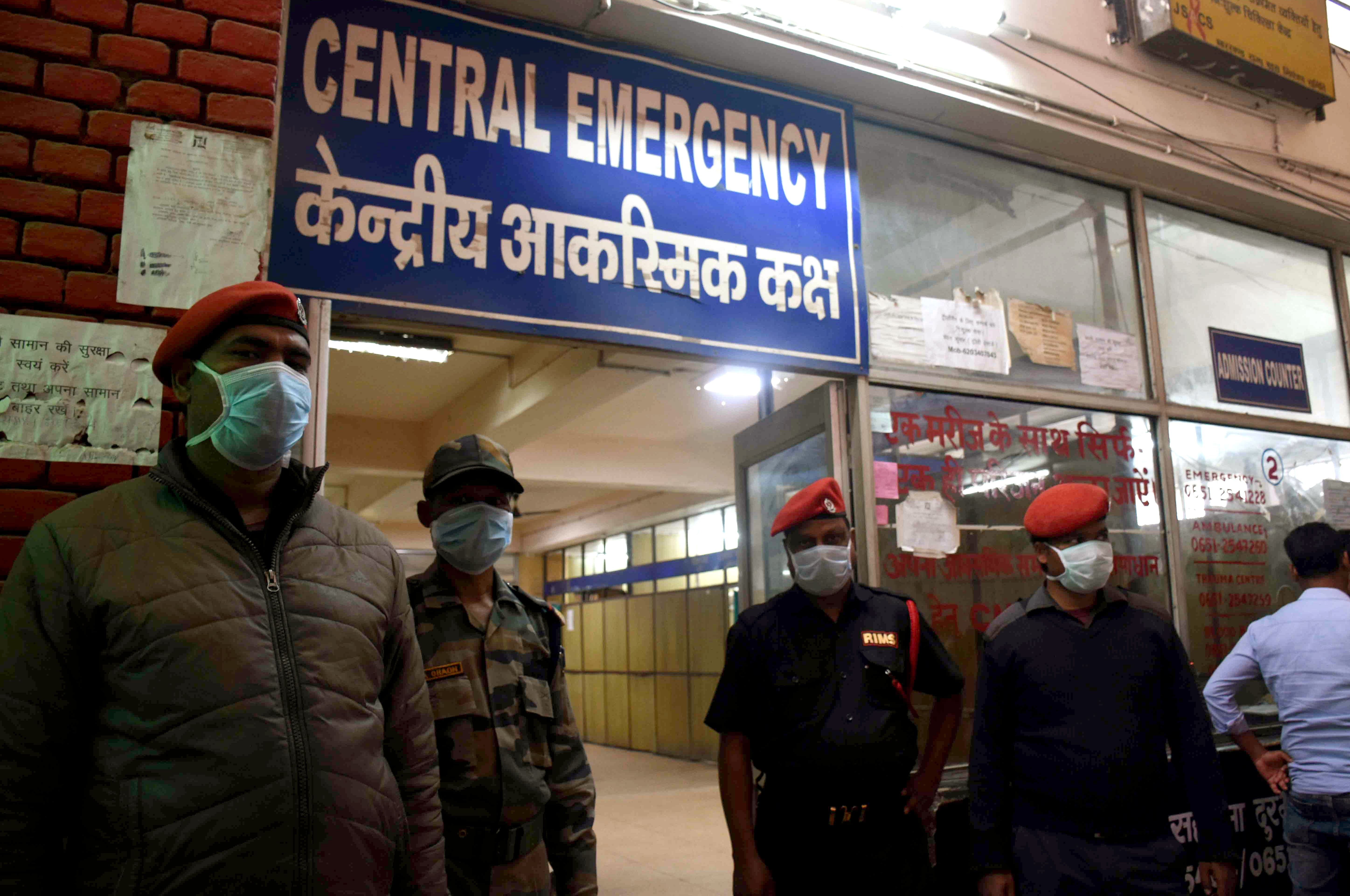 Roping in the private sector would be a good choice because if there arises need for scaling up testing rate, the overstretched govt sector won't be able to catch up with demand.
Reports suggests that epidemic spiralled out of control in countries like Italy and Spain because of delayed diagnosis. India must not repeat the same mistake. Therefore, if situation deteriorates, it is advisable not to press the panic button, rather have enough preventive measures in place to avoid setting in of Coronavirus Stage 3.