Hindu Baby Boy names starting with O
Names starting from 'O' are rare and unique in themselves. Here are 20 Hindu boy names starting from the letter 'O' with given meanings.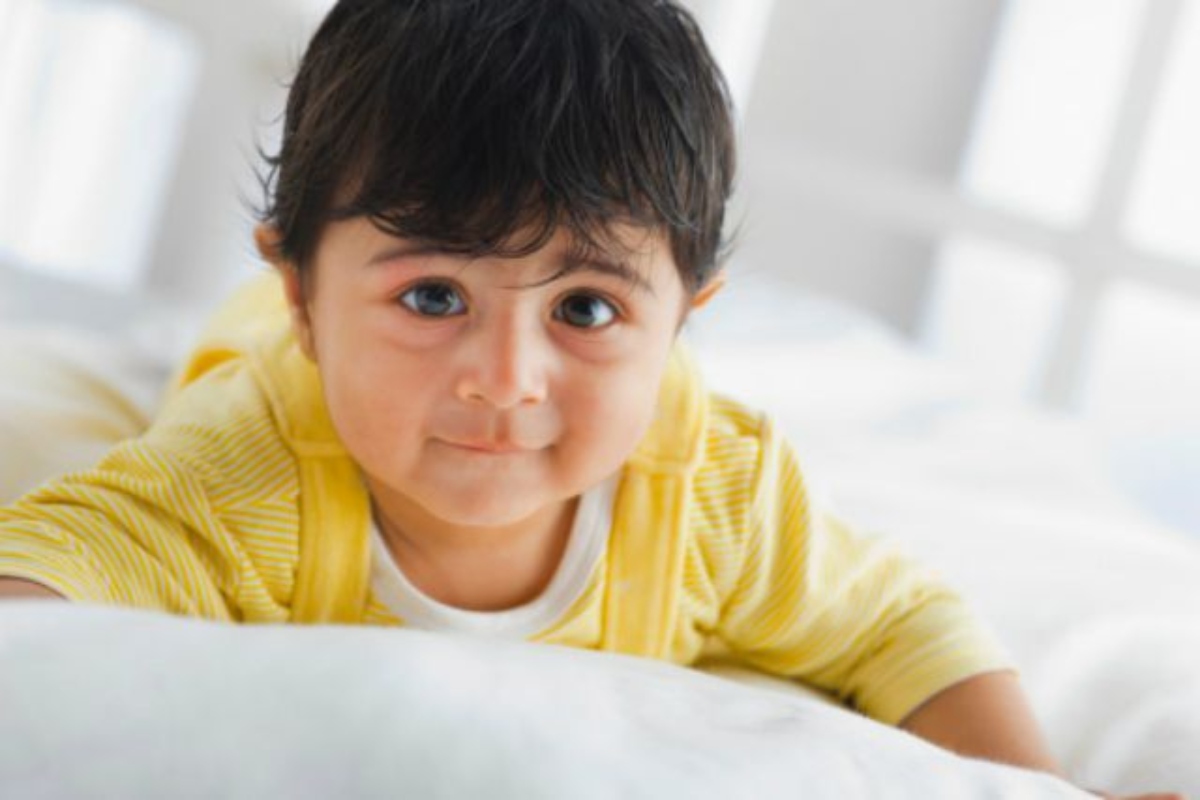 New Delhi: Are you and your partner expecting a baby? Or are you blessed with one? In both cases, you might be thinking of a name for your baby. Giving a unique name to your child is something that will be on your mind right now. Naming a child is a special moment indeed and it can be made worth it with a beautiful name for the child.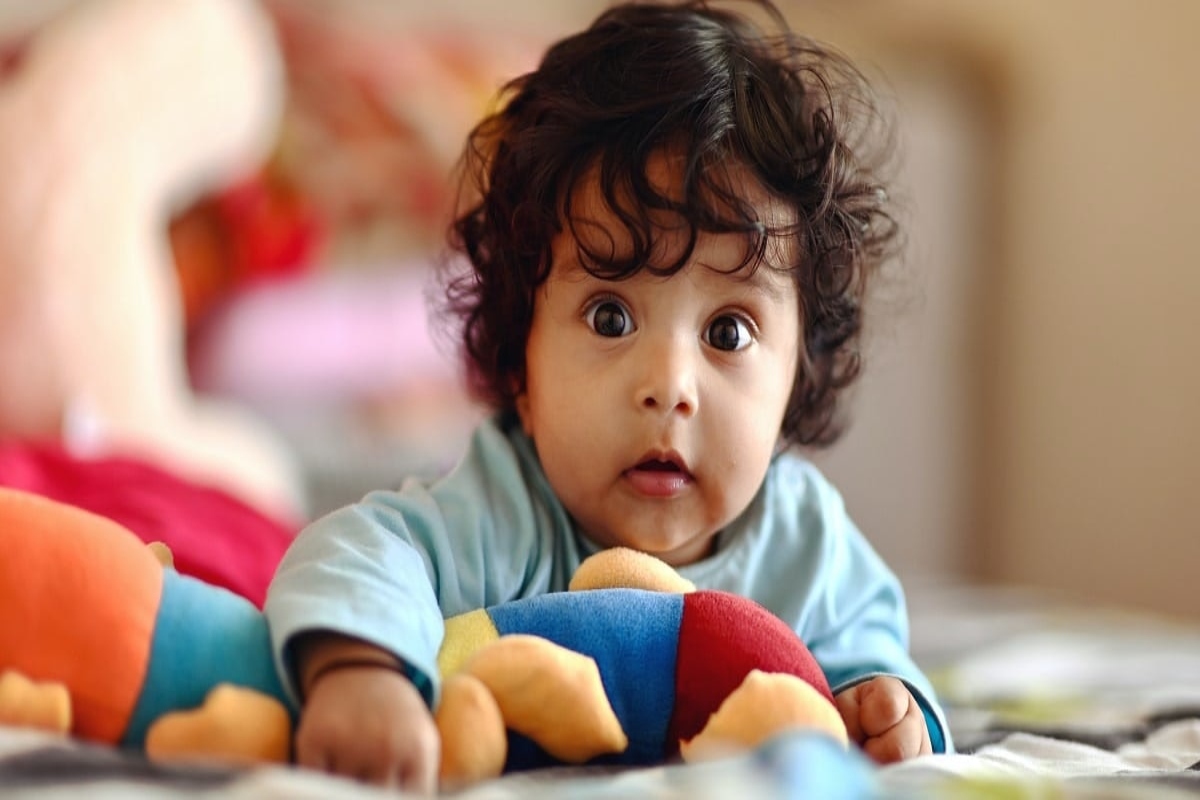 There is a saying that, "Words have meaning and names have power." Name is the beginning of one's identity and the blessing received from the elderly. A name can be easy to pronounce, fitting to the personality, and sweet to hear with an impactful meaning. Finding the perfect name for your child is definitely a task, but it is surely worth it.
Names starting from 'O' are rare and unique in themselves. Here are 20 Hindu boy names starting from the letter 'O' with given meanings: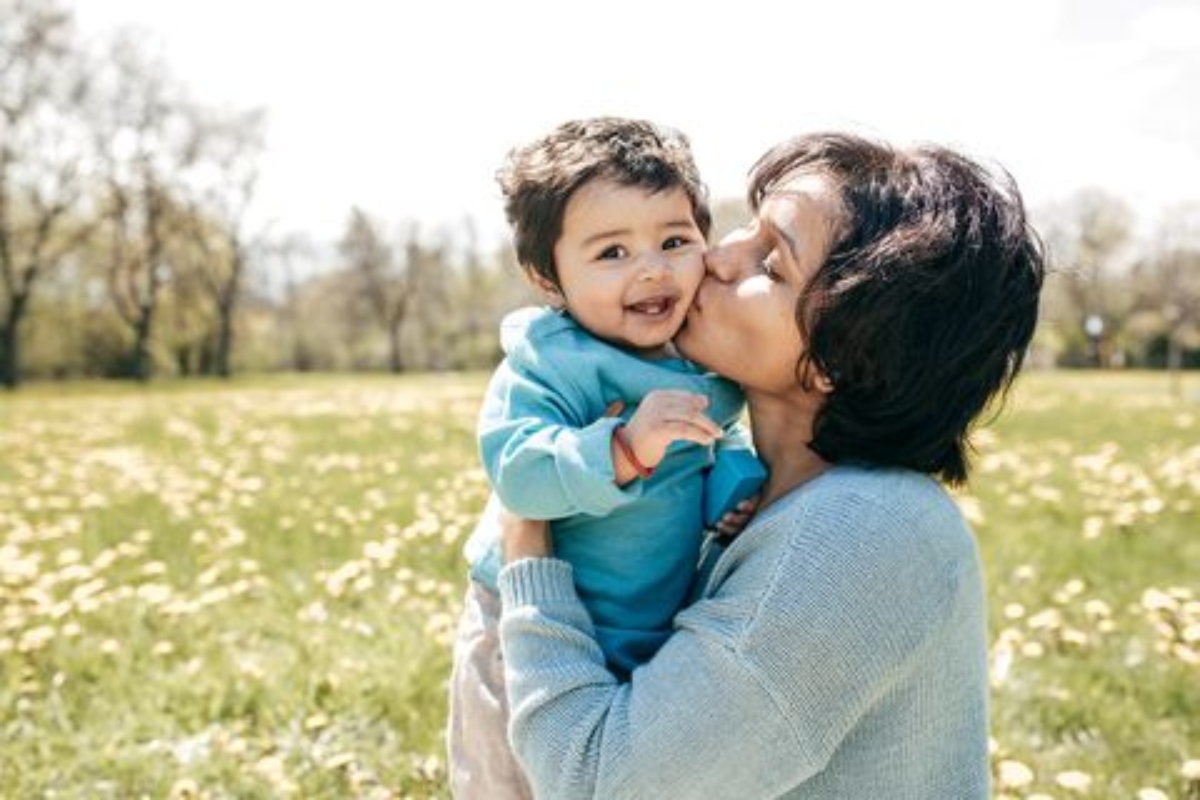 Obuli: Name of a Hindu God
Ojas: Lustre
Ojasvi: Vigorous
Ojayit: Courageous or brave
Om: Sacred syllable used in Hindu prayer
Omal: Soft or tender
Omanand: Joy of Om
Omesh: Lord of Om
Omkareshwar: Name attributed to Lord Shiva
Omkarnath: Literally means lord of Om and is used to refer Shiva.
Omkrish: A name of Lord Krishna
Omprakash: Light of Om
Omveer: Viliant
Onir: Shinning
Onkar: It refers to the God
Oojam: Enthusiasm
Oorjit: Powerful
Ouchitya: Position with rightness
Oviya: Like a beautiful art
Oviyan: Artist