Auto Expo 2023: Kia unveils all-electric SUV Concept and a Luxury RV
Kia has unveiled its all-electric SUV Concept and a luxury RV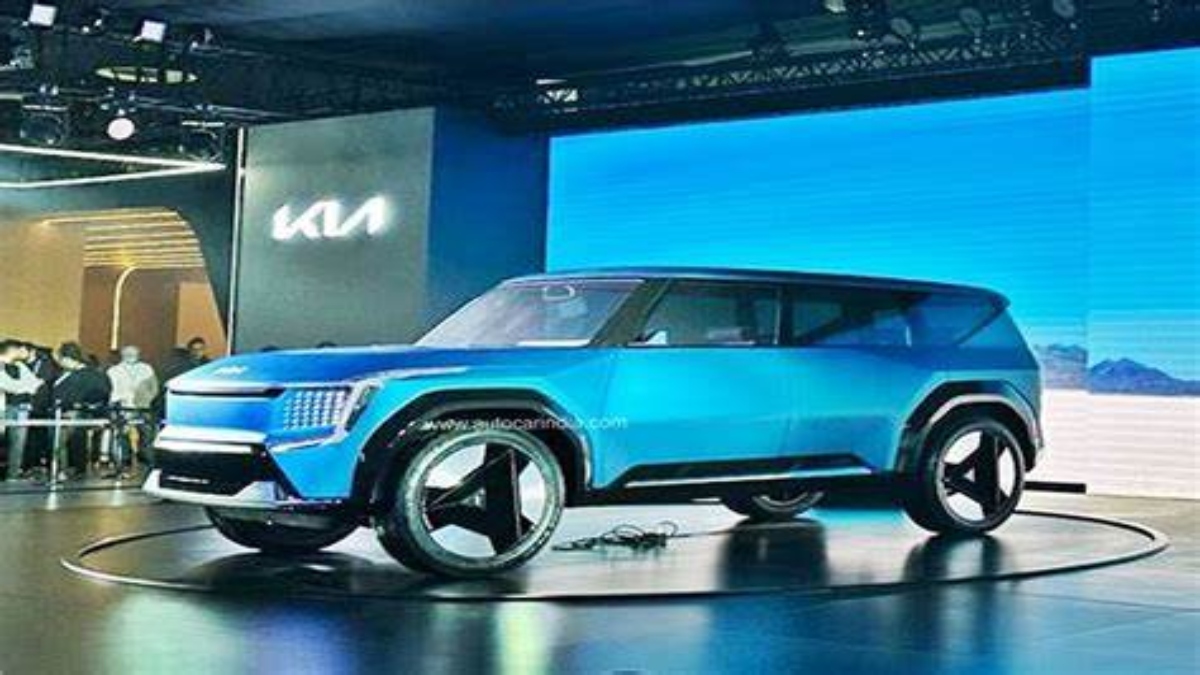 New Delhi: In the 16th edition of Auto Expo, one of the rapidly growing South Korean automakers, Kia has unveiled its all-electric SUV Concept and a luxury RV.
The Kia EV9 is an all-electric SUV concept that is based on the Electric Global Modular Platform (e-GMP). It has a boxy appearance, with a flat roof structure and ruffled wheel arches. The front has a blanked-out grille with the 'Star Cloud' light layout, while the back has unique LED tail lights. The car has 22-inch wheels. Kia has initially revealed the cover back of the vehicle at the Los Angeles Auto Show in 2021.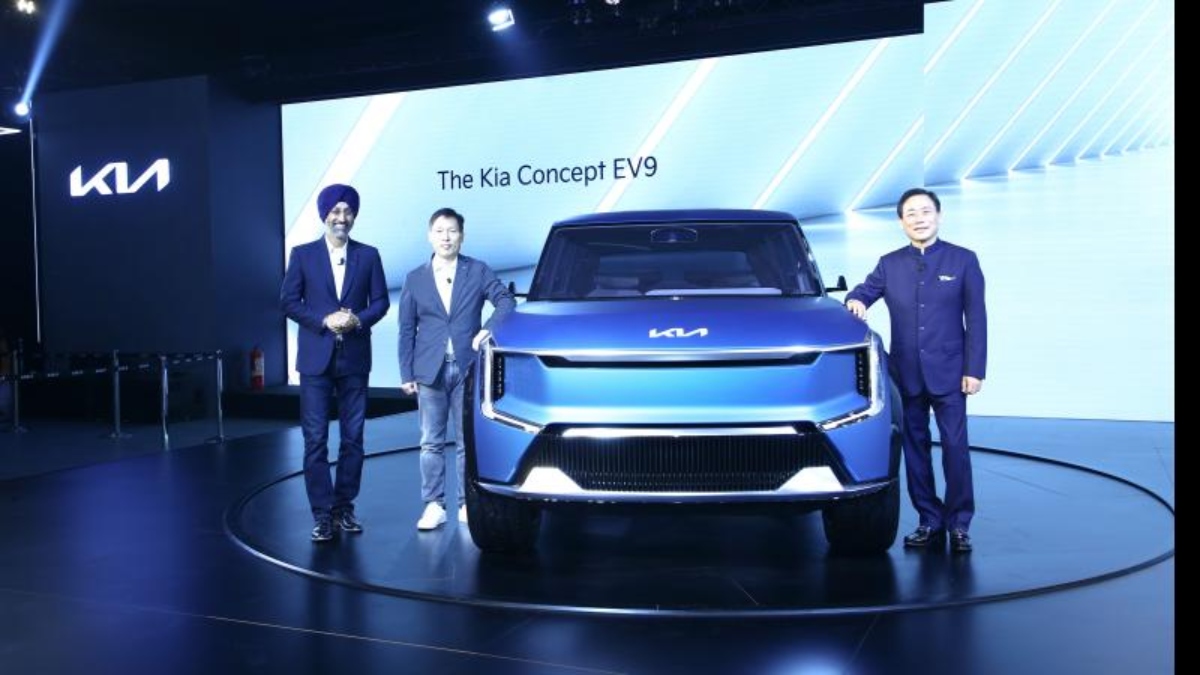 The EV9 comes standard with a large 27-inch ultra-wide display that houses both the touchscreen infotainment system. The vehicle is claimed to have a range of 483 kilometres on a full charge. The battery is said to be complementary with next-generation ultra-fast charging, which can charge it from 10-80% in 20-30 minutes.
The South Korean company has also unveiled a luxury RV, the Kia KA4- 4th Gen Carnival.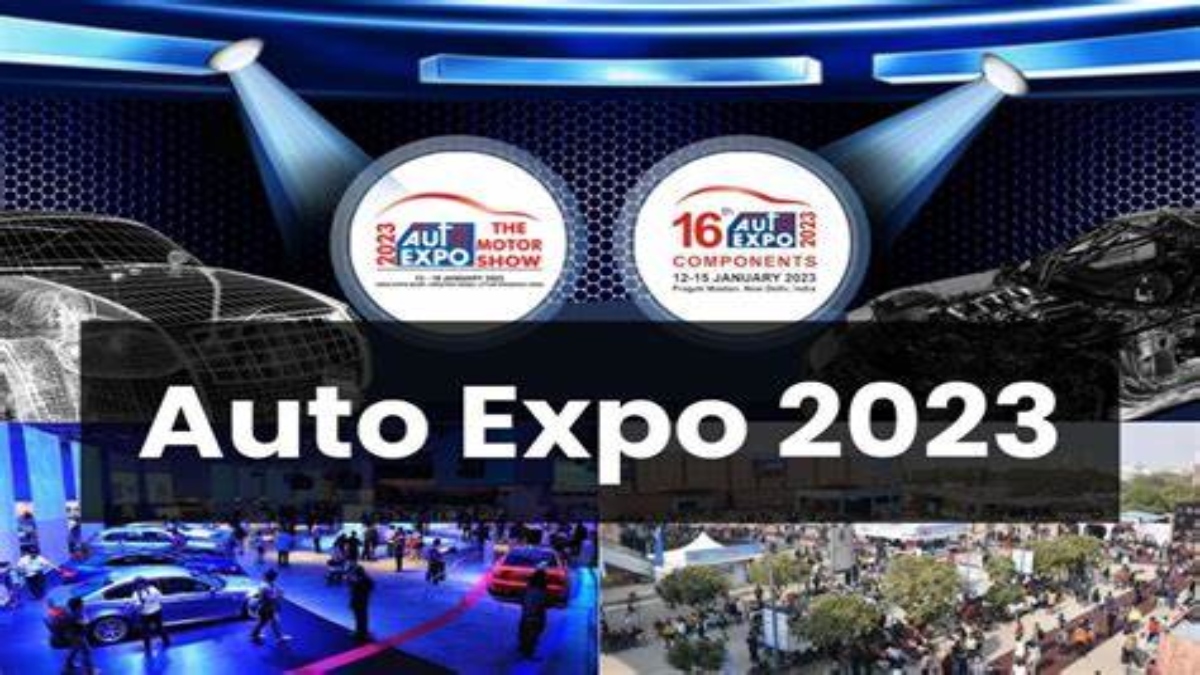 The Carnival will most likely be available with a 2.2L diesel engine. This MPV, or multi-purpose vehicle, is expected to be introduced in India at the year's end. In August 2020, the fourth-generation Kia Carnival will most probably make its worldwide debut.
The latest MPV is bigger than the model that is currently available to purchase in India. It can accommodate up to 11 passengers and is accessible in 3-row or 4-row seating setups.
The Carnival features a dual display on its inside, which contains a 12.3-inch touchscreen infotainment system and a similar size digital instrument cluster. Touch-sensitive buttons mostly on the dashboard control the infotainment and weather control functions.
The firm additionally announced a Rs 2,000 crore India-based investment for EV-related R&D, and infrastructure development including manufacturing within the next four to five years.