Delhi-Meerut RRTS: India's first rapid rail ready to roll, here is first look & all you need to know
With a design speed of 180 kilometers per hour and operational speed of 160 km/h, these RRTS trains will be the fastest trains ever in India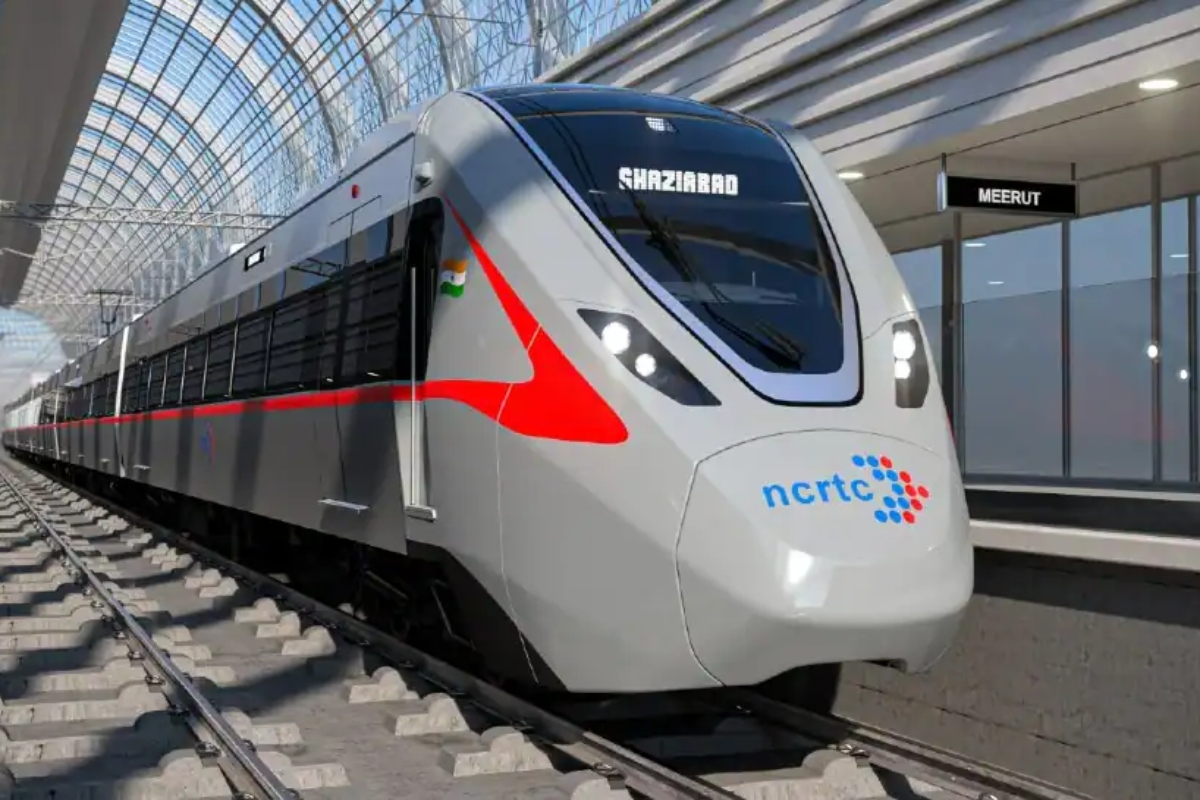 New Delhi: The first trainset of country's first-ever regional rapid transit system (RRTS) corridor is finally ready. The trainset will be delivered to National Capital Region Transport Corporation (NCRTC) today, i.e. on May 7.
The handover will take place in an administrational event on Saturday, in presence of the Secretary, Ministry of Housing and Urban Affairs, Government of India.
Interestingly, all of these trainsets have been manufactured in India in Gujarat's Alstom factory in Savli, under the central government's Make in India initiative.
Trailers to be brought to Duhai Depot
Once the trainsets are handed over by Alstom to NCRTC, they will be brought to the Duhai depot with the help of massive trailers under an operation of the Delhi-Ghaziabad-Meerut RRTS corridor in Ghaziabad.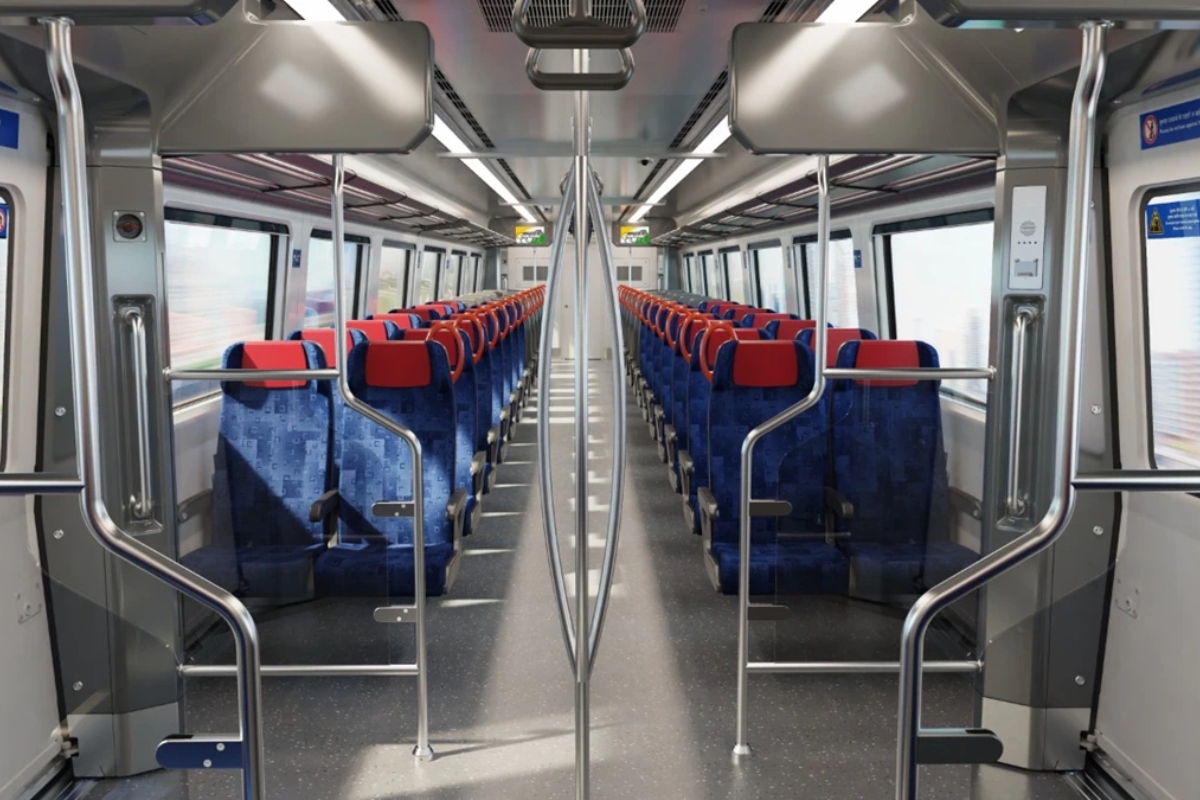 The construction work of all the facilities for the operation and maintenance of these trains is nearing completion in this depot.
RRTS trainset to be India's fastest train ever?  
The Alstom's plant (formerly Bombardier) will handover the keys of the RRTS trainset to NCRTC.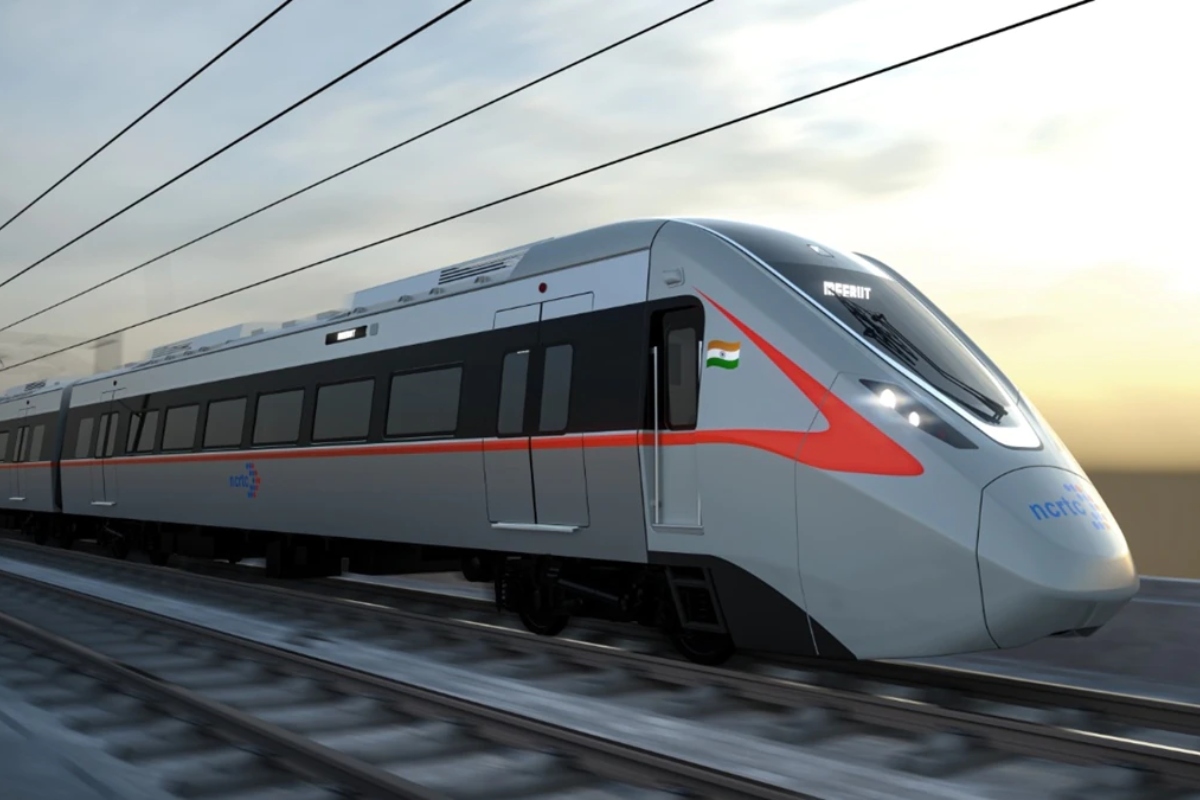 The interiors of India's first RRTS trains along with its computer-centric features were recently unveiled on March 16, 2022, at Duhai Depot, Ghaziabad.
With a design speed of 180 kilometers per hour, operational speed of 160 km/h, and average speed of 100 km/h, these RRTS trains will be the fastest trains ever in India.
Special features of RRTS 
The state-of-the-art RRTS trains have been ergonomically designed with 2×2 transverse cushioned seating, wide standing space, luggage rack, CCTV cameras, laptop/mobile charging facility, dynamic route map, auto controlled ambient lighting system, heating ventilation and air conditioning. systems (HVAC) and other facilities.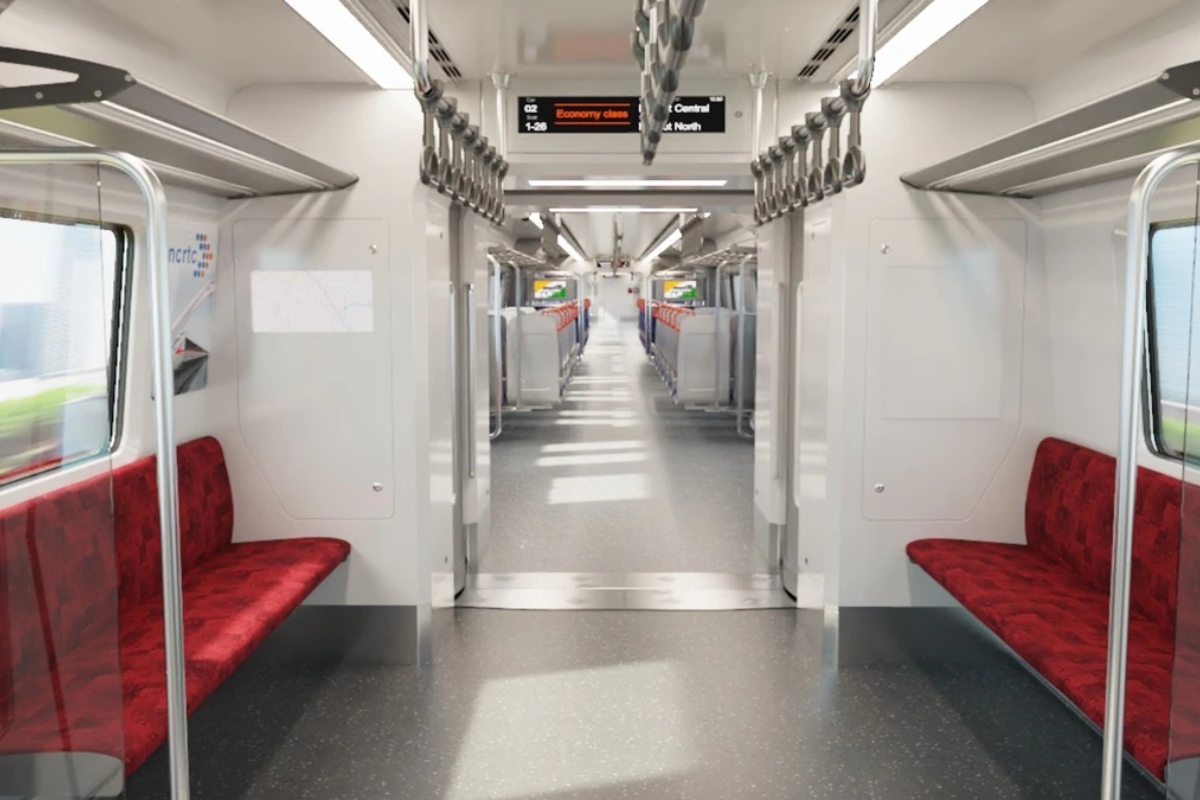 The air-conditioned RRTS trains will have one coach reserved for standard as well as women passengers, which each train will also consits of one coach for premium class.