Honda dismisses the proposal to work on compact EVs with General Motors
Eighteen months after announcing intentions to collaborate on the creation of reasonably priced EVs, the two corporations have decided to stop their collaboration.
New Delhi: On Wednesday, Honda Motor and General Motors said they were cancelling their $5 billion collaborative venture to manufacture affordable Electric Vehicles (EVs) to compete with Tesla.
The move highlights GM's strategy change, as it comes to grips with the escalating cost of United Auto Workers strikes, which have risen to $200 million per week this month, to pause the rollout of multiple EV models to concentrate on profitability.
Due to high borrowing rates and battery prices as well as declining EV demand, General Motors and long-time partner Honda have cancelled plans to produce millions of inexpensive and smaller electric cars.
Eighteen months after announcing intentions to collaborate on the creation of reasonably priced EVs, the two corporations have decided to stop their collaboration.
Honda Motor and General Motors (GM) are scrapping a plan to jointly develop affordable electric vehicles (EVs), the companies said on Wednesday, just a year after they agreed to work together in a $5 billion effort to try to beat Tesla in sales, per Reuters.

— unusual_whales (@unusual_whales) October 25, 2023
With intentions to release the first models in North America in 2027, the automakers agreed in April of last year to develop a new architecture based on GM's Ultium EV battery, which will be used largely for compact crossover sport utility vehicles.
Earlier this week, GM issued a warning that it is unable to determine whether it would meet its goal of $14 billion in profit this year, citing the United Auto Workers strike as the reason. The automaker estimates that it is spending almost $200 million each week in additional expenditures connected to the work stoppage, on top of the $800 million it has already spent.
Their objective was to produce EVs at a lower cost than the upcoming $30,000 Chevrolet Equinox from General Motors and the similarly priced vehicles that Honda plans to release shortly.
GM and Honda cancel plans to co-develop affordable EVs! ⚡️ https://t.co/lqvI6p4zxe #Tesla $TSLA $GM $HMC #EV pic.twitter.com/Vw1vZVPsoY

— Tesla New York (@TeslaNY) October 25, 2023
"After extensive studies and analysis, we have come to a mutual decision to discontinue the program," according to an email statement from GM spokeswoman Darryll Harrison.
Over the next two years, GM will be concentrating on increasing the Ultium Platform's battery cell capacity, developing a strong domestic EV supply chain, and releasing an extensive lineup of EVs across price points.
This comes only one day after GM said it will delay the rollout of EVs, including abandoning a goal of producing 100,000 EVs by the middle of 2023.
During Tuesday's third-quarter results call, CEO and Chair Mary Barra reaffirmed the company's commitment to manufacturing the next-generation Chevy Bolt EV.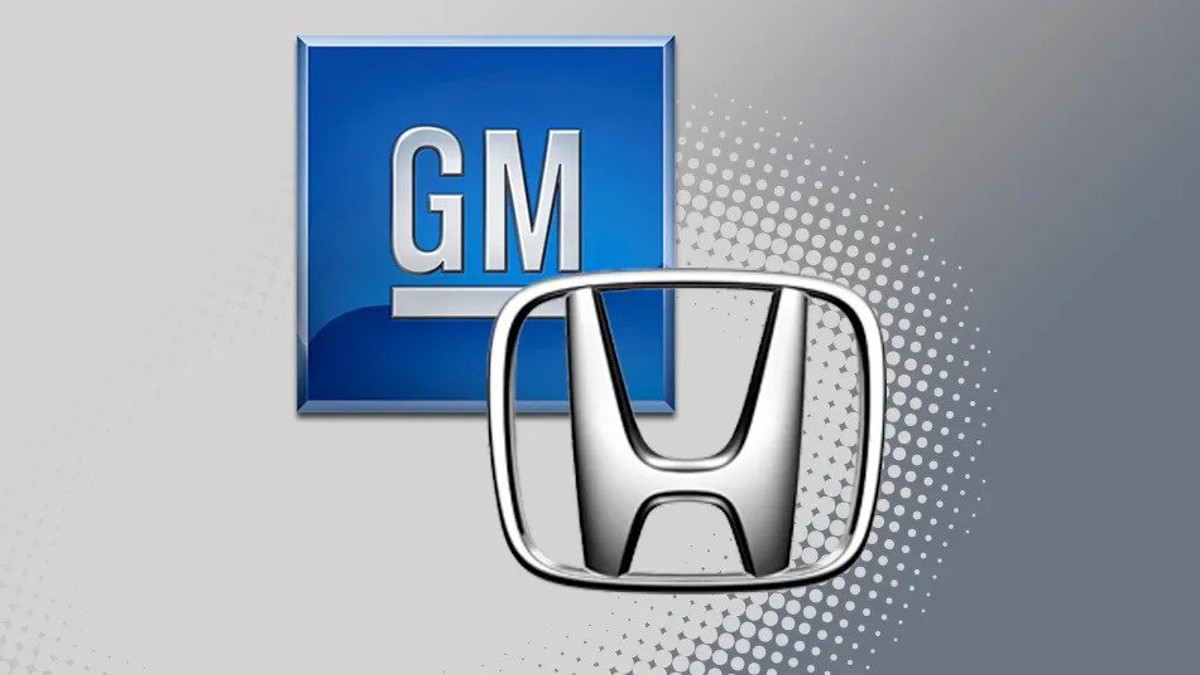 The company plans to maximise the huge brand value it already has. They had planned to invest $5 billion over the following several years, with most of it going into the production of numerous newly designed cars in the entry-level categories.
Honda and GM previously collaborated on the Honda Prologue and Acura's first EV. The Cruise Origin was created by the two automakers and GM's Cruise self-driving vehicle division.
After scaling down their EV aspirations, GM and Honda seem to be doubling down on autonomous cars. GM, Cruise, and Honda established a collaborative venture to operate a robotaxi service in Japan on October 18.