IRCTC New Rules: From now on, passengers will be charged for carrying extra luggage in trains; Check details here
The passengers will require to present their luggage to the luggage office 30 minutes prior to their time of departure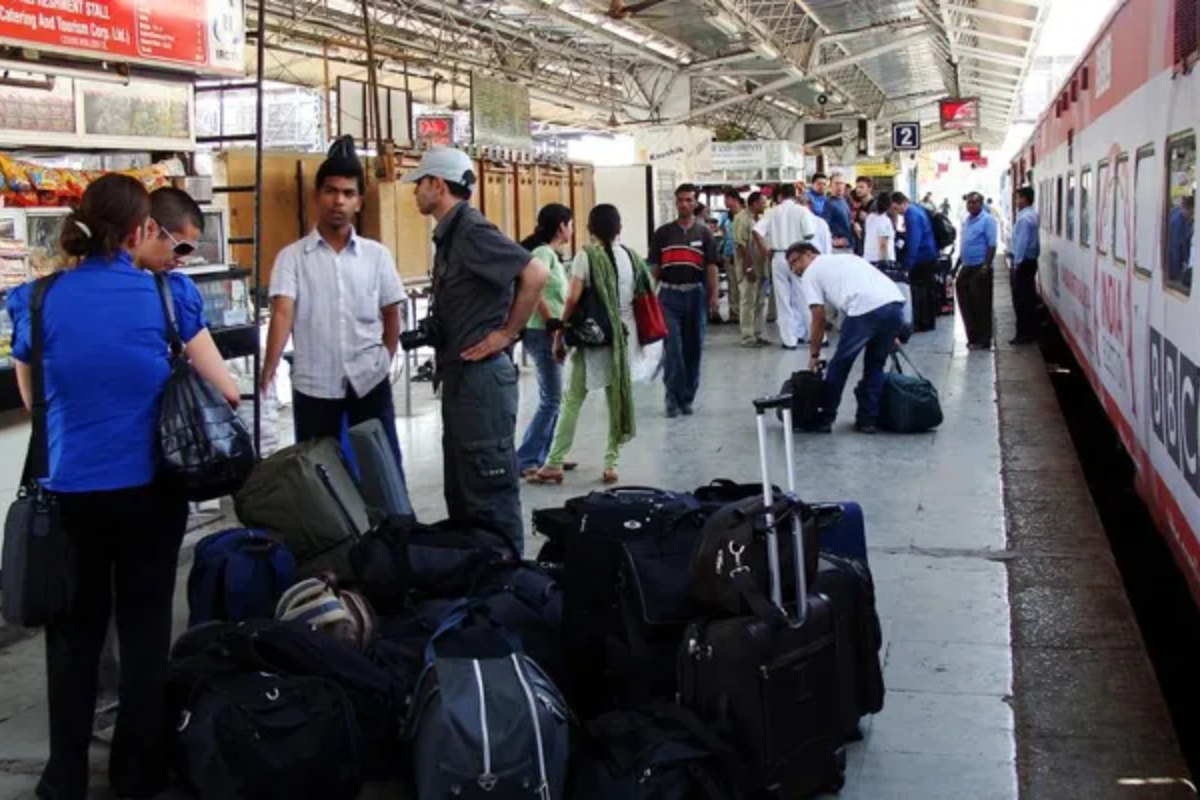 New Delhi: Do you prefer to travel via train over flight so you can carry a massive amount of luggage with you as the railways won't charge you extra for it, unlike the airport authorities? Well, this might not work out well for you from now on.
The Indian Railways has introduced certain new rules that restrict a person from carrying unlimited baggage on the train. Further, a capping has been set for the different coaches on the train for carrying extra luggage.
"Luggage which is not securely packed will not be accepted for booking and carriage unless the sender or his authorized agent executes a forwarding note and record therein such defects or improper packing", IRCTC said in a notification.
अगर सामान होगा ज्यादा, तो सफर का आनंद होगा आधा!

अधिक सामान ले कर रेल यात्रा ना करें। सामान अधिक होने पर पार्सल कार्यालय जा कर लगेज बुक कराएं। pic.twitter.com/gUuishbqr5

— Ministry of Railways (@RailMinIndia) May 29, 2022
Check New Rules Here: 
As per the newly formed rules, a passenger travelling in AC First class coach can carry luggage up to 70kgs without paying any charge, while the limit for AC 2-tier has been set at 50kgs.
Passengers travelling in AC 3-tier sleeper or AC Chair Car will be allowed to carry baggage up to 40 kgs free of charge.
Similarly, those having a booking in Sleeper class and second class can carry luggage up to a limit of 40 kgs and 35 kgs respectively. Also, the minimum charges for the extra luggage have been fixed at Rs 30.

The passengers will require to present their luggage to the luggage office 30 minutes prior to their time of departure. However, for one's convenience, passengers can also fill-in details regarding their luggage while booking thier ticket online.