Soon, you may earn Rs 500 by 'reporting' wrongly parked vehicle: Gadkari talks of new law (VIDEO)
"I am going to bring a law under which a person sending photographs of a wrongly parked vehicle will be given a ₹500 reward, if the violator is fined ₹1,000. This will help in solving the parking problem," Gadkari said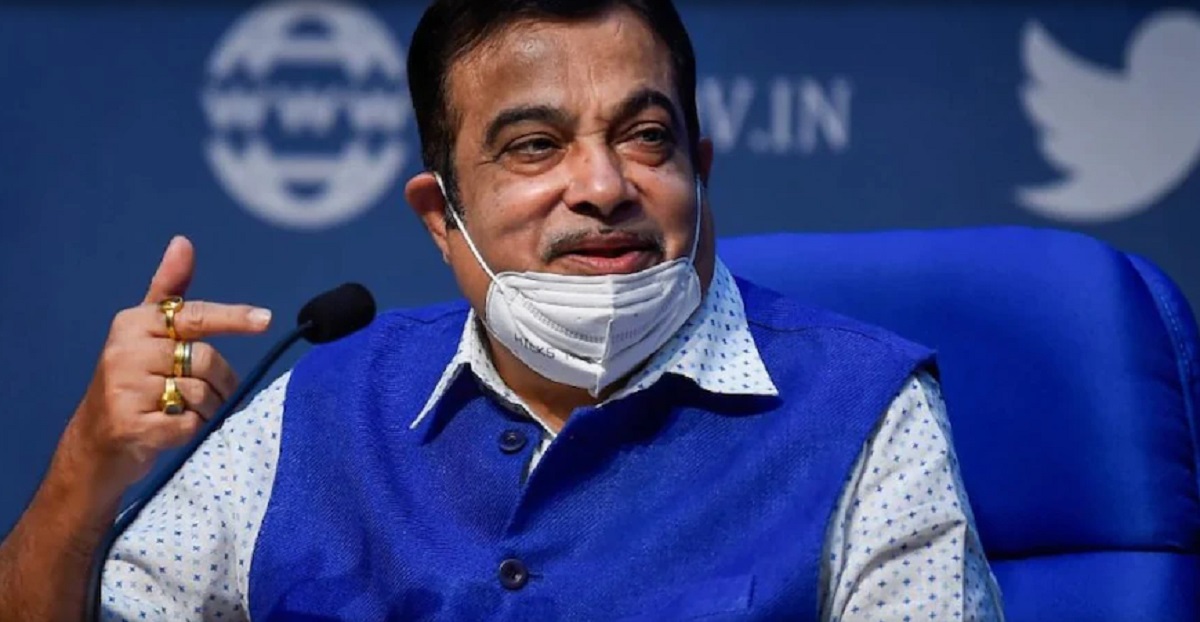 New Delhi: If Union Transport Minister Nitin Gadkari's proposed plan turns into a law, this could be your instant chance to win monetary reward for 'reporting' the wrongly parked vehicles in your locality.
The Minister said that his department is planning to introduce a new law, where people taking pictures of the wrongly parked vehicle will get a reward of Rs 500.
Gadkari's remarks comes in the backdrop of rising parking menace across the country. The Minister also underlined the need to create sufficient parking space as well as robust public transport system to reduce pollution.
Gadkari said that those violating the parking guidelines will be fined but those bringing it notice to authorities will also get rewarded.
"I am going to bring a law under which a person sending photographs of a wrongly parked vehicle will be given a ₹500 reward, if the violator is fined ₹1,000. This will help in solving the parking problem," Gadkari said at the 'Industrial Decarbonization Summit 2022 (IDS-2022)' event in Delhi.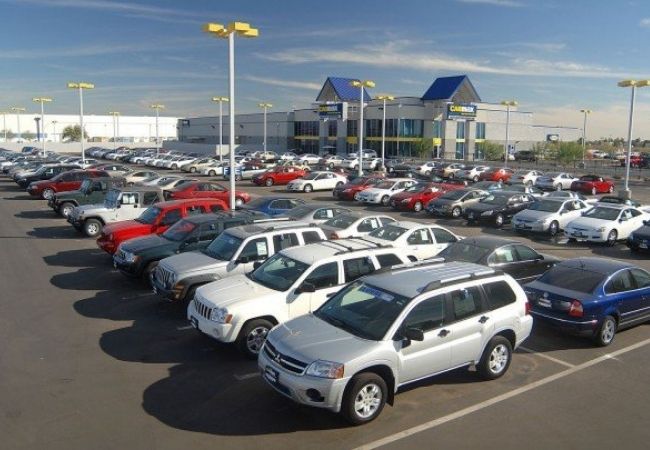 The Minister also regretted that people are not making provision for parking space of their cars despite each one in the member owning one. He said that the way number of vehicles are going up in Urban areas, it has become a menace and needs to be reined in at the earliest.
"There are sometimes cars for each member of a family. But no one is building parking spaces. In Delhi, for instance, wide roads are being treated as parking spaces," said Mr Gadkari.
Giving his own example, the Minister said that he has made space for parking at least 12 cars at his Nagpur home and nobody parks vehicles outside the residence.
A video of his address to the summit was also shared on his YouTube account.