Volvo strengthens its promise to go all-electric by 2030 with new mild-hybrid launches in India: XC40 to S90
The company has introduced four new cars, including the 2023 XC40, XC60, XC90 and the S90 sedan.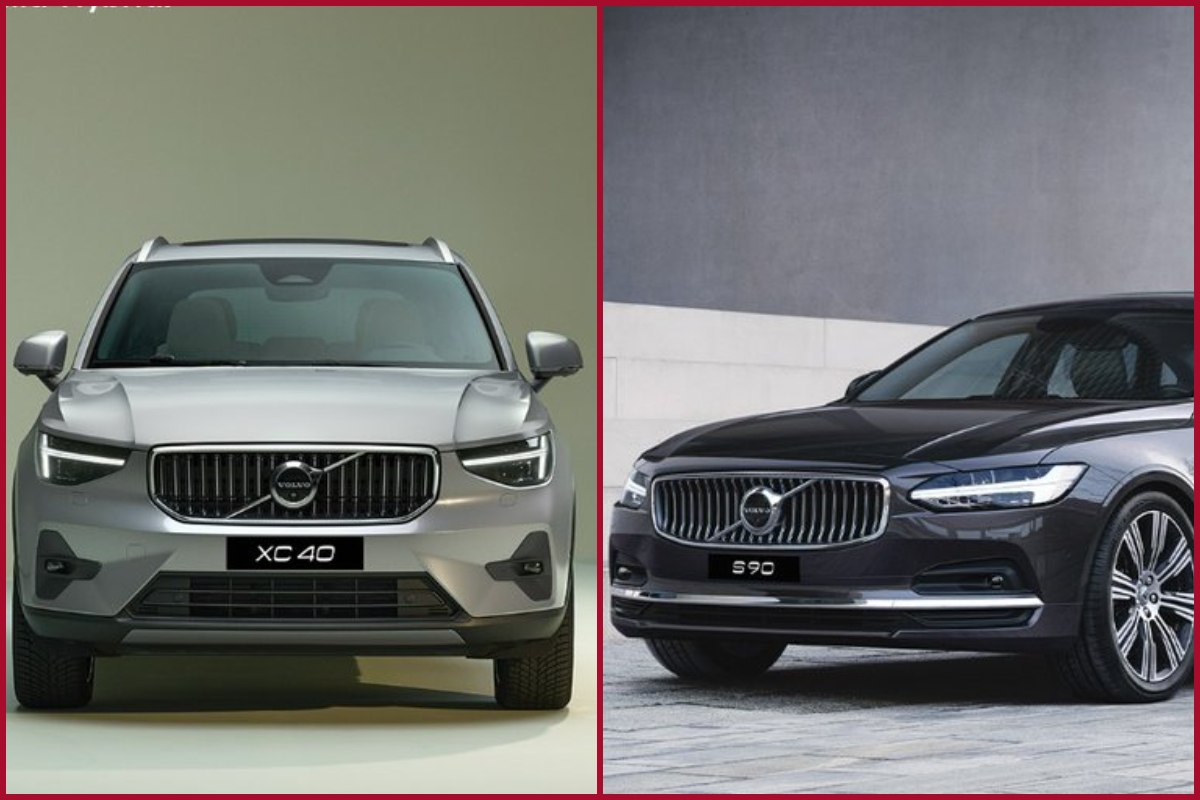 New Delhi: Volvo launched its new mild-hybrid range in the country on Wednesday. In this range, the company has introduced four new cars, including the 2023 XC40, XC60, XC90 and the S90 sedan. The carmaker has now discontinued pure ICE (petrol and diesel) variants of the models. The latest development has strengthened the company's promise of becoming an all-electric company by 2030.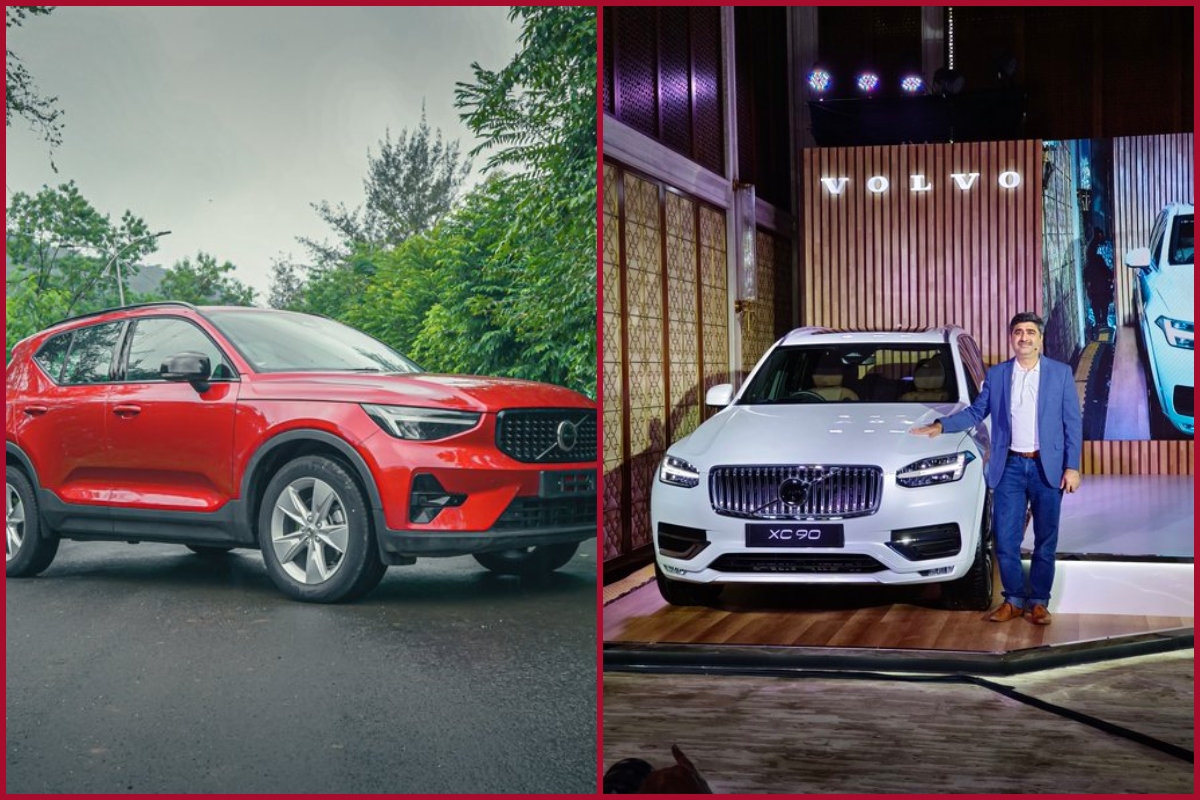 Volvo XC40 facelift engine detail and features
The updated XC40 is powered by a 2.0-litre turbo-petrol engine, paired with a 48-volt mild hybrid system. The car produces a combined output of 197hp and 300Nm of peak torque. The engine is equipped with an 8-speed automatic gearbox.
On the front side, the car gets new Fjord Blue and Sage Green paint shades. The car also features a driver-assistance system, blind spot monitoring, rear cross-traffic alert, rear and forward collision mitigation and adaptive cruise control. The new SUVs ride on 5-spoke silver alloy wheels.
Other details of the car include PM 2.5 filter, 14-speaker Harmon Kardon sound system, adaptive cruise control, pilot assist, lane keeping assist, and wired Apple CarPlay.
Volvo XC40's price starts from Rs 45.90 lakh and goes up to Rs 45.90 lakh.
Volvo XC90 facelift
Notably, Volvo XC 90 is priced at Rs 94.90 lakh, the highest cost among the other variants. In the market, the XC90 already had a mild-hybrid version but the latest one has been launched with a new Google Android-based operating system (OS) for the infotainment system.
We stand at the threshold of the future of mobility, and Volvo is here to escort you. We present to you our new range of Petrol Mild Hybrid cars, built with technological excellence. Book a test drive at your local Volvo dealership today.#VolvoIndia #PetrolMildHybridRange

— Volvo Car India (@volvocarsin) September 21, 2022
With the car, the customers are offered driver-assistance systems such as forward collision prevention and adaptive cruise control,  Bowers and Wilkins sound system, panoramic sunroof, head-up display, and air suspension.
The company has launched three other colours of the car that include Bright Dusk, Denim Blue and Platinum Grey paint shades in addition to the previously available black and white shades.