Bitcoin can drop even lower? Here's what experts think
"Investors will be better off to stack cash and wait for signals of a reversal before allocating fresh capital to crypto"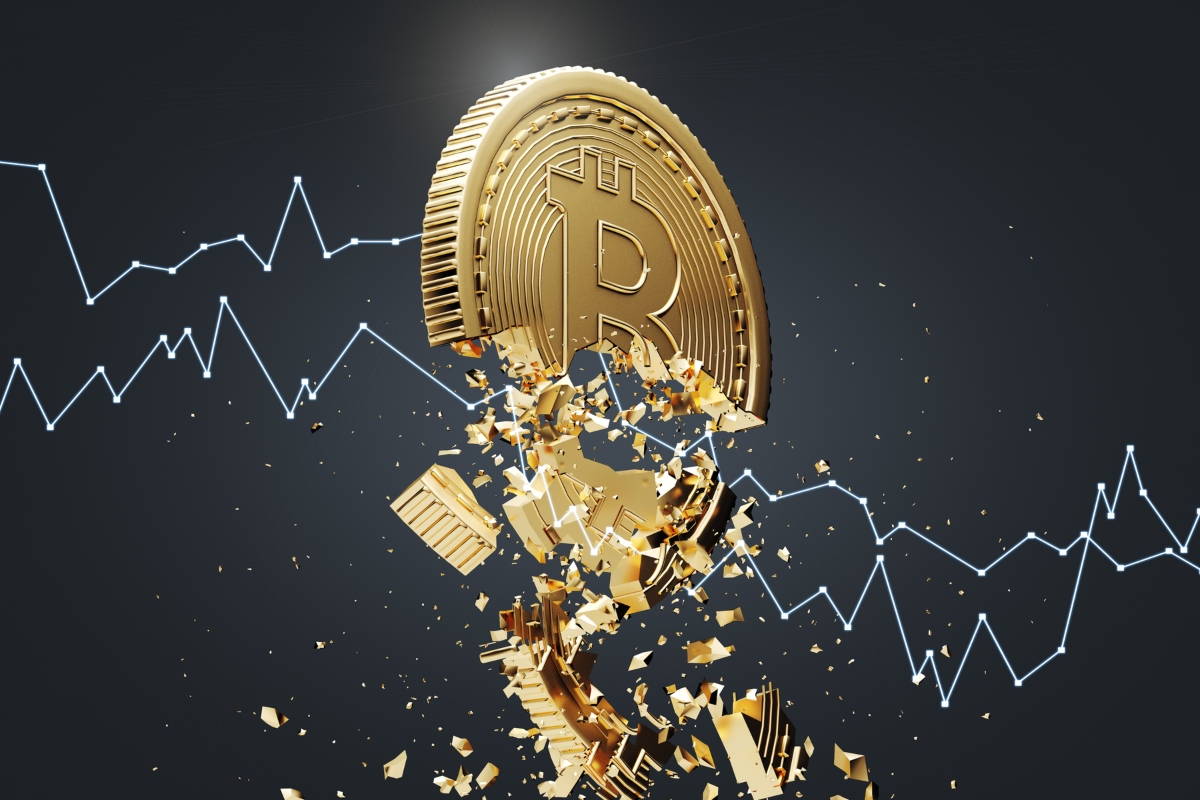 New Delhi: World's most popular cryptocurrency and the largest digital token in the market 'Bitcoin'dropped below $30,000 level on Monday.
Bitcoin saw a 12% fall on late Monday while marking a major 56% drop from its all-time high of nearly $69,000 in November last year. At its lowest price point, the cryptocurrency decimates over half of investors' assets striking a lifetime pinnacle of $67,566 in 2021.
According to data from Coin Metrics, Bitcoin was able to recover some of the losses later and was trading at $31,181.28 as of 10:38 p.m. ET Monday.
With crypto market down by almost 10 percent for the last 24 hours as per a data by CoinMarketCap, the industry players believe that the expectations of stagnant economic conditions, fear of inflation, hike in interest rates, and risk disinclination are the principle reasons behind the lowest ever fall of bitcoin.
The experts believe the crypto tokens are mislaying their gleam in the market due to the recent situation of confusion regarding the tech stocks. For the record, Tech-heavy Nasdaq Composite has seen a fall down of nearly 25 percent in the year 2022 so far.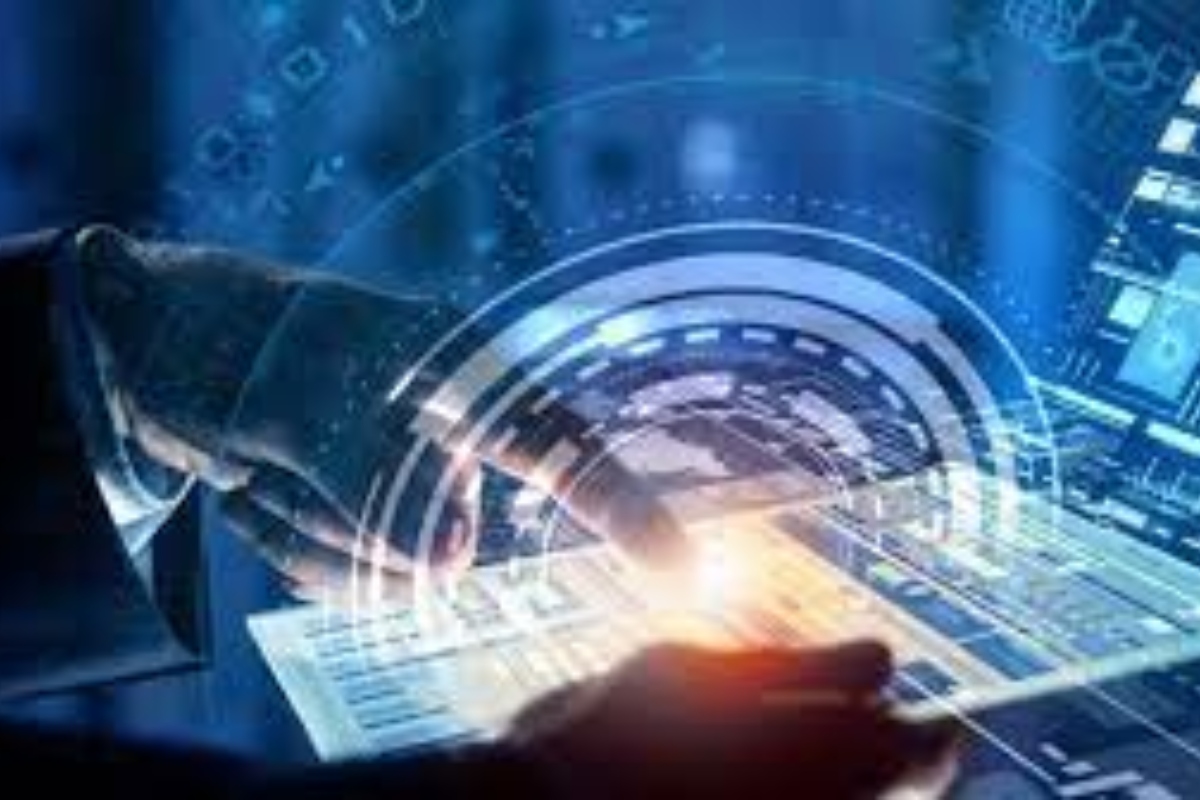 Mudrex's CEO and Co-Founder Edul Patel was quoted by The Economic Times saying, "Bitcoin dipped significantly over the past week following a hike in interest rates. It seems like investors and institutions have paused for a while".
"If this downtrend continues, we may also see BTC testing the $30,000 level. Due to rising macroeconomic factors, the downward trend is likely to continue for the next few days," he added.
"Investors will be better off to stack cash and wait for signals of a reversal before allocating fresh capital to crypto. Patience will be key. We anticipate a strong Q4 2022 for crypto assets," he further said.