CEO of SUGAR Cosmetics: The "struggle" of becoming an entrepreneur is "real"
Vineeta's business career hasn't been simple, from founding a homegrown cosmetics brand to being one of the most popular investors on 'Shark Tank India.'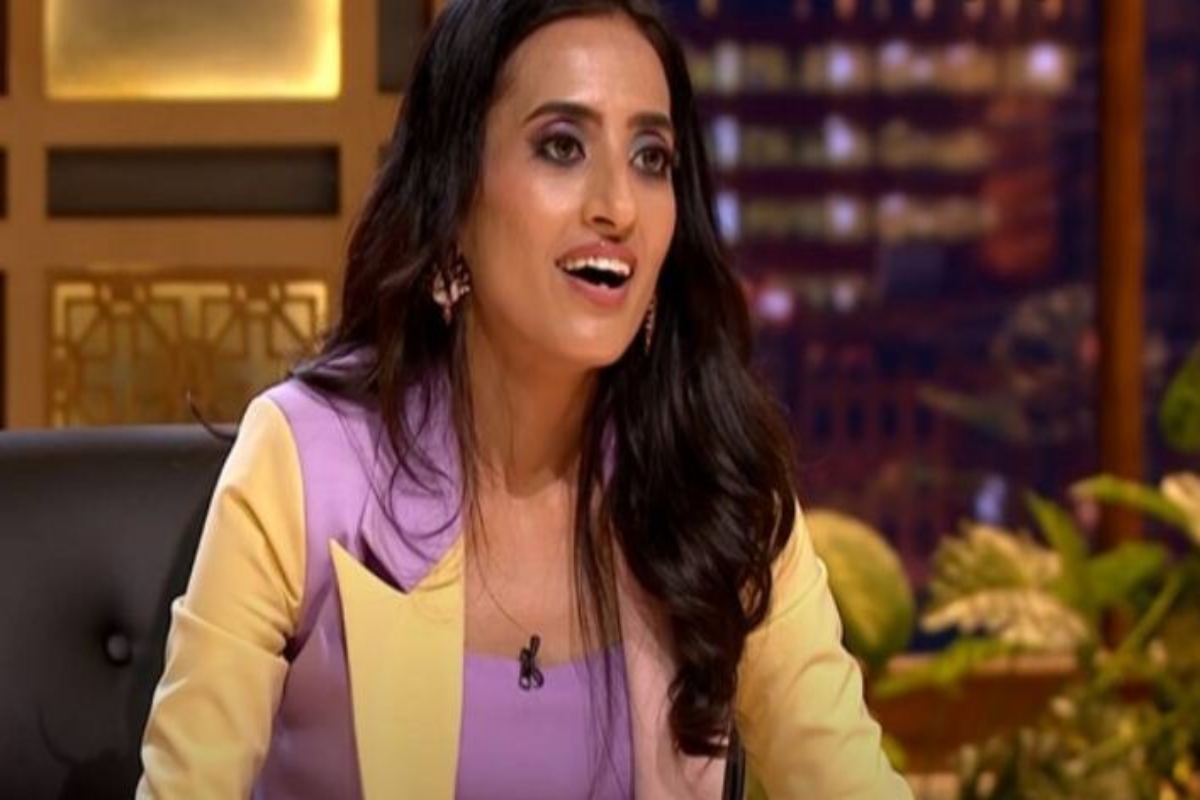 New Delhi: Vineeta Singh, CEO of SUGAR Cosmetics, spent years of her life building a successful company from the ground up.
Vineeta's business career hasn't been simple, from founding a homegrown cosmetics brand to being one of the most popular investors on 'Shark Tank India.'
The entrepreneur-investor received her LinkedIn Influencer badge and she wanted to share her life story with her approximately 132K followers to inspire others to leave a legacy.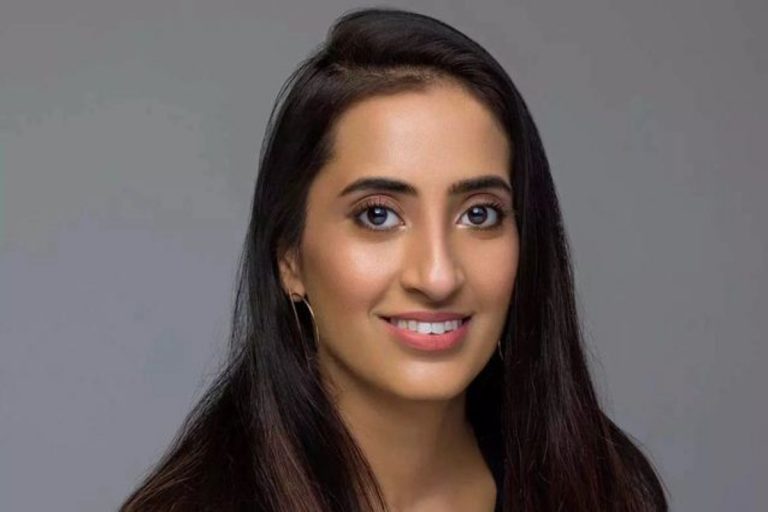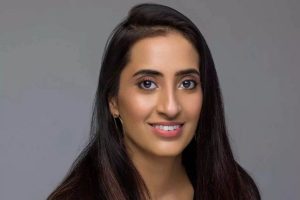 The 38-year-old explained in her lengthy article that she had planned to establish a lingerie business fifteen years ago. "While that company concept never saw the light of day, I realized something in all of my encounters with industry experts and venture capitalists…"
Singh stated that while building a brand is tough, it is even more difficult for shepreneurs to build a brand for women.
Fewer role models and representation, which can assist these women executives to frame their aspirations, is one of the problems they encounter.
When it comes to starting a business or maintaining a work-life balance, Singh says it's normal to feel discouraged or unbreakable when striving for professional success.
"The battle is genuine. And we'll take it in stride. We'll tame it, too "she penned
SUGAR Cosmetics, which was started in 2012, has faced numerous hurdles throughout the last seven years, including biases and misconceptions, according to the top executive.
"The best way to give back is to pay it forward – and to share actual stories of what it's been like starting to create SUGAR – way before D2C (direct to consumer) was popular," Singh said, reflecting on her previous experiences.