Crypto craze picked up on Diwali: A glance at how Indians purchased digital coins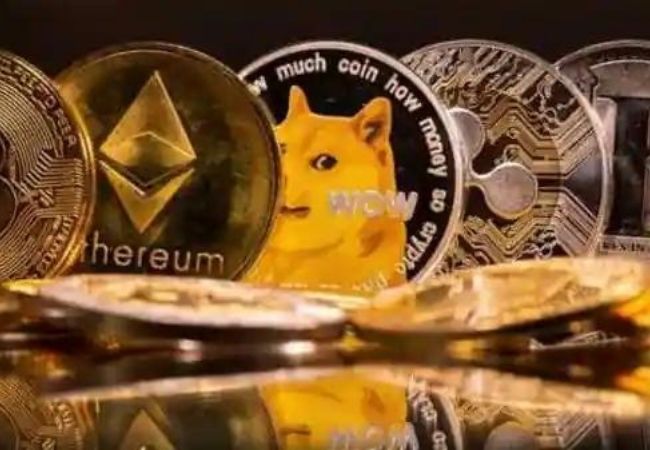 New Delhi: The meme coin, Shiba Inu is no more a meme for cryptocurrency investors. The coin has emerged as one of the most valued coins for Indians on this Diwali. Their value has hit a global market capitalisation of $40 billion.
On the other hand, the most popular crypto, Bitcoin is also making its way with a spike in price to Rs 50 lakh in India. This crypto has also emerged as an investment option for investors not only in this Diwali but throughout the festive season.
According to popular cryptocurrency exchange platforms such as WazirX, Unocoin, and BuyUcoin, Indian investors have invested quite a bit in the digital tokens this Diwali.
This Diwali, Shiba Inu emerged as the most popular coin as it successfully delivered its promising returns to its investors.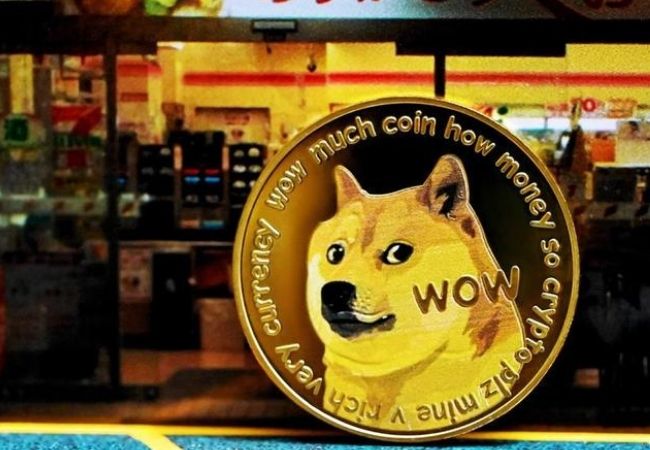 What has popularised the growth of Shiba Inu is a large number of tweets by global leaders such as Elon Musk. Besides, a change.org petition has demanded Shiba Inu to get listed on Robinhood. Following this, the meme coin rallied on WazirX, where the value of transactions reached over $320 million in a few days.
These coins logged 50% jump in trading volume
Notably, over the past one week, WazirX witnessed a surge of 50% in the trading volume of Shiba Inu. Siddharth Menon, COO of WazirX stated that the most of cryptos that got exchanged in terms of volume are Shiba Inu, Loopring, Tether, Bitcoin, Sandbox, and WazirX coins.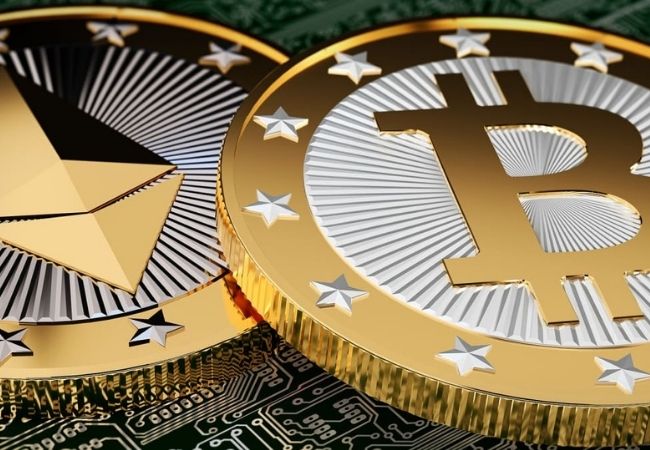 "Both WRX and SHIB are the top most traded tokens in India with the highest liquidity and volumes traded on the WazirX exchange. As for Sandbox, Loopring, these are VR games and rallying up ever since
Thakral stated that apart from Shiba Inu, Mana, Dogecoin, Ethereum, and Bitcoin got traded during Diwali.
However, November marked the best for Bitcoin with an average return on investment of 66%. Sathvik Vishwanath, CEO, and co-founder of Unocoin stated that Bitcoins can be considered as "kings" to Indians in terms of buying cryptos.