Cryptocurrency: Check list of top 5 digital coins to invest in May 2022
LUNA is the second top cryptocurrency in the list that is expected to outshine other coins.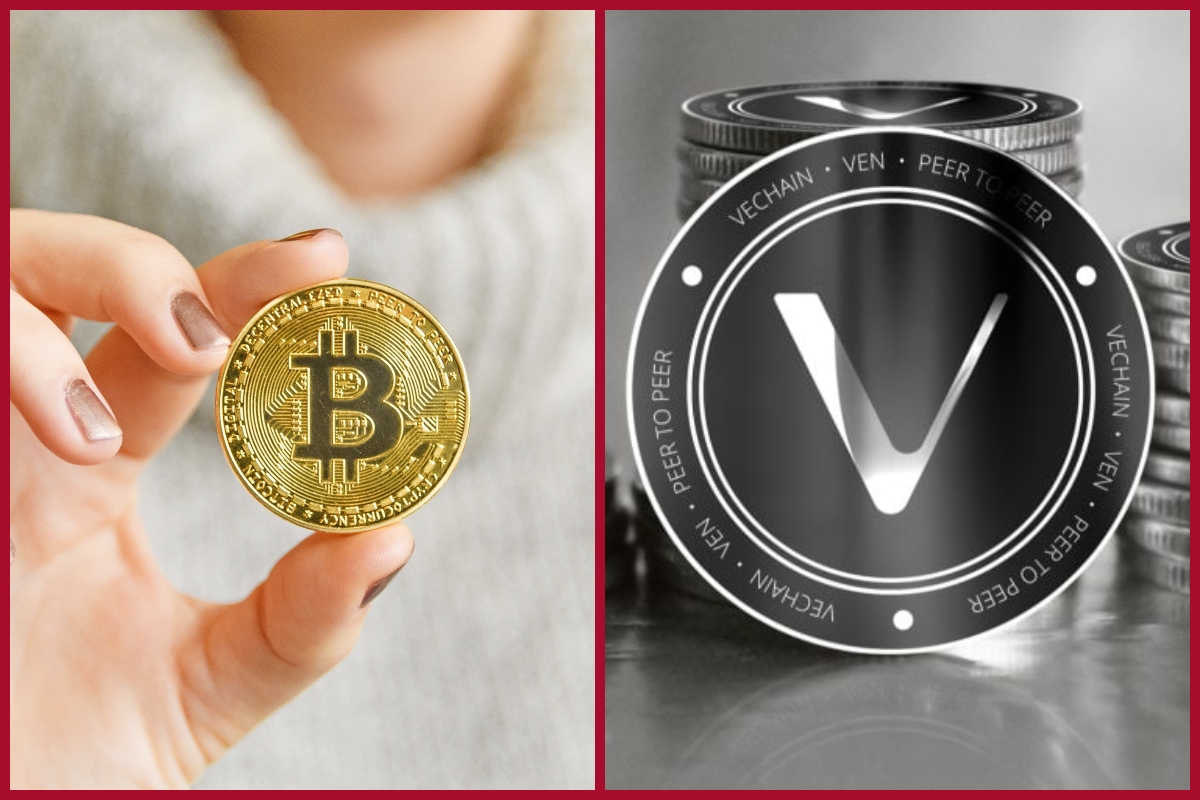 New Delhi: The world of cryptocurrency is highly volatile due to its decentralised nature. The month of April was not good for many famous cryptocurrencies such as Bitcoin, and Ethereum. Bitcoin plummeted 17 per cent in April while Ethereum registered a fall of 17.2 per cent in the same month.
However, both the company still have the dominance over other cryptocurrencies in the market. Bitcoin is currently trading at $38,510.74 and Ethereum stands at $2,841.95.
According to the coingecko, Bitcoin dominance is at 40%. On Tuesday, the global cryocurrency market cap today is recorded at $1.83 Trillion.
However, it is expected that the month, May, will witness a good recovery. Let's check the top 5 cryptocurrency that are likely outprefrom in the coming days.
List of 5 cryptocurrency is available below:
BTC
Bitcoin saw the continue decline in its price for the last 30 days. In the last 24 hours, it declined 0.6%. According to experts, the month of May may see rise in the price of Bitcoin as the business are opening all over the world and the economy of different is witnessing recovery.
LUNA
LUNA is the second top cryptocurrency in the list that is expected to outshine other coins. In one year, it rises 397 per cent. In the last 24 hours, it surged 2.6%.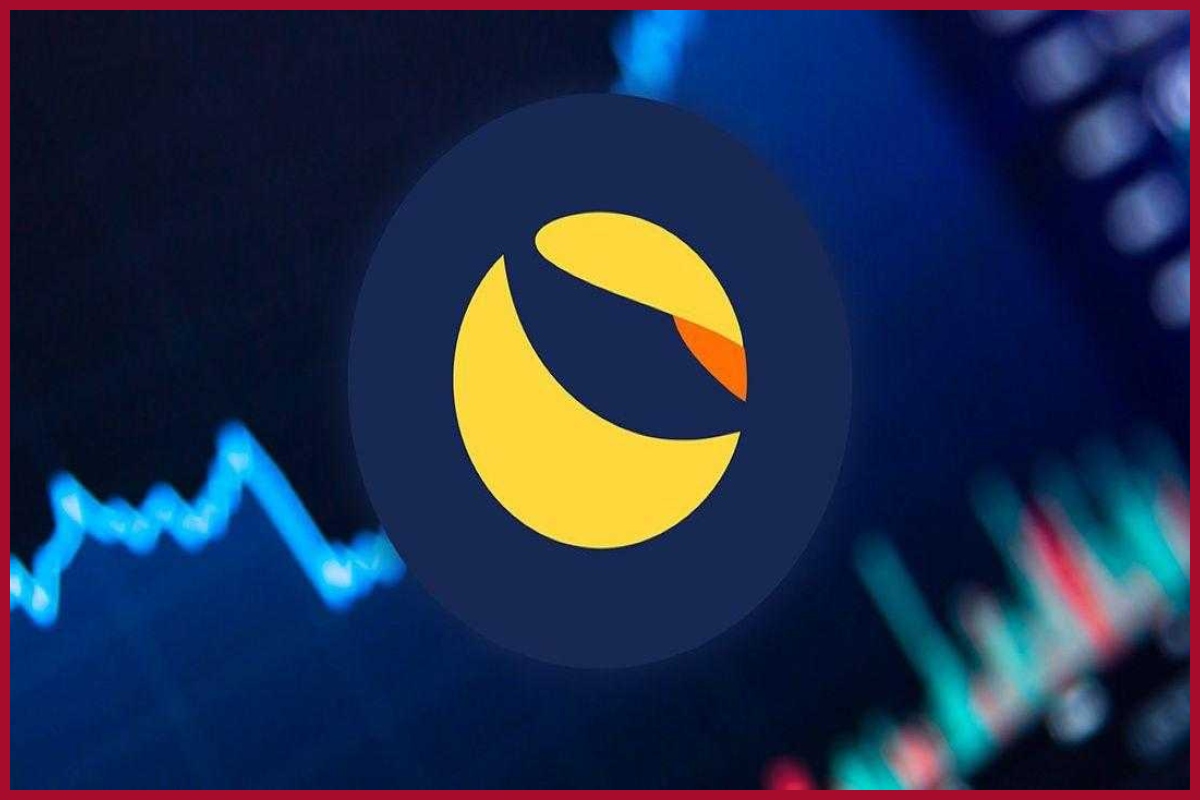 NEAR
NEAR is at third position in our list. Notably, the last 30 days for cryptocurrency has been very tough for the crypto. However, NEAR registered jump of overall 125% in one year. It is currently trading at $11.89.
VET
VET declined over 37% in the past 30 days. It is important to note that it saw a recovery of 1.3% in the last 24 hour. In May, Experts suggest it will register a good recovery.
DOGE
The popular meme-based cryptocurrency Dogecoin did not shine in Apirl but it is said to recover in May. It is currently priced at $0.131678 with a jump of 0.1% in the last one hour.