Cryptocurrency price today: Cryptos trading in green; BTC, ETH, Solana, Dogecoin & Shiba Inu surge
Cryptocurrencies are trading in the green today. Bitcoin, Ethereum, Solana, Dogecoin and Shiba Inu experienced a surge.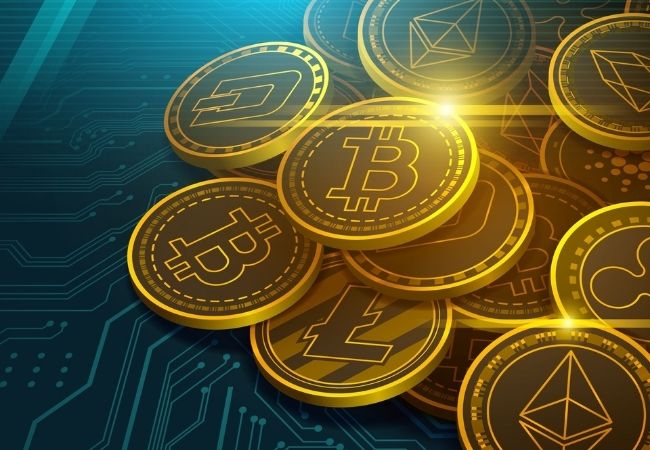 New Delhi: The cryptocurrency market has been trading in the green on November 20. The global cryptocurrency market capitalisation is priced at $2.63 trillion, witnessing almost 5.95% over the last day. Whereas, the DeFi volume has 13.10% of the total crypto market volume over the last 24 hours, standing at $15.8 billion, where stable volume registered $93.39 billion.
Currently, Bitcoin is trading at $58,946 experiencing an increase of 3.64% over the last day. Besides, Ethereum, the second-largest crypto by market volume surged by 6% and was trading at $4,333. Solana also witnessed an increase of 11.68% with trading at $220. The meme coins – Dogecoin and Shiba Inu also jumped significantly, with an increase of 6% and 12% respectively over the last 24 hours.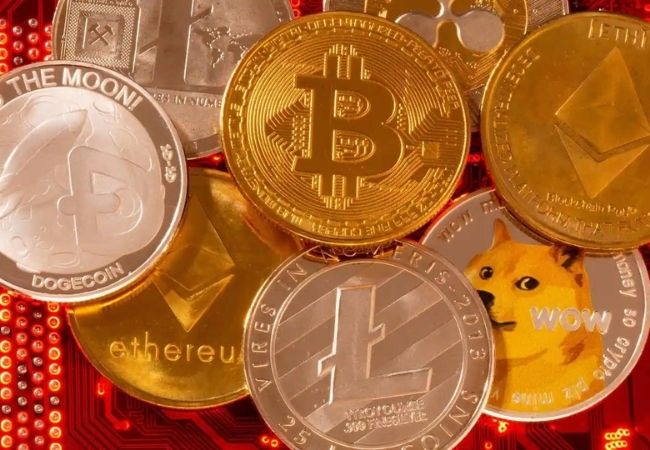 According to Elliptic, a risk management firm, DeFi users suffered a loss of nearly $10.5 billion to theft and fraud in 2021 and almost $12 billion over the last 2 years, with maximum transactions happening on Ethereum.
During a press conference, Former Democratic Presidential candidate Hillary raised concerns about how cryptocurrency can potentially destabilise nations by threatening their fiat currency and chip away at the role of the dollars as a reserve currency.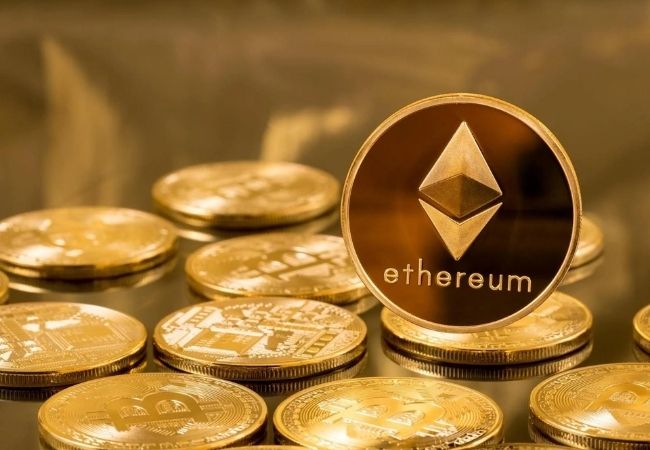 The cryptocurrency market is also looking forward to the restitution and recovery of early bitcoin investors from the collapsed crypto exchange Mt. Gox. The platform closed in 2014 following a hack worth 8,50,000 BTC. Reportedly, the rehabilitation scheme, ideated by trustee Nobuyuki Kobayashi and finalized by the Japanese court, suggested a return of almost 1,50,000 BTC or $8.8 billion to the concerned.