Cryptocurrency price today: Market trading in red; BTH, ETH, Cardano plunge
Bitcoin decreased 1.65% to trade at Rs 34,03,723 while Ethereum was also down by 1.48% to Rs 2,60,749.5.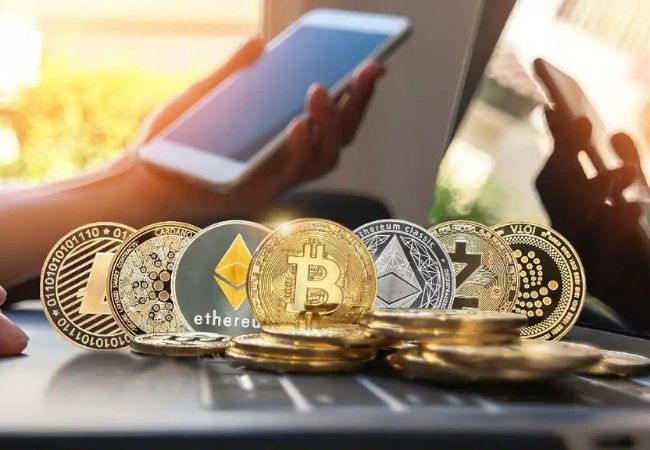 Most of the cryptocurrencies are trading in the red on Friday. The global cryptocurrency market capitalisation suffered a 1.79% decrease to stand at $2.03 trillion over the last 24 hours while the total crypto market volume increased by 0.49% to $101.64 billion.
On the other hand, DeFi accounted for 15.05% of the trading volume at $15.30 billion. Stablecoins made up 72.06% at $73.24 billion.
Currently, Bitcoin is priced Rs 34 lakh with a dominance of 40.19% of the crypto market over the previous day. Bitcoin has experienced a decrease of 0.54% over the day. In terms of the dollar, Bitcoin's market dominance plunged 0.12% to reach 39.77% and was trading at $42,726.60 on Friday morning.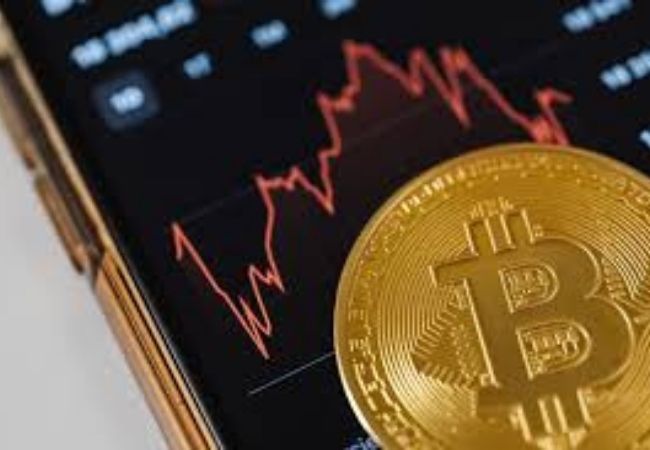 Bitcoin decreased 1.65% to trade at Rs 34,03,723 while Ethereum was also down by 1.48% to Rs 2,60,749.5.
Cardano and Avalanche suffered 4.44% and 4.35% to trade at Rs 99.1 and Rs 7,150 respectively. Over the 24 hours, Polkadot surged 2.72% to Rs 2,186 and Litecoin increased 0.25% to Rs 11,054. Tether rose 0.32% to Rs 79.6 while Dogecoin increased 7.29% to trade at Rs 14.058.
Blockchain analysis firm, Chainalysisi reported that as many as seven attacks were launched on cryptocurrency platforms by North Korea that extracted digital assets worth around $400 million. "From 2020 to 2021, the number of North Korean-linked hacks jumped from four to seven, and the value extracted from these hacks grew by 40%," said the report, which was released on January 13.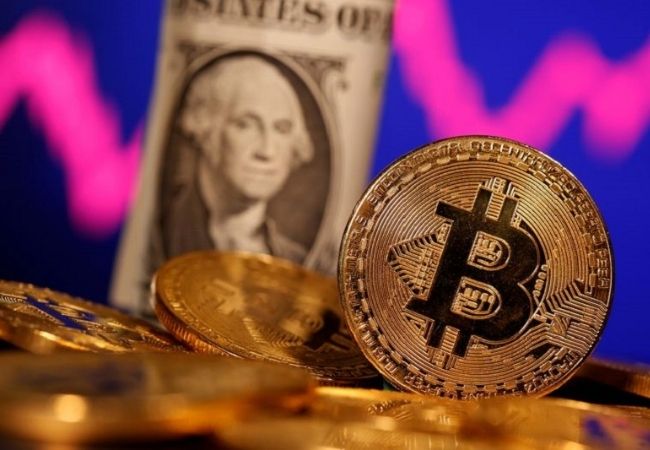 Besides, Jack Dorsey, the chief executive of Block Inc tweeted that the fintech firm is building an open bitcoin mining system, as the revised company aims to look beyond its payment business and into new technologies like blockchain. In October, Dorsey stated that Block, which was formerly known as Square was planning on building a bitcoin mining system based on custom silicon and open source for individuals and businesses worldwide.