Fed hikes interest rates by 0.75%, stock market and crypto goes down
Nasdaq, which operates three stock exchanges in the US, has fallen about 4%.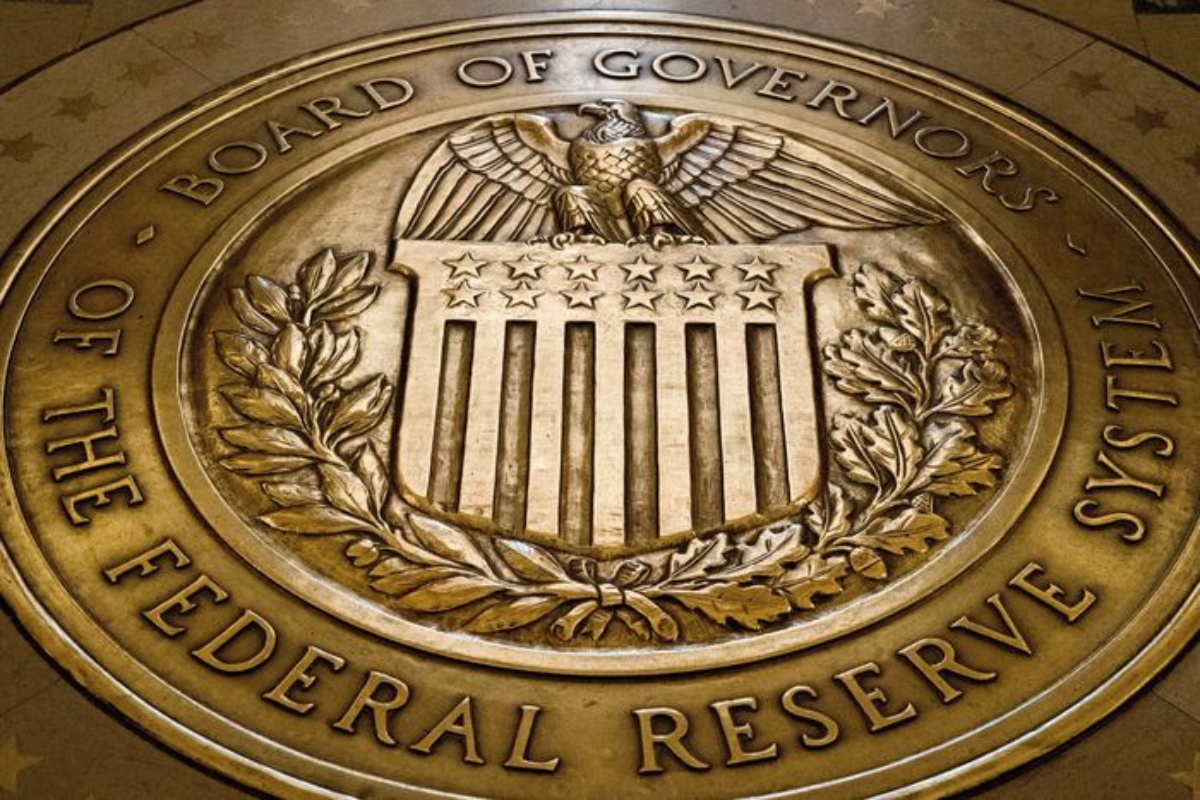 New Delhi: Federal Reserve System, US hiked the interest rate by a huge 75 basis points (0.75%). This is the biggest increase by the Fed since 1994. The step was taken as the inflation rate in the USA is the highest in past 40 years.
This increase in interest rates has impacted the US stock market. with this step, the Fed intends to raise the cost to borrow money and slower the economic activity in the country. This reduces the excess demand in the country, thus reducing inflation and also reducing the prices of shares. Nasdaq, which operates three stock exchanges in the US, has fallen about 4%. On the other hand, Dow Jones fell to 29,887 points (-781).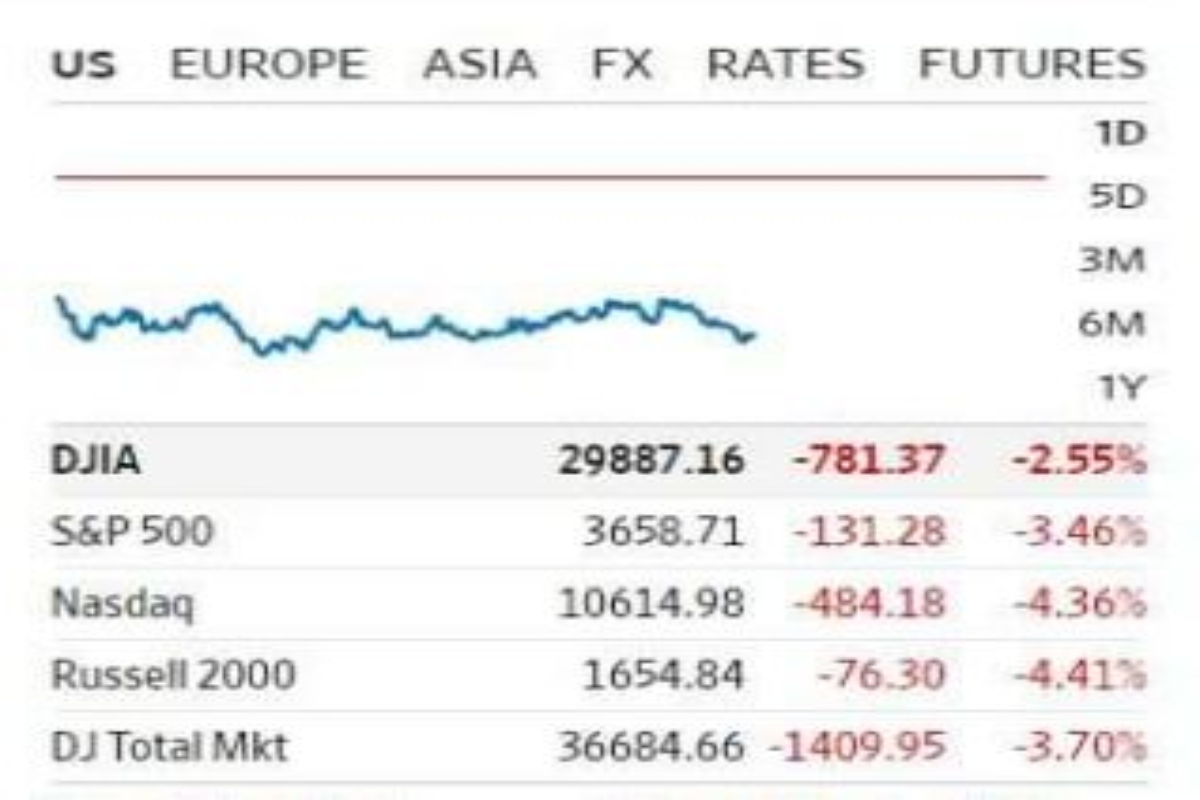 S&P 500, Russell 2000 and DJ Total Market also fell by 3-4%. Crypto lender Celsius Network is also in big trouble. Celsius said earlier that it was pausing all swaps, transfers and withdrawals between accounts due to extreme market conditions. Also, Celsius investors are unlikely to provide more funds and the firm may be looking toward financial restructuring.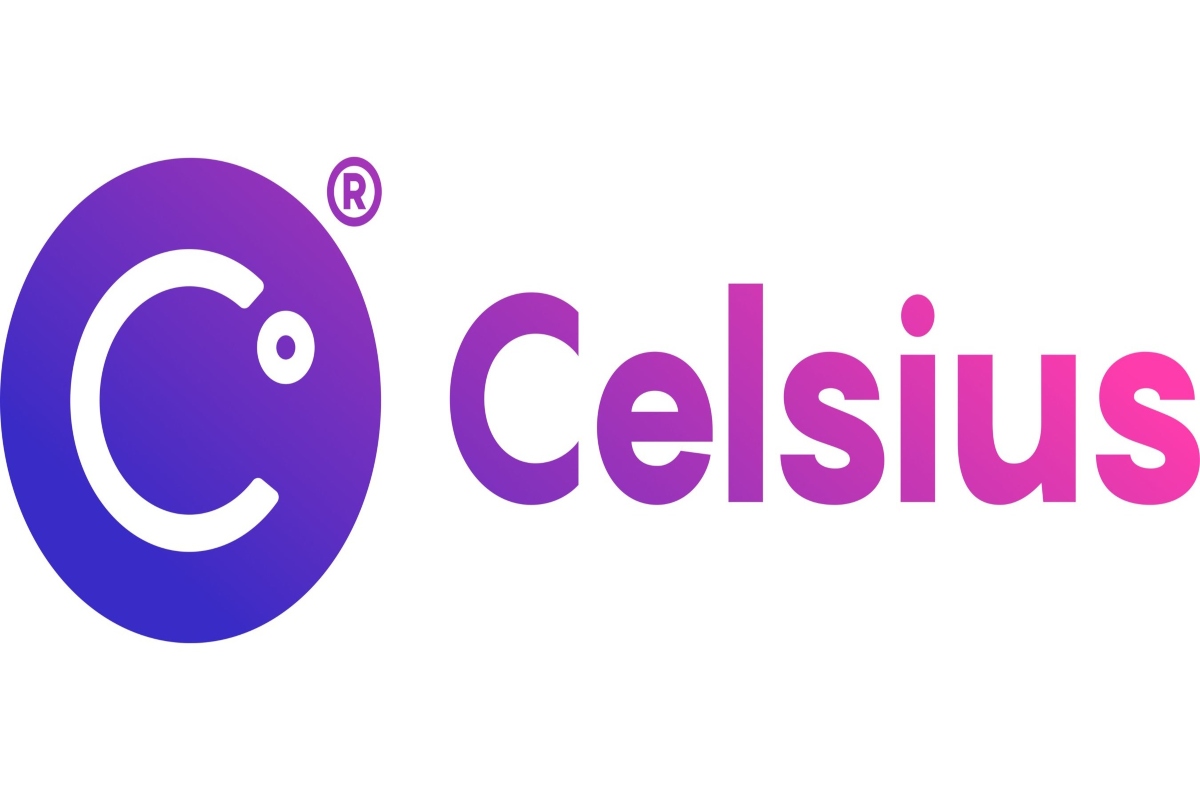 About a few weeks ago the policymakers signalled that the interest rates might be increased by 50 basis points. Eventually, the rates were hiked by 75 basis points. Also, According to their median estimate, Fed officials forecast that the federal funds rate will end this year at a range of 3.25% to 3.5% and next year at close to 4%.
If the interest rate keeps on increasing like this, it will lead to stock market crashes and loss of jobs. The question now is that by slowing the economy, is the US triggering another recession.