Gautam Adani becomes richest Indian, joins Elon Musk and Jeff Bezos in $100 billion club
Adani has reached 10th place on the list of the world's rich. Earlier this position was occupied by Mukesh Ambani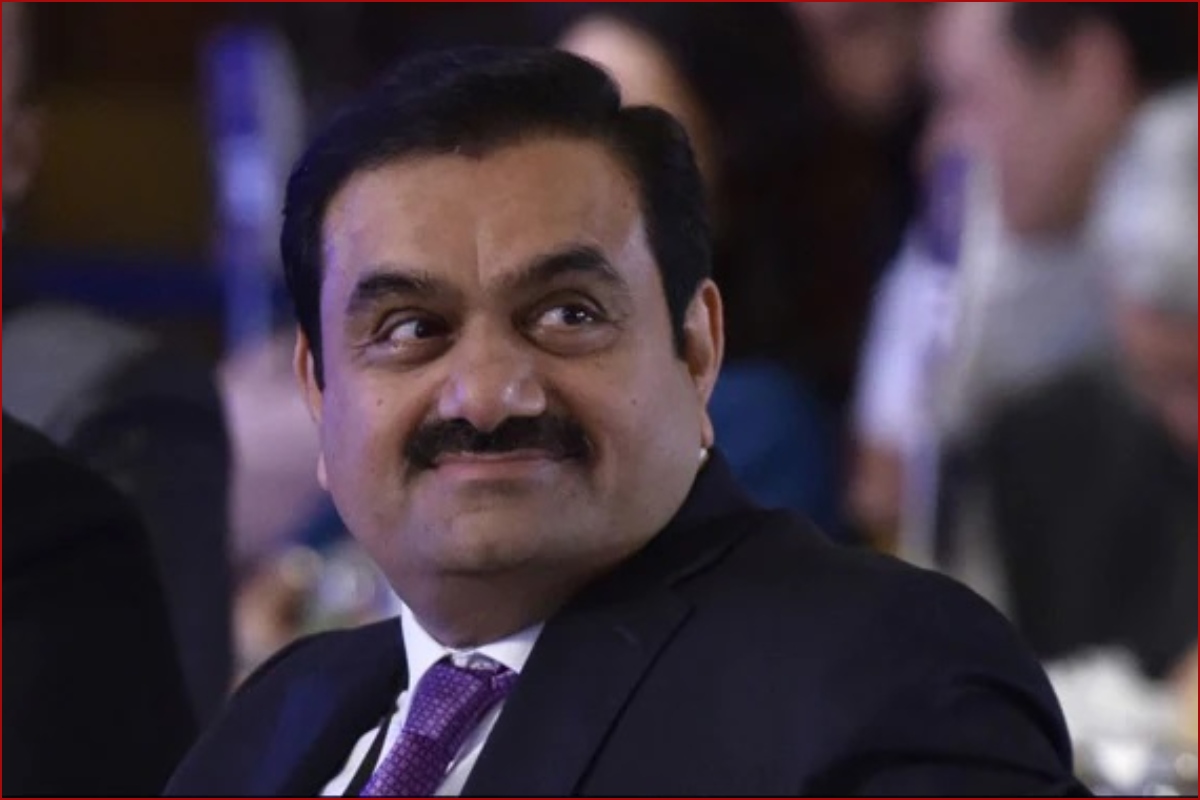 New Delhi: Gautam Adani, the chairman of the Adani group has become the richest person in India as well as Asia. He has surpassed Reliance Industries chairman Mukesh Ambani.
According to the Bloomberg Billionaires Index, Adani's net worth has increased by $23.5 billion this year, after which he has become a recent addition to the $100 billion club. On Friday, his net worth increased by $ 2.44 billion i.e. Rs 18,532 crore. Adani's net worth has also jumped 27% this year till March 31.
Adani has earned more in the first three months of this year than any other centibillionaires in the world. The main reason for this is the rise in the shares of Adani Group.
On Friday, Adani Green Energy rose by 1.49 percent, Adani Total Gas by 4.78 percent, Adani Enterprises 1.42 percent, Adani Transport 2.32 percent, Adani Wilmar by five percent, Adani Power by 9.92 percent and Adani Ports by 1.50 percent.
After this increase, Adani has reached 10th place on the list of the world's rich. Earlier this position was occupied by Mukesh Ambani.
Top 10 giants included in the $100 billion club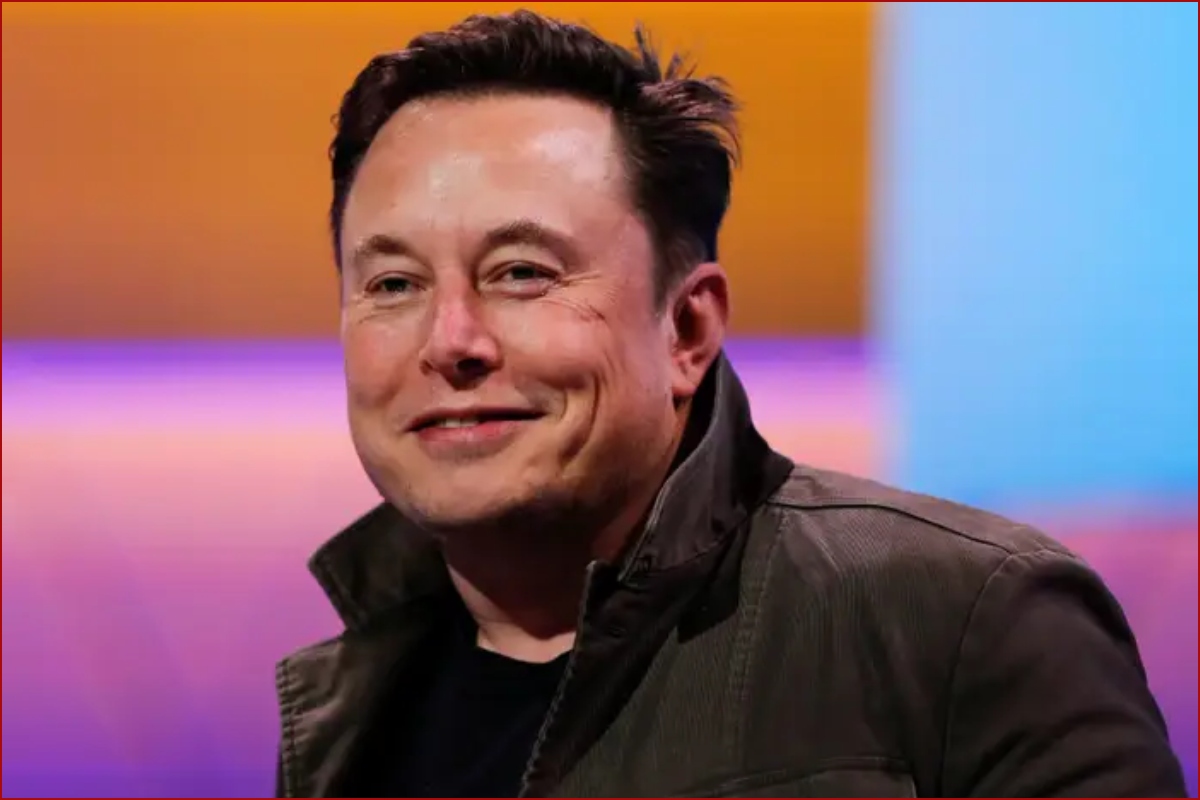 Elon Musk, the world's richest man, continues to top the list of the world's rich with a net worth of $273 billion. Amazon founder Jeff Bezos is second on this list with a net worth of $188 billion.
Warren Buffett is fifth with a net worth of $127 billion, followed by American computer scientist and Internet entrepreneur Larry Page at number six with a net worth of $125 billion. Google co-founder Sergey Brin is seventh with $117 billion, American businessman and investor Steve Ballmer is eighth with $108 billion and Larry Ellison is ninth with a net worth of $103 billion.
Facebook CEO Mark Zuckerberg is at number 12 with a net worth of 85.1 billion.