"Question Of Ethics": Wipro defends its policies after facing criticism for firing 300 moonlighters
"During this quarter, we followed a strategy focusing on hiring freshers, and we will continue to follow this strategy"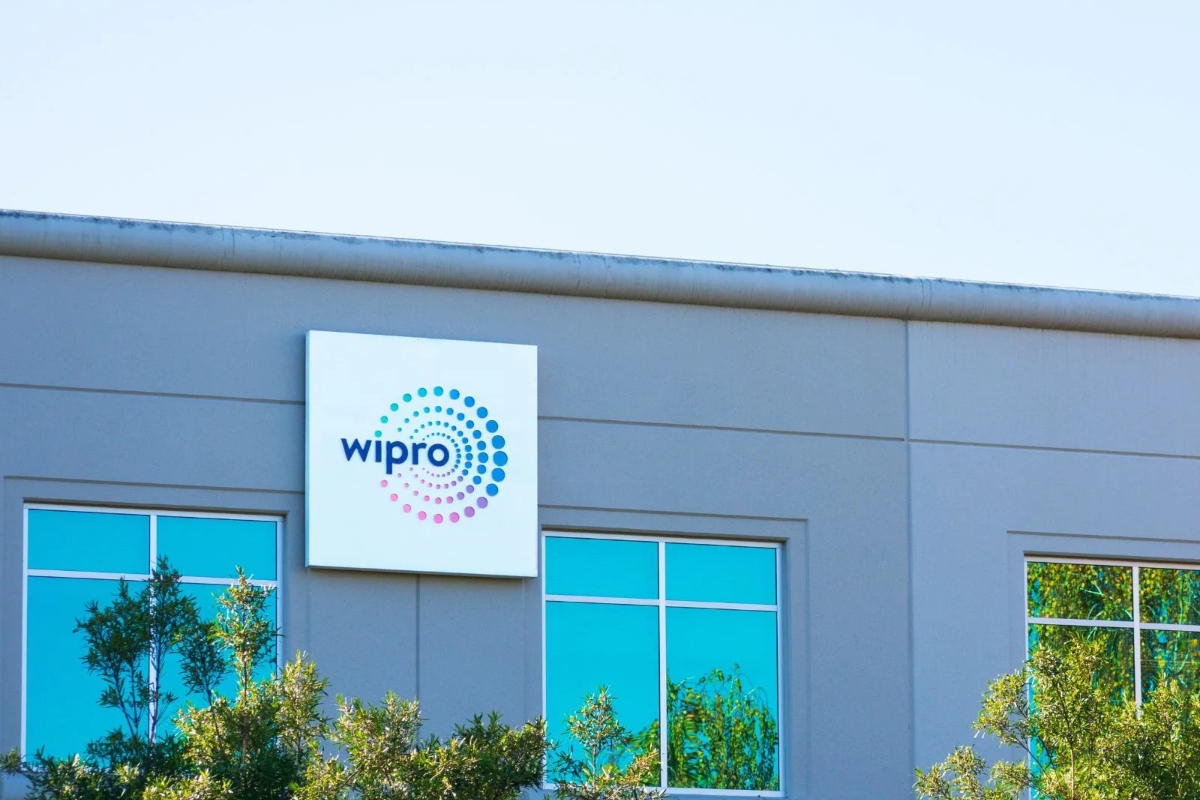 New Delhi: Tech firm Wipro has yet again defended its policies after facing sharp criticism post-sacking 300 employees for simultaneously working for other companies. On Wednesday, chief executive Thierry Delaporte said that it isn't about some side job but a 'question of ethics'.
Earlier, Wipro chief Rishad Premji has already termed it 'plain and simple cheating'.
When asked if moonlighting could be legal in a work-from-home setting, Delaporte responded, "Our contracts stipulate not taking up a side job with a competitor. It is not a question of legal (propriety); it is a question of ethics".
The latter made the comments while speaking at a press conference about Wipro's quarterly earnings, which have recorded a 9.3 per cent drop in the company's net profit this time.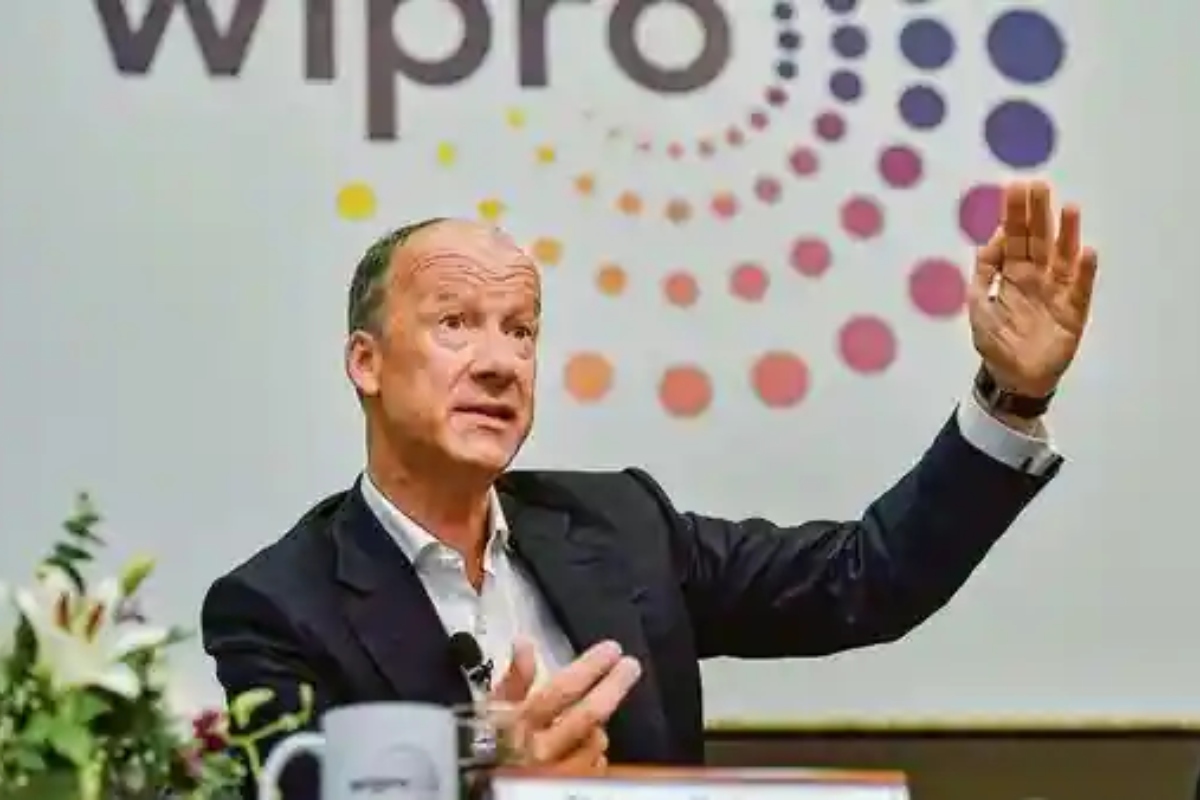 "So hear me, I am not talking about things illegal. I am not talking about side jobs. I am really talking about being in an obvious situation of conflict of interest. I think that our employees understand that", he was quoted as saying by the news agency PTI.
"During this quarter, we followed a strategy focusing on hiring freshers, and we will continue to follow this strategy", he added.
On the matter of sacking employees for moonlighting, the firm has found support from other tech majors including Infosys, IBM, and TCS.