Reliance 'Succession Plan': Mukesh Ambani plans to hand over retail to Isha, Jio to Akash and new energy to Anant
The Ambani family holds over 50 per cent stake in Reliance, and hence a change in leadership is sure to bring a significant variation…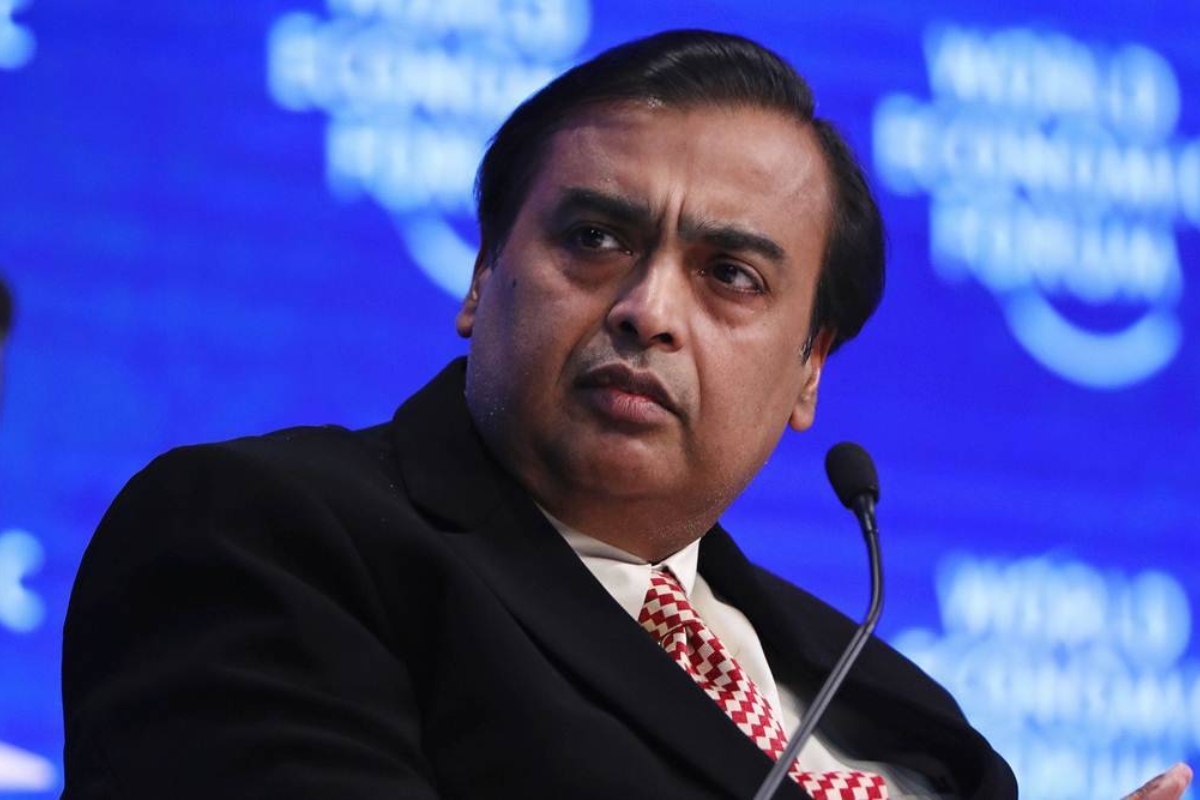 New Delhi: While addressing the Reliance Industries' 45th Annual General Meeting (AGM) virtually on Monday, Mukesh Ambani gave insights of his 'succession plan' for his empire. The 65-year-old industrialist has plans to hand over his business to his three children, a roadmap of which was indicated by him at the recently concluded AGM.
Lauding his younger generation and their efforts in extending his biz, Sr Ambani seemed to consign his eldest twin Akash and Isha for Jio and Reliance retail respectively. While his youngest son Anant has also been inducted into Reliance's new energy venture, he informed.
"Akash and Isha have assumed leadership roles in Jio and Retail. They have been passionately involved in our consumer business since its inception. Anant has also joined in our new energy business with great zeal. In fact, he is spending most of his time in Jamnagar", Ambani said.
"All three have fully inherited our founder's mindset. They are first among equals in a young team of leaders and professionals who are already doing amazing things at Reliance", he added.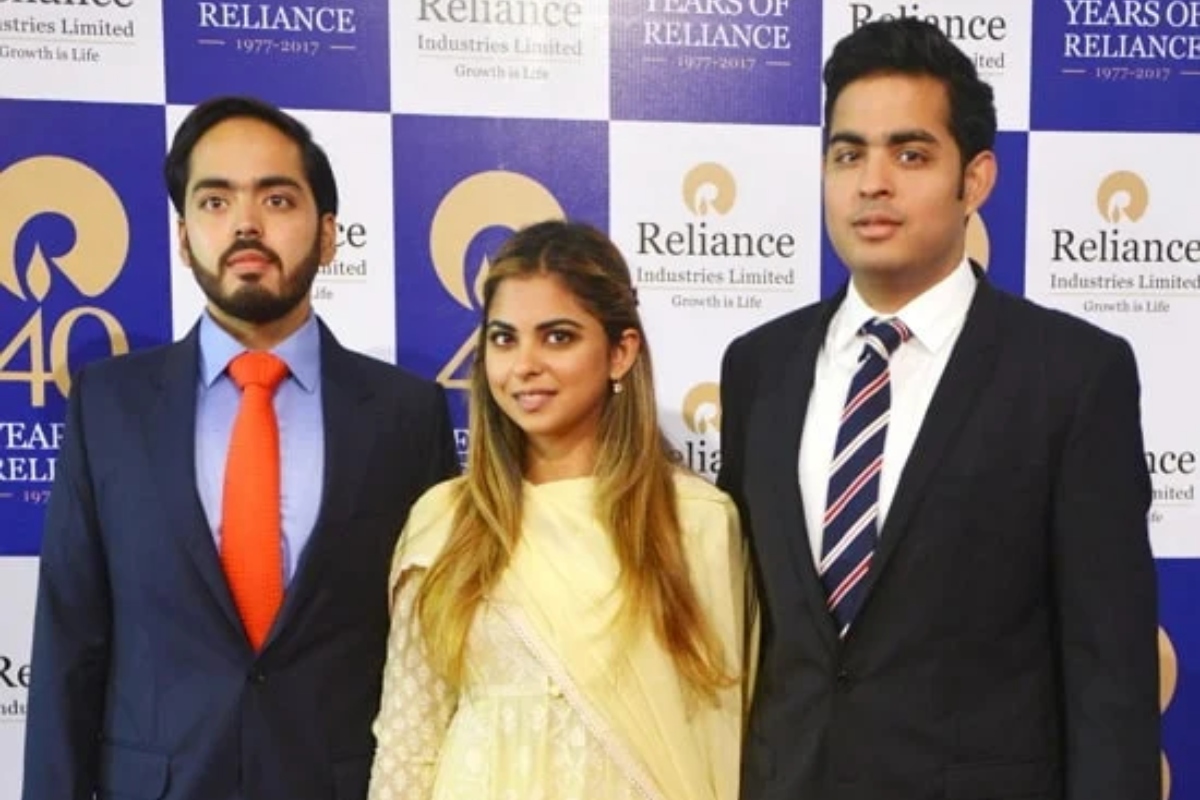 Ambani further said that the new generation has been given newer opportunities and responsibilities as per the current model at Reliance Industries, and is being monitored on a daily basis by the seniors including himself and the Board of Directors.
Watch:
Watch Mukesh Ambani On Reliance Industry's Succession. | #Reliance #MukeshAmbani #RIL pic.twitter.com/NGjYSehEya

— Business Today (@business_today) August 29, 2022
"When I see them, I see Dhirubhai Ambani's pioneering spirit in action", said Ambani.
At present, the Ambani family holds over 50 per cent stake in Reliance, and hence the change in leadership is sure to bring a significant variation to the business.
Previously, Mukesh Ambani had first talked about his succession plan for Reliance Industries during the birth anniversary of Dhirubhai Ambani last year in December.