Satta King result 2023: Check lucky number for May 24 Gali, Ghaziabad Satta King and many others
The need to gain more and more money has driven a person to the brink of betting and gambling.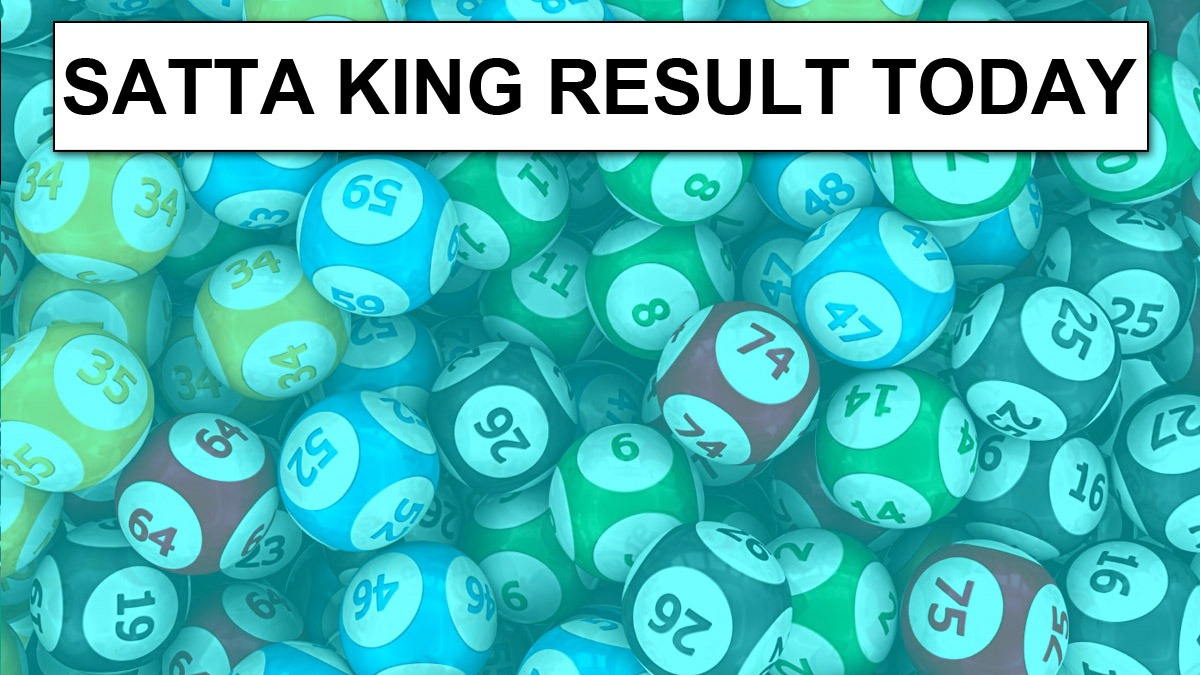 New Delhi: Prices for everything are tripling every day and night in the inflationary period. People's income has fallen in comparison to inflation. Salary stagnation due to time and inflation is also a major contributor. As a result, people are saddled with the burdens of everyday costs, children's fees, and EMI. Everyone wishes to break the burden of lack in such a moment. Everyone wants to be free of economic enslavement and to breathe freely in the air of economic liberty. Because this is not achievable at a job or a small business, individuals seek alternative solutions. These shortcuts have also given rise to gambling and betting.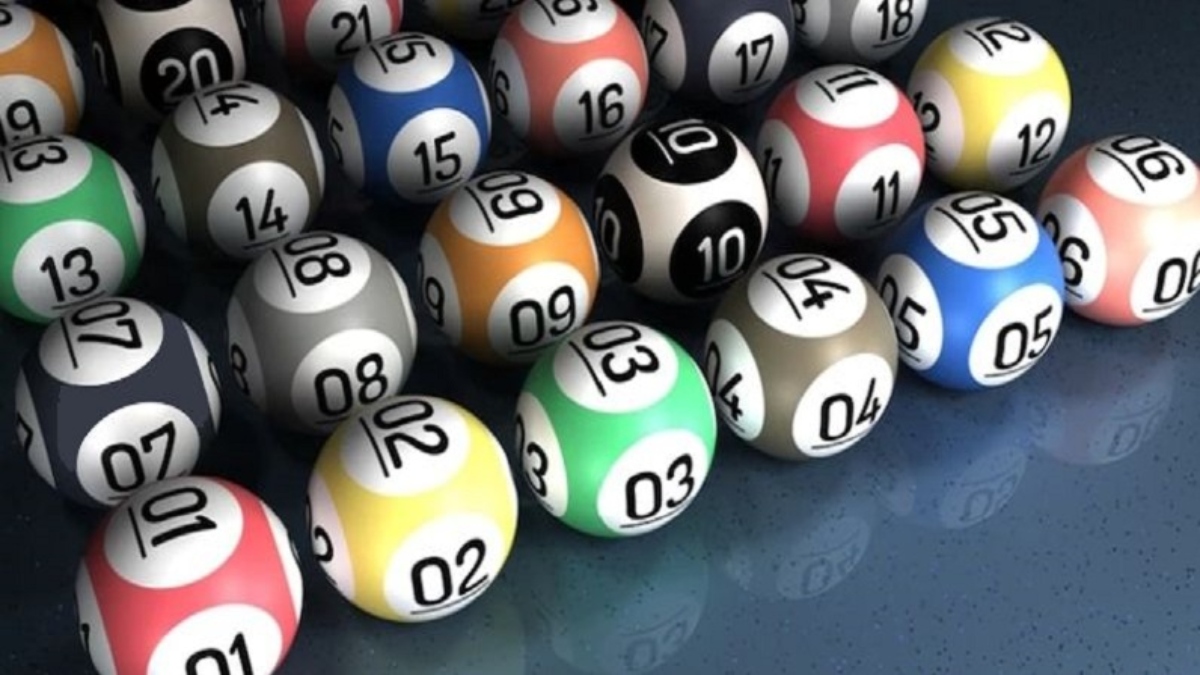 The need to gain more and more money has driven a person to the brink of betting and gambling. People here are gaining crores of rupees in a short period of time by investing a small amount of money.
Check lucky numbers for May 24: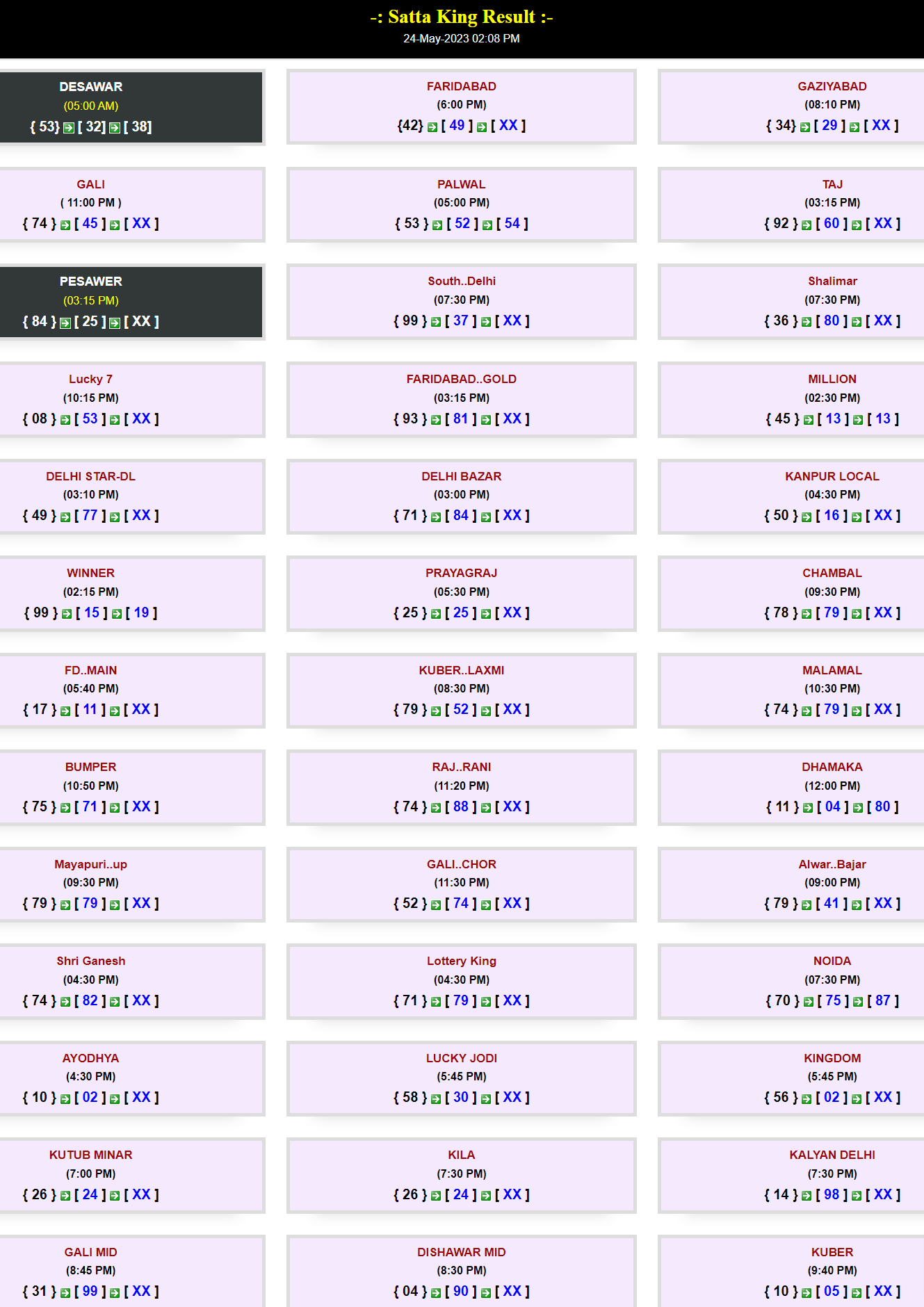 Despite the fact that this game is entirely based on luck and is fraught with danger, its popularity has only grown. Although gambling and betting are considered societal evils in our society, these games are nonetheless practiced in several areas today. In these games, Satta King is increasingly popular. Newsroom Post, on the other hand, never endorses nor urges anybody to engage in this game under any circumstances.
Disclaimer: Satta King is a lottery game that is enjoyed by thousands of people. The above article summarises the users' interest and engagement in the game and should not be seen as a facilitator in the betting game. The article just gives information about the game and its possibilities based on publicly accessible facts. Because this game has several hazards, user caution is essential.