Sensex tanks 800 points, Adani Enterprises among major loss bearers with 10% fall
Till now, Adani Enterprises' stock fell by about 164 points, which makes a 10% fall.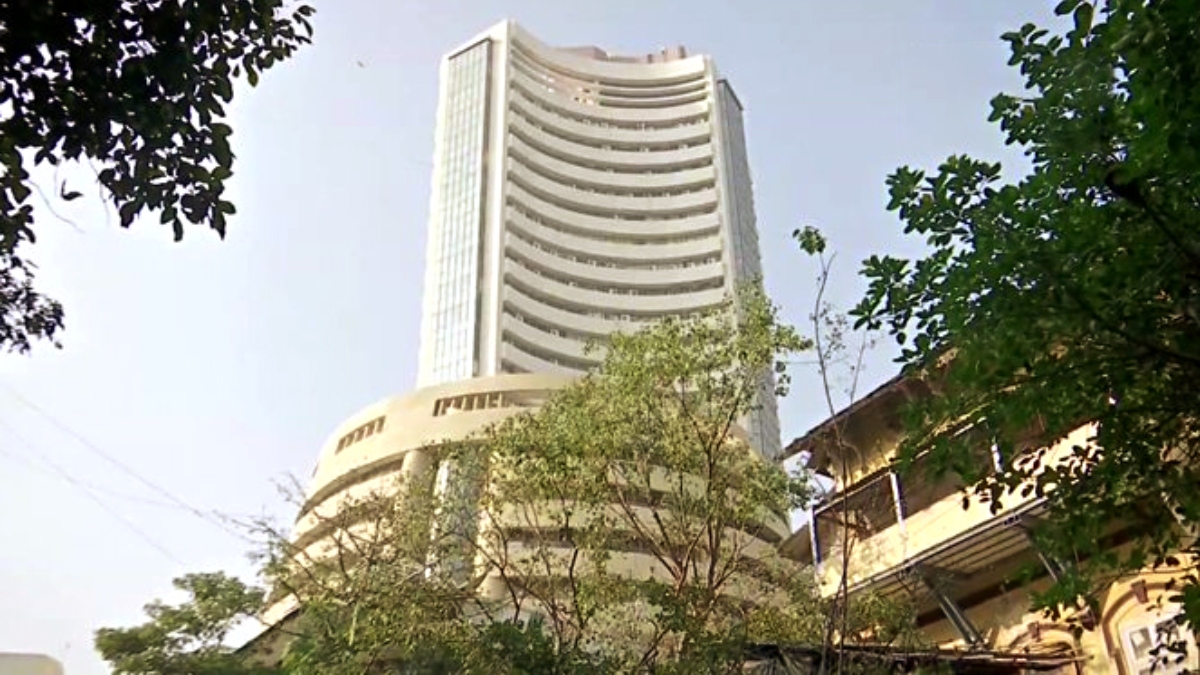 New Delhi: While Sensex has gone a bit down on February 22, the share prices of the listed companies of Adani Group showed another massive downfall. Some experts are estimating that the conglomerate suffered a loss of Rs 40000 crore due to a fall in share price on Wednesday. Till now, Adani Enterprises' stock fell by about 156 points, which makes a 10% fall.
Sensex fell by about 820 points today, probably due to the announcement of Uttar Pradesh's budget and the impact of the USA's stock markets. In the past month, Sensex has fallen by 1075 points, which is not much concerning as it still stands at more than 59,800 points. Meanwhile, Adani Enterprises has lost about 58% share price in the last one month.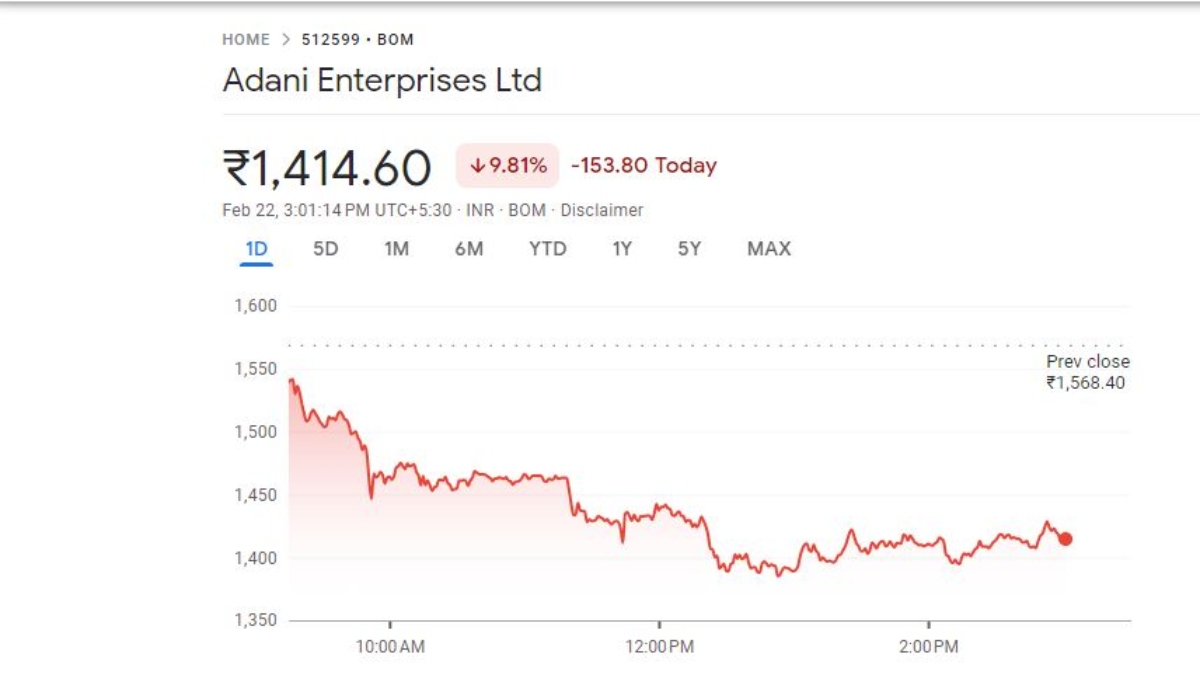 TATA's major firms, including TATA Steel, TATA Motors and TCS witnessed about 1.2-1.9% fall, going parallel with the Sensex on Wednesday. Reliance Industries Ltd lost about 50 points today and is on a downward spiral for a long time. Meanwhile, it was not a really good day for financial companies, especially banks.
Adani Group share prices
Listed companies, Adani Total Gas, Adani Power, Adani Wilmar and Adani Transmission showed about a 5% fall in price and have been falling at this rate this week. Gautam Adani's cement companies ACC and Ambuja Cement have 4.4% and 4.5% respectively and have not suffered a major fall.
While Israel has shown confidence in Adani Ports and Special Economic Zone Ltd, with the Haifa port deal, the share price of the firm fell by about 30 points today. The overall stock market has been a bit low today and that also had an impact on Adani Group's trade. Meanwhile, Israel's ambassador to India stated that the ports are working well and the Adani Group is looking for more projects in the country.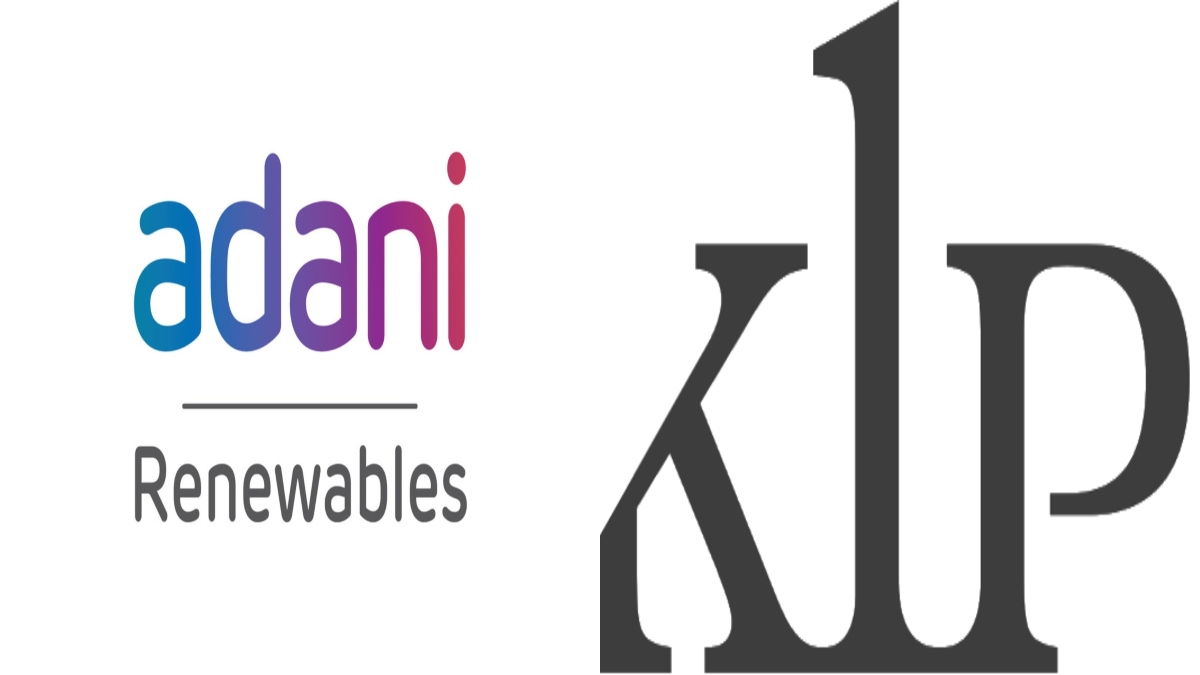 KLP, Norway's largest pension fund, disinvested in Adani Green for putting its stock as collateral to fund Carmichael Coal Mine in Australia. Adani Green Energy Ltd also saw about 5% fall.
Adani Group's shares are seeing a downfall after the US-based short-seller Hindenburg Research brought out a report alleging the conglomerate of the unfair stock market and accounting practices. SEBI has asked for details of all ratings of local loans and securities of group companies from credit rating firms.