Shiba Inu on uptrend; Meme-based crypto jumped over 11% in last 30 days
Owing to its popularity, Shiba Inu is widely available on several crypto exchange platforms.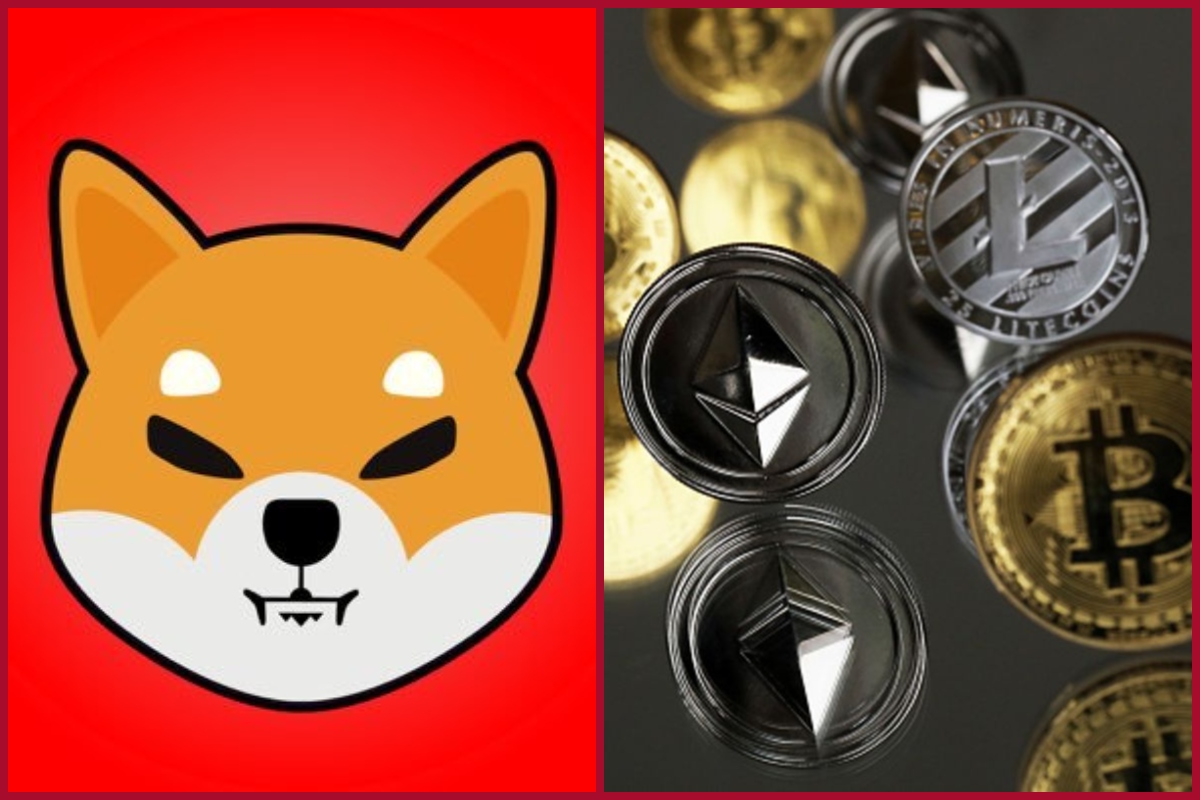 New Delhi: Owing to the invasion of  Ukraine by Russia, the 2022 year has been a roller coaster ride for cryptocurrencies. As the tension between both countries is de-escalating, the market has also started recovering.
On Wednesday, many people searched on google about meme-based coin Shiba Inu, Shiba price, and its future stability. As many people are keen to learn about the Shiba Inu coin, we decided to explain the above-mentioned topics.
Wht makes Shiba Inu so popular?
The entry into the market of the Shiba Inu token was a bit like Bitcoin. It was created by an anonymous person named Ryoshi in August 2022. So far, there is no confirmation about the true identity of the creator.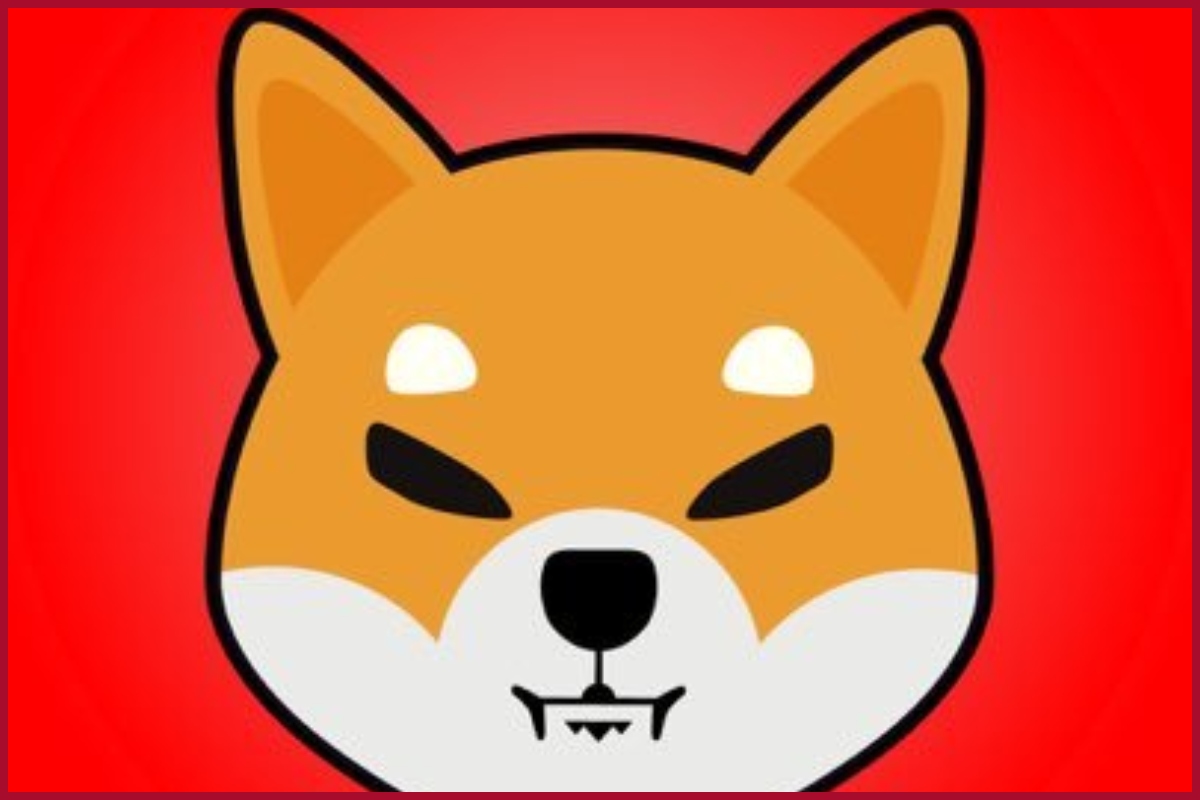 The Shiba Inu comes from the Japanese Dog breed. The coin used to be less popular before Tesla founder Elon Musk tweeted about his interest in the Shiba dog. Moreover, he said he is thinking of owning a Shiba pup.
Where to buy Shiba Inu?
Owing to its popularity, Shiba Inu is widely available on several crypto exchange platforms. One can buy Shiba Inu coins from platforms such as Binance, Crypto.com, Atomic Wallet, and KuCoin.
Uniswap (Via Trust Wallet) also offers to buy Shiba Inu token. On the platforms, one can exchange Ethereum for Shiba Coins.
Shiba Inu Pirce
The price of Shibu went up by 11.3% in the last 30 days. On Wednesday, Shiba Inu's price stands at $0.00002614 due to a decline of 2.2 per cent in the last 24 hours.
Future of Shiba Inu
Based on Shiba Inu's popularity, market experts point out a bright future of the token. It is important to note that the Twitter account of Shiba Inu recently completed 3 million followers, which is more than Ethereum's 2.3 million.
Woof!

You have taken Shiba Inu to a whole new level of success, we are happy to celebrate yet another milestone, and congratulate our now 3 Million Followers for @Shibtoken on Twitter worldwide.

Lets continue working together, and pushing to new heights.

Thank you #ShibArmy! pic.twitter.com/lBrI95DYTg

— Shib (@Shibtoken) March 30, 2022
Active buyers are also expected to help its value rise.