Shiba Inu increases over 50 per cent in a week; Here is why ?
Shiba Inu Rates: Check out major factors behind the push up.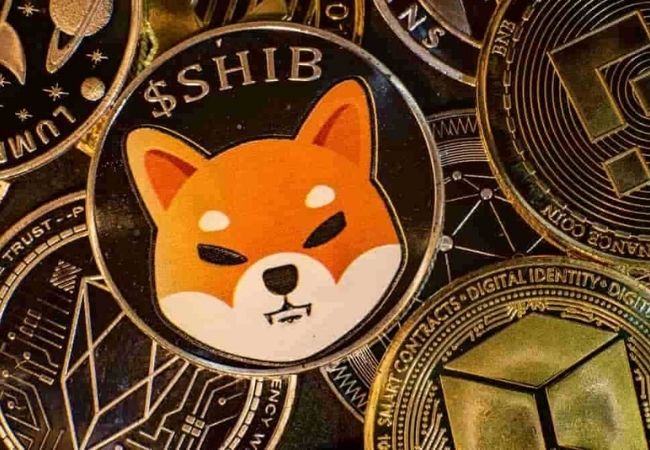 The rates of meme coin,Shiba Inu (SHIB) at one point of time jumped by almost 50 per cent. Shiba Inu was trading at $0.00003013 today, plunged by almost 8 per cent due to profit booking by some investors in the last 24 hours, according to data from Coinmarketcap.
So, what's the main reason behind driving the prices of Shiba Inu, and whose growth was kept on hold at the beginning of 2022?
Basically, it is said that it was due to some of the announcement that was made by the developer.
In order to keep oneself on the right track of trading, Check out some of the major factors that pushed up SHIB recently:
For example, on February 10, 2022: Shiba Inu announced launching of Shiberse on its official Twitter handle.
Two token were launched by Ryoshi, one was BONE and the other was LEASH.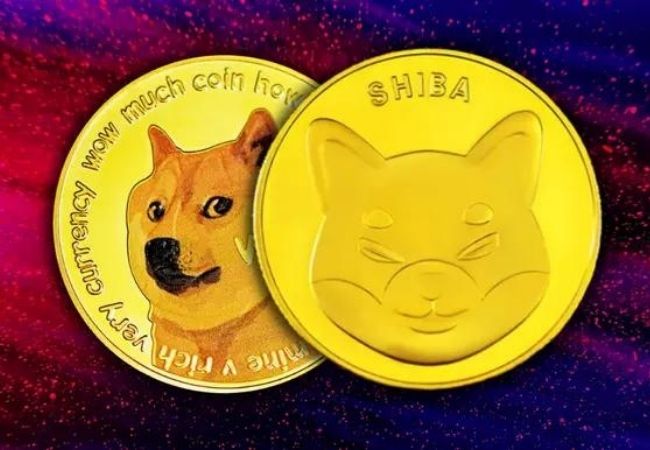 According to the reports, BONE is said to be like a governance token. So, whoever owns BONE will be able to vote things that will be directly related to Shiba's DAO (Decentralized Autonomous Organization). Meanwhile, the LEASH's total supply is currently limited at 107,646 and is given to those who provide liquidity to Shiba's DeFi (Decentralized) ecosystem.
While, in the recently launched Shiberse, only LEASH holders can buy LAND exclusively.
New Blog: A METAVERSE Story that begins… with an update!

? Introducing Lands, a queue system, and more!
? $LEASH holders will be the first to gain access to Shiba Inu Metaverse Lands.

Read more… https://t.co/S758ClAbRC

— Shib (@Shibtoken) February 8, 2022
What Edul Patel, CEO and co-founder of Mudrex said:
"Although Shiba Inu, had been flat for quite some time, the recent announcement of the metaverse pushed the coin almost 80 per cent higher. Investing in meme coins is always a highly risky strategy. Even though the Shiba Inu community is pushing for higher adoption of their token, investors should do their own research about the use cases before investing," he said.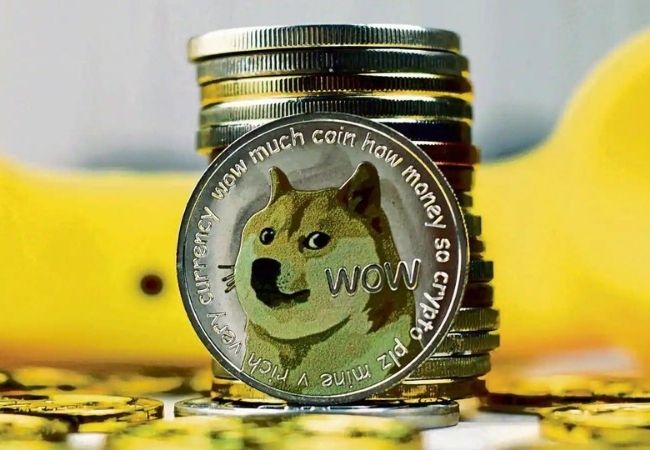 Ahead of the Shiba Inu's metaverse plans' big announcement , several big Ethereum investors also known as Ethereum whales in the trading community started purchasing millions of dollars' worth of SHIB tokens.