Terra Luna plunges over 92% today; check here why cryptocurrency suffers a lot
On Wednesday, Terra (LUNA) grabbed the headline as it tanked by 92.9 per cent to trade at $0.00008505.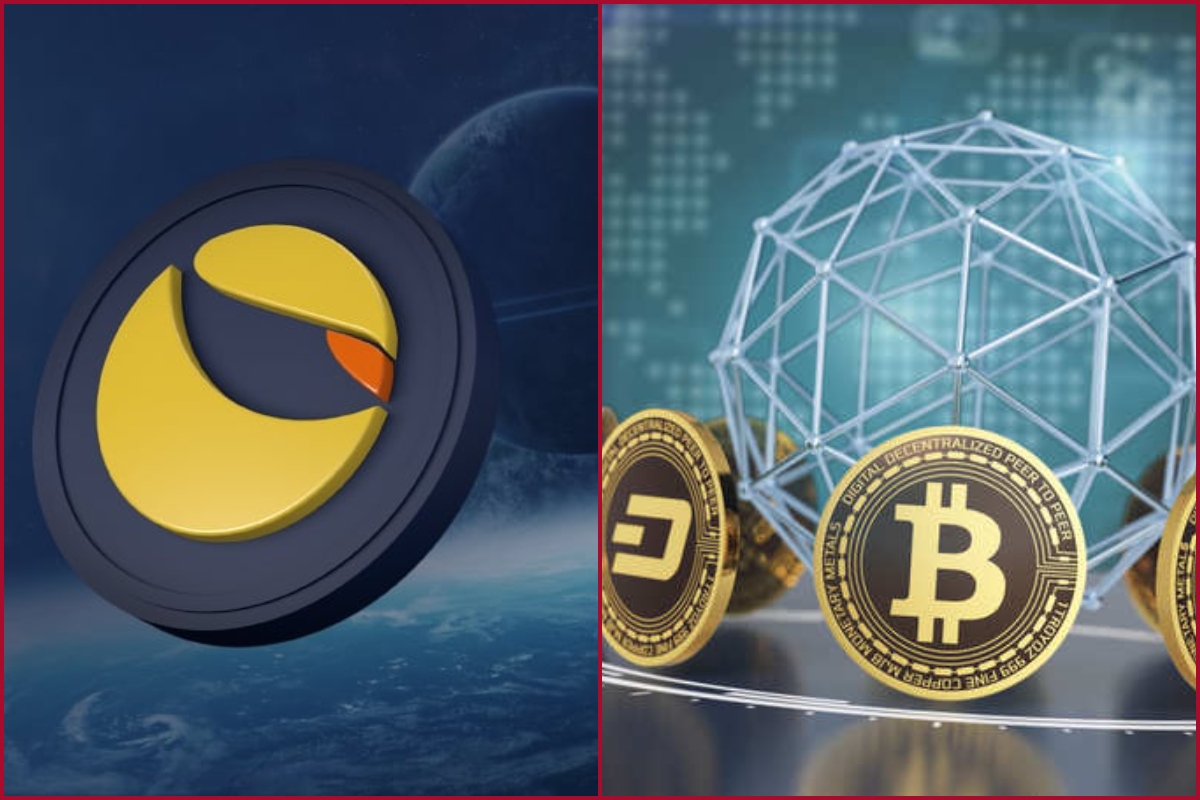 New Delhi: We all know the cryptocurrency market is highly volatile due to its decentralised nature. Owing to this, the Indian government does not back the digital currency and asked everyone to invest in it at their own risk.
In the cryptocurrency market, Bitcoin (BTC) still dominates other crypto coins. It is currently trading at $31,218 at a loss 0.7 per cent.
On Wednesday, the cryptocurrency that grabbed the headline was Terra (LUNA). The reason behind this was the reduction in its price. Notably, Luna plunged by 92.9 per cent to $0.00008505.
In the last 7 days, it decreased by over 97.3 per cent. Moreover, it tanked over 85 per cent in the past 365 days.
Why Terra crashes so much?
The reason behind the crash of the cryptocurrency is said to be UST. Notably, the Terra ecosystem's success depends on the adoption of UST as a stablecoin and both are linked. LUNA Invests is UST and it loss depends on the rise of UST.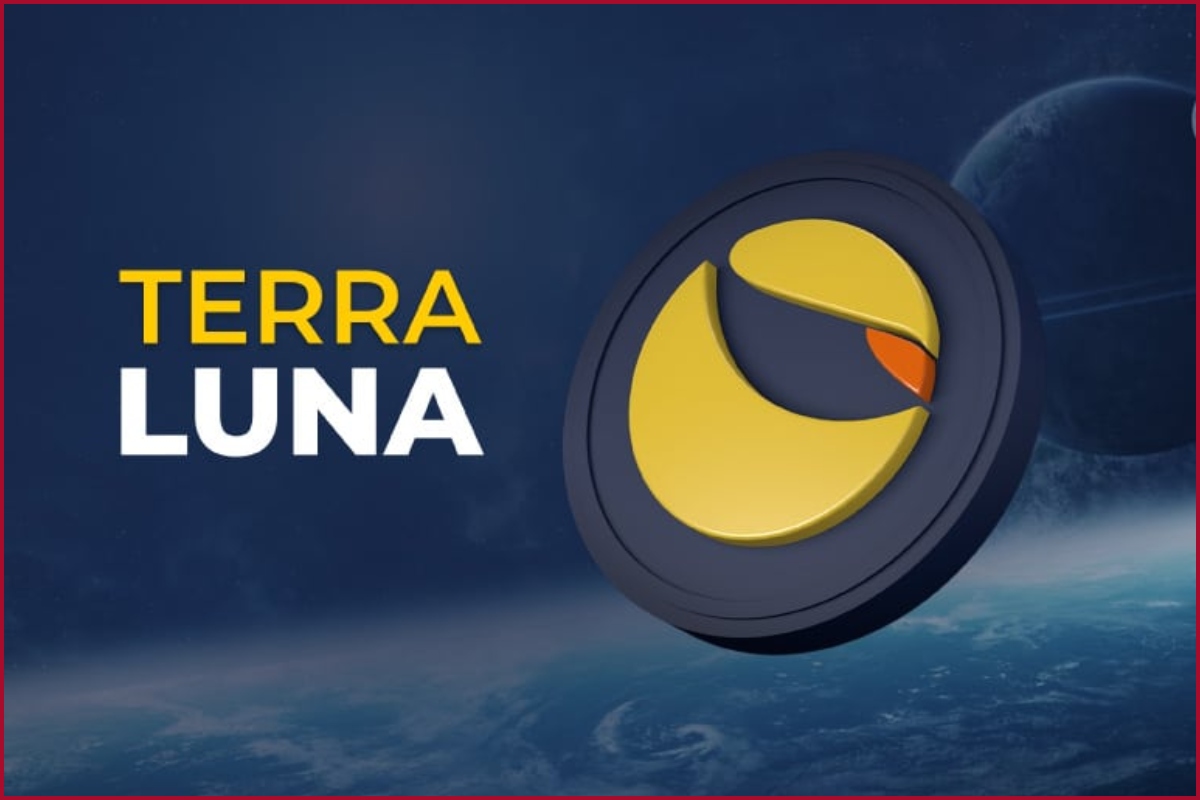 It also falls if UST's value is seen as volatile. It is important to note that the value of US dollar went down on May 9, 2022, to $0.68 from $1.
This caused the loss of LUNA subscribers too.
Talking to Business Today, Jennifer Lu, co-founder of Coinstore, said, "As the UST started losing its dollar peg, it sent shockwaves across the crypto markets. During the larger liquidations due to the macro-market volatility, UST feel down to as low as $0.60 yesterday which led to a major sell-off in LUNA, making it one of the biggest price crashes in LUNA's history."