What is an Altcoin?; Check out 10 Altcoin with huge potential
Altcoin: Everything you need to know about 'Alternative' coin.
New Delhi: An Altcoin is an alternative of digital currency to Bitcoin. The word altcoin means "alternative" and "coin". This word actually refers  to a group of cryptocurrencies, or all the other cryptocurrencies other than Bitcoin.
There are over 5000 "alternative" currencies that is currently present and created worldwide.
Basically, most of the Altcoins are totally based on Bitcoin, and alsotheir basic functions are essentially the same.
In some cases, the altcoins also aspire to become the next Bitcoin by becoming an inexpensive method for digital transactions.
Which are the Popular Altcoin:
To name some of the popular and well-known Altcoins, according to the market cap are Ethereum, Ripple, Tether, Bitcoin Cash, Bitcoin SV, and Litecoin.
What about multiple types of Altcoins?
Altcoins are serving more purposes than simply exchanging the digital coin for something of value, which can also be called as "Utility Tokens" or "Security Tokens" for example.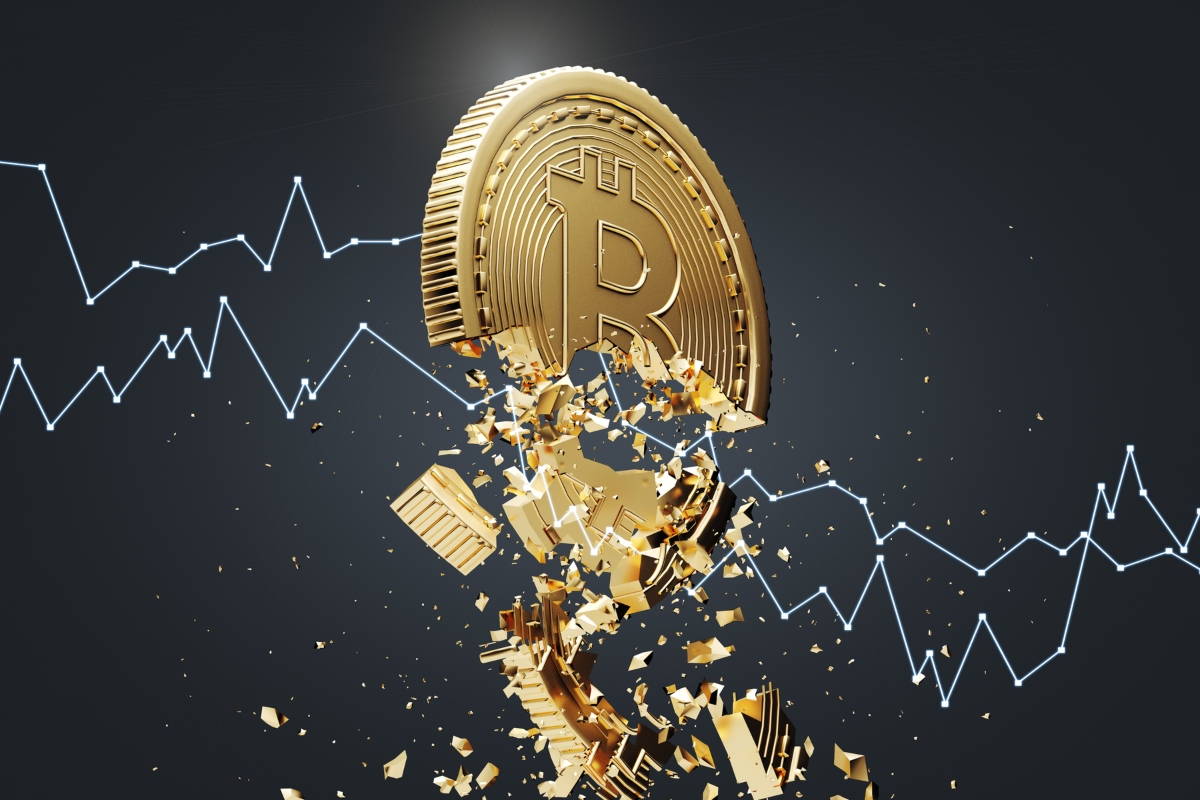 List of top 10 Altcoins for 2022:
Ethereum
Till date,  Ethereum is one of the most successful and popular altcoin in the cryptocurrency market. Ever since its creationg, Ether (ETH), has seen a rapid rise in its valuation. According to experts, Ethereum is believed to grow in value by 400 per cent this year.
Binance Coin
Based on the performance of the Binance Coin, the Binance Exchange platform's performance is made. According to Analytics Insight, it is said that the BNB value might cross US$610 by the end of 2023. Also, it is said that it will be a good choice if you want to invest and gain through cryptocurrency in 2022.
Ripple XRP
Ripple XRP, is very popular as the transactions process takes only a few seconds. XR, also requires very less cost and minimal energy minimal energy. Its only due to its consensus protocol, XRP has turned out to be environmentally friendly cryptocurrencies, making it a better option than Bitcoin.
Cardano
Cardano uses Proof of Stake (PoS) instead of Proof of Work (PoW), which helps in improving the sustainability. Since its a third generation coin,  it has best features of first and second-generation crypto coins like Bitcoin and Ethereum.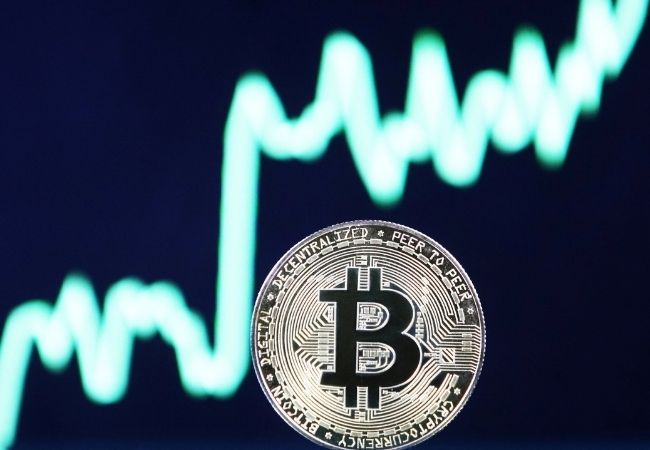 Avalanche
Avalanche, is one of the best idea to be purchased as it gives the individual the option of limitless interoperability with many blockchains.
Shiba Inu
Shiba Inu, which never started at a serious note got the attentions of the investors and it was only due to its USP.
Decentraland
It basically works on the blockchain-based virtual game of Ethereum. For crypto transactions, it uses a 3D virtual world.
Dogecoin
Dogecoin, is the meme coin which has opened a way for serious investment option for many people.
Solana
Solana is some what similar to the Ethereum when talked about speed and low transaction costs.
Terra
Terra, incorporates competitive programmable payments and logistics for Dapp and stablecoin development.