What is CATCOIN? Will Doge and Shib Inu era end?
What is CATCOIN? Here is all you need to know about this new meme coin which is basically introduced for cat lovers in the crypo market.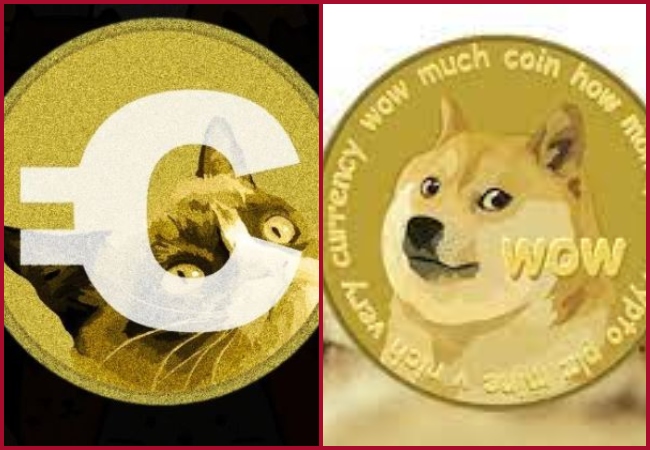 New Delhi: A lot of meme coins were introduced after 2013, in the crypto market space and gained popularity. There was a time when existed only for entertainment and fun process which later resulted to crypto nerds creating silly Bitcoin forks.
Their journey wasn't easy in the crypto market, it only started after Dogecoin proved their potential, and Shiba Inu attracted investors in the process and became a loyal investors who considered SHIB and DOGE as long-term investment assets.
In the Cryptocurrency market, Shiba Inu and Dogecoin are the biggest competitors, but there is no doubt that they are also the pioneers for other meme coins.
They have not only set example for other meme coins to flourish in the market but have also set the space to flourish and establish themselves as serious competitors of some top cryptocurrencies in the market.
Recently, Catcoin was launched in the market and is taking investors on a roll.
What is CATCOIN?
This new meme coin, the Catcoin, is changing the minds of  Shiba Inu and Dogecoin investors and their investment process.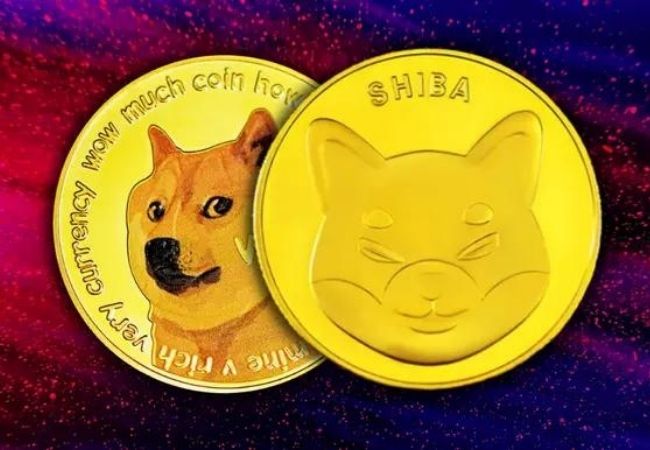 Who launched it?
Catcoin was launched by Miaoshi Nekomoto in November 2021 to create a large ecosystem for cat lovers.
CATS competitors? 
Currently, the CATS token is challenging and is playing a major competitor's role against DOGE and SHIB. It has emerged as one of the best memecoin investment options in 2022, after it successfully showed its brilliant performance capability and unique features.
Catcoin, is the first crypto-related project that offered live streams on Twitch by letting the community to share their suggestions and thoughts on Catcoin.
It is said that, Catcoin will soon surpass all the levels successfully of other major meme coins like Dogecoin and Shiba Inu that is already present in the crypto market.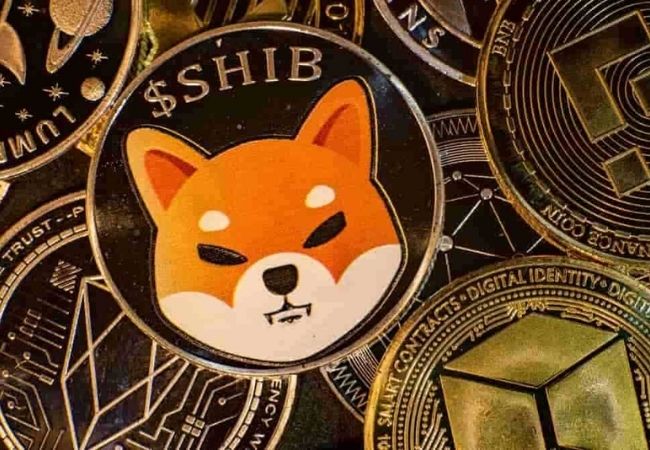 How can Catcoin be used?
Catcoin can also be used to develop applications so that it can provide the community with several ideas of the crypto world and help the new investors.
According to the Catcoin creators, CATS is not just a token, but a revolution in itself in the crypto market.
Well, for now the only question remains in the mind of investors are will the era of the dogs end? Will this new meme coin- catcoins take over the crypto meme field?
For the time being, all the investors will have to wait and watch for the final result.