What is Celsius crypto? Why is it crashing
What is Celsius crypto? Here is everything you need to know about the crypto platform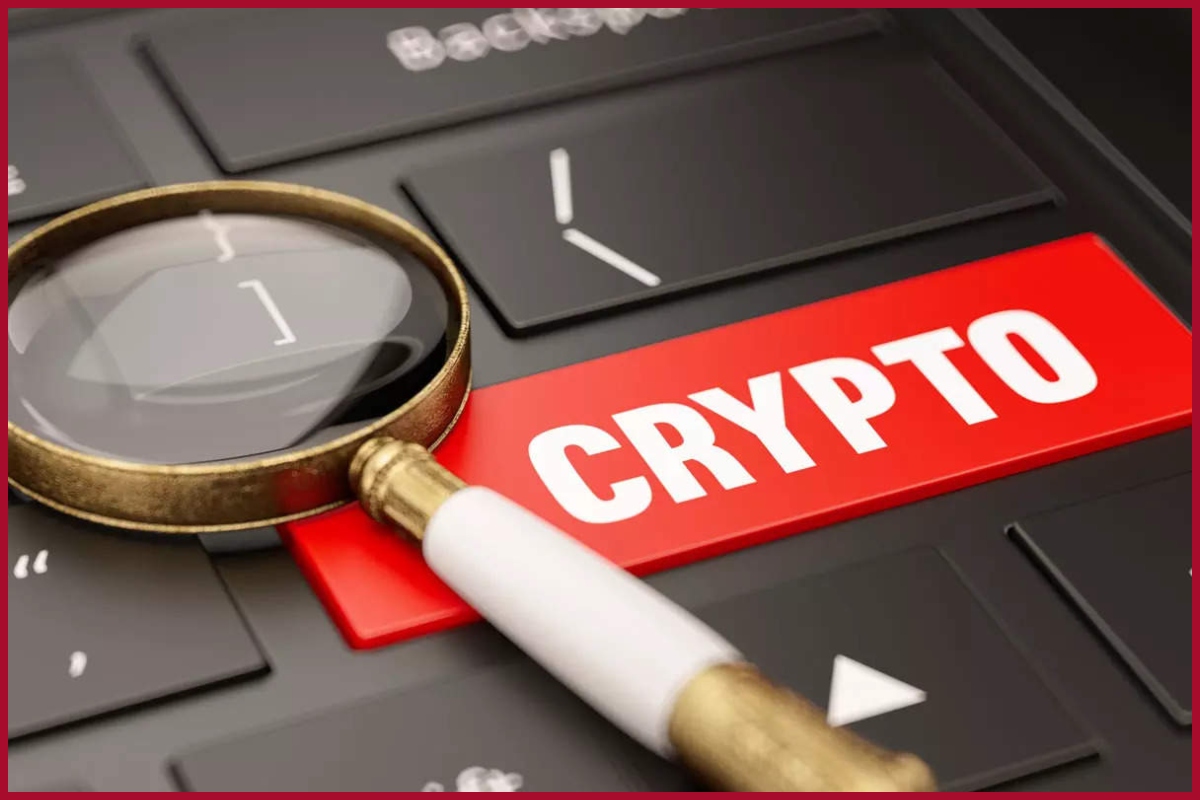 New Delhi: Its been almost one month after the Terra blockchain meltdown, crypto markets crashed below $1 trillion as a new wave of panic struck crypto traders.
Almost $1 trillion of investors wealth was wiped out from crypto markets since Terra debacle.
Talking about the crypto market, Bitcoin and Ethereum have suffered worst price declines this year.
According to data on CoinMarketCap,  BTC fell below $22,000 level, and Ethereum had gone down to  $1155.
What is Celsius crypto?
Celsius or Celsius crypto bank is said to be equivalent of the crypto world. The celsius crypto platform provides curated services like Swap, Buy, Earn, Borrow etc.
The Celsius permits the users to borrow against their crypto holdings at APR.s starting at 0.1%. Also, the customer can earn interest on their crypto deposits with Celsius.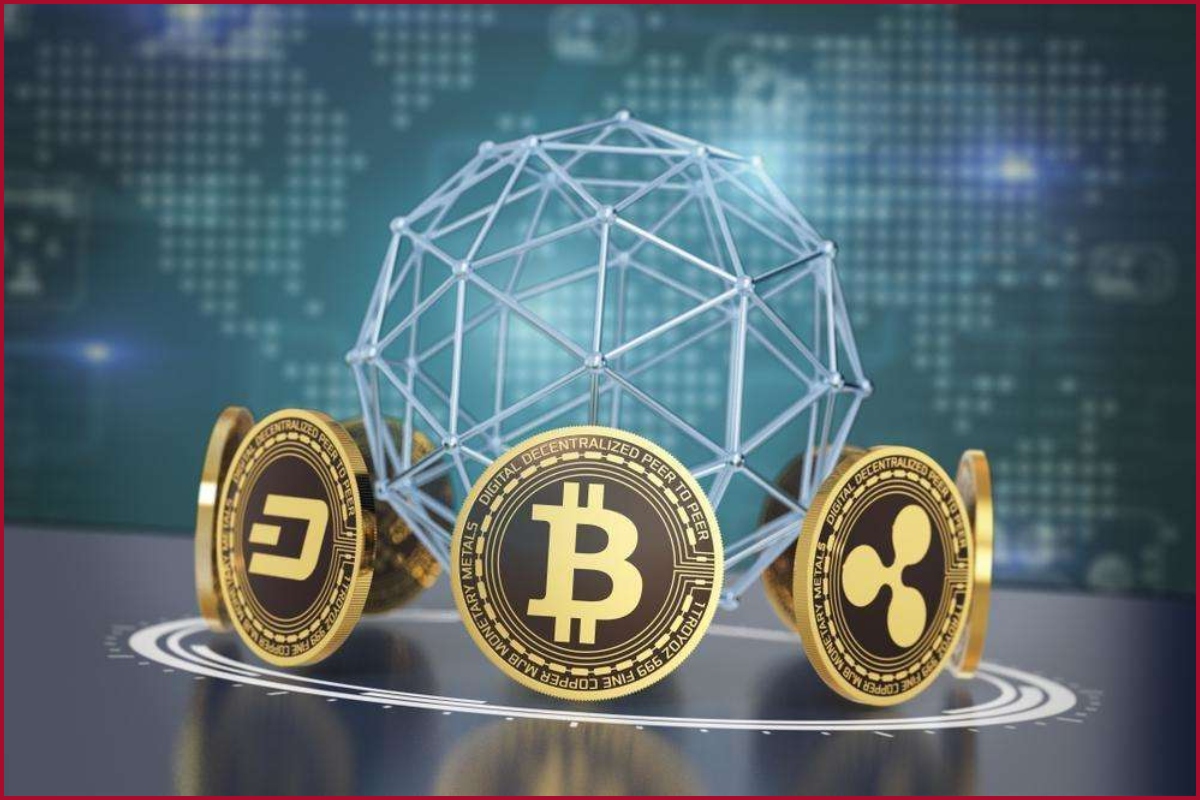 Why is it crashing?
On June 12, the crypto lending platform Celsius informed that it was suspending all withdrawals on its lending platform. In the statement they cited that this steps were taken due to extreme market conditions and there is a need to stabilize the liquidity.
However, on Tuesday (June 14th), CEL price had recovered over 29 percent, trading at $0.2829.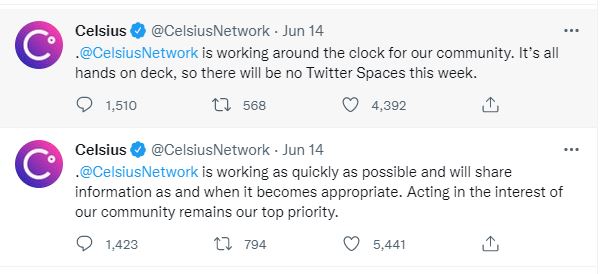 And on 15th June 2022, the CEL price had jumped 129 percent to $0.60.
CoinMarketCap, CEL was one of the top trending coins.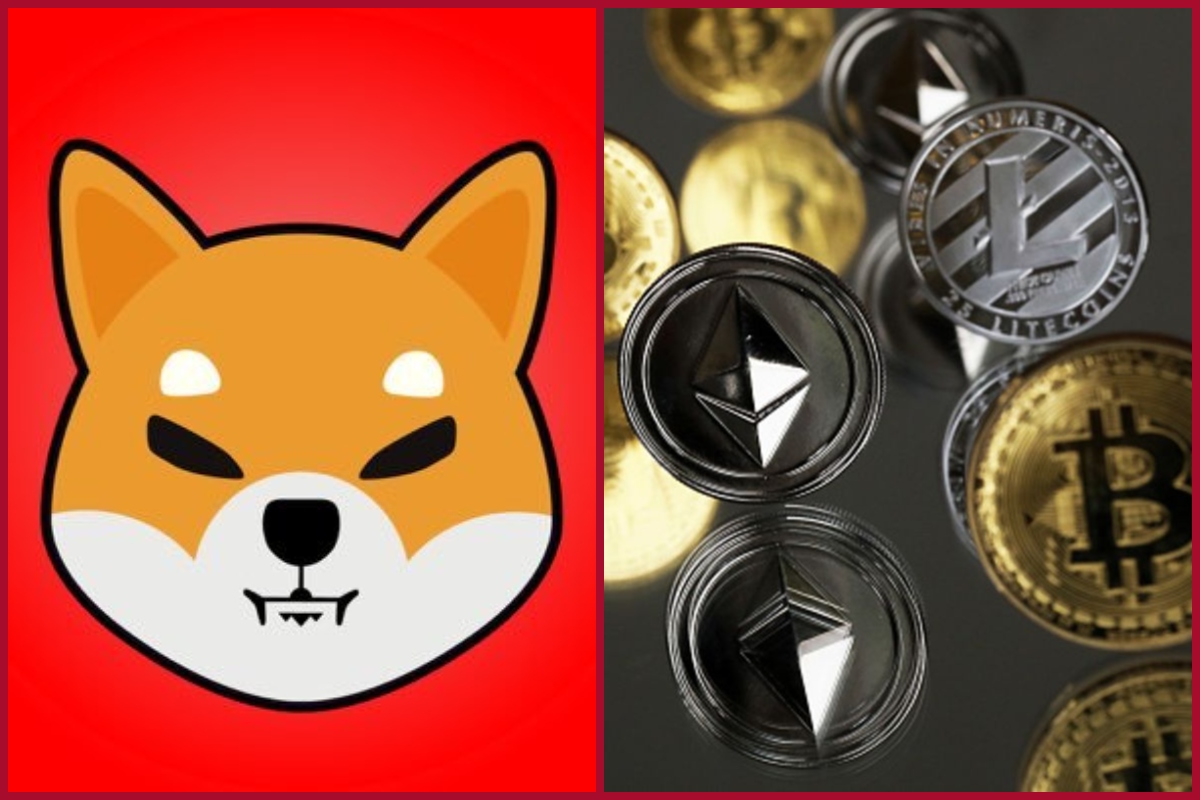 Here is how customers can connect: