Who is Venugopal Dhoot, Videocon Group Chairman who got interim bail in loan fraud case?
Venugopal Dhoot is one of India's best-known business tycoons.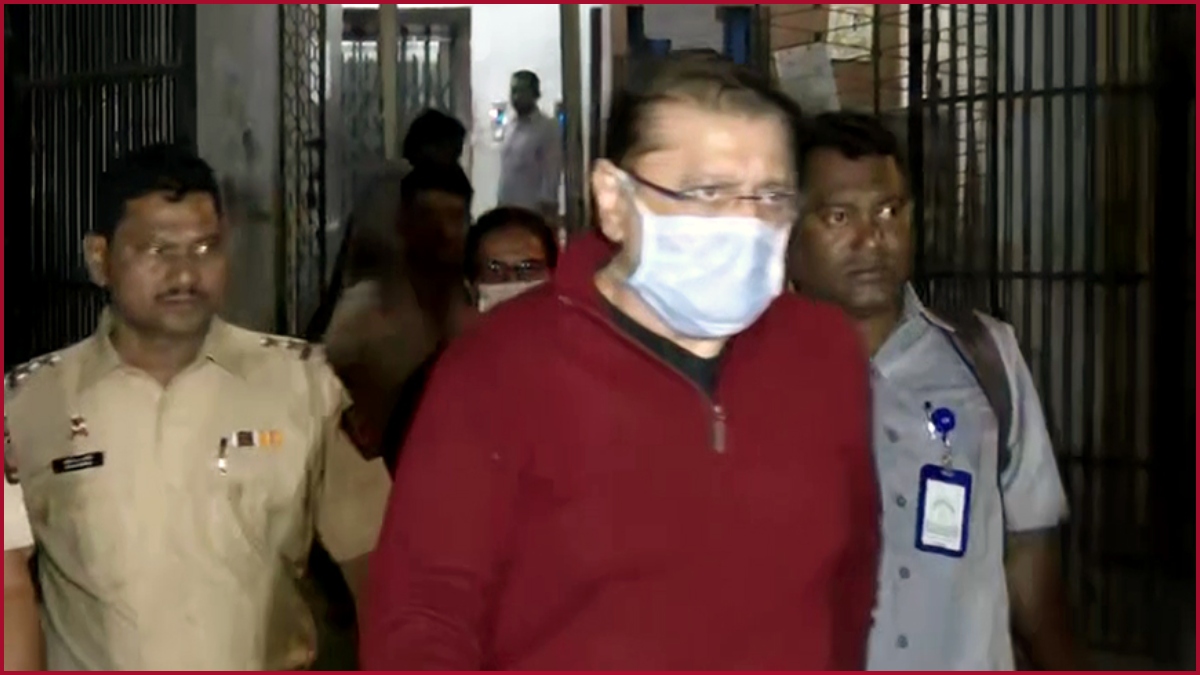 New Delhi: The Bombay High Court granted interim bail to Videocon group promoter Venugopal Dhoot on Friday. Last month he was arrested by the CBI in connection with a loan fraud case.
After a special CBI court rejected his plea on January 5, he approached the high court. He was arrested on December 26, after which had sought an interim release.
He approached the High Court after former MD and CEO of ICICI Bank Chanda Kochhar and her husband Deepak Kochhar got bail amid the probe earlier this month.
On December 24, the CBI arrested Chanda Kochhar and her husband. They were given bail after the Court ordered their arrest "not in conformity with provisions of law".
It is claimed that in 2009, Kochhar sanctioned high amounts of loans to Dhoot's company in exchange for investment in her husband's renewables business.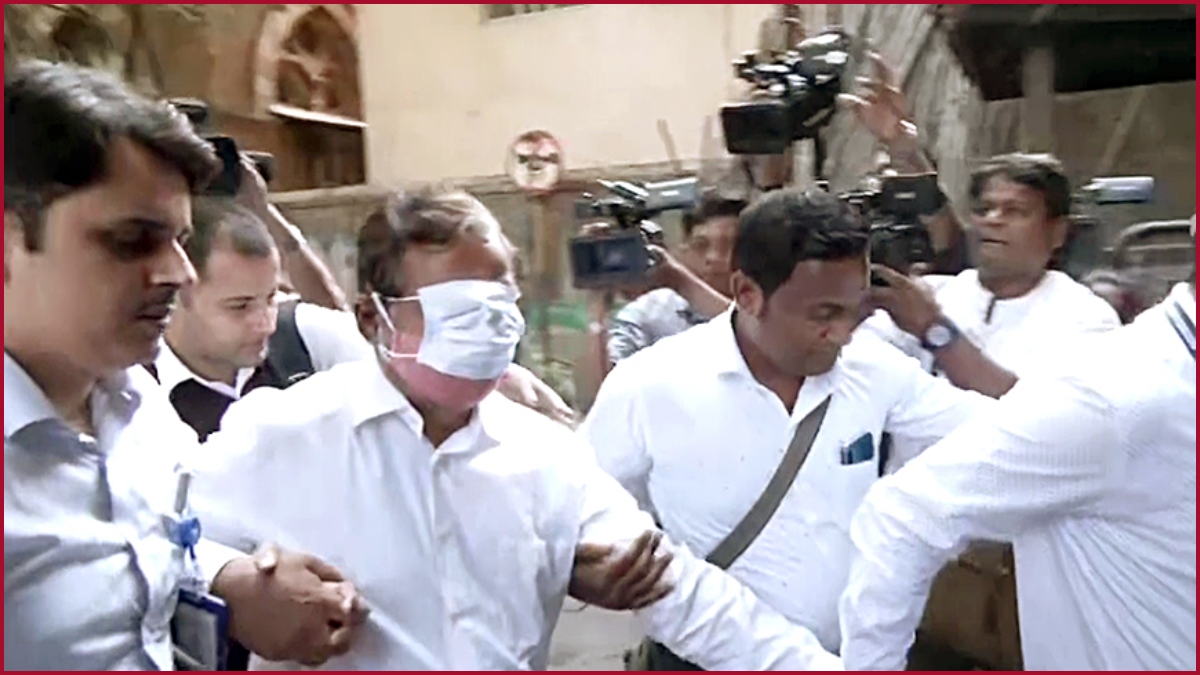 Who is Venugopal Dhoot?
Venugopal Dhoot is one of India's best-known business tycoons. He was born into an agrarian family who had the license to distribute Bajaj scooters in Aurangabad city and in different parts of the western state of Maharashtra. Dhoot is known for being instrumental in Videocon's spectacular transformation in the 1990s.
In 2015, Forbes listed him as the 61st richest person in India with a wealth of $ 1.19 billion. During this period, Videocon was also among the first company who got license to manufacture colour TV in India.
Venugo also launched telecom, mobile phones and satellite TV services.
He also tried his business luck in oil and gas sector. He later started facing high competition from global companies like LG and Samsung.
By 2012, Videocon became a highly indebted company.
Following this in 2018,  an insolvency proceedings were initiated against it.