8 horror comedy flicks on OTT that are bound to give you goosebumps
The task of bringing two far opposite emotions together and making it tune in, is indeed a challenging job and the filmmakers have come a long way to make this work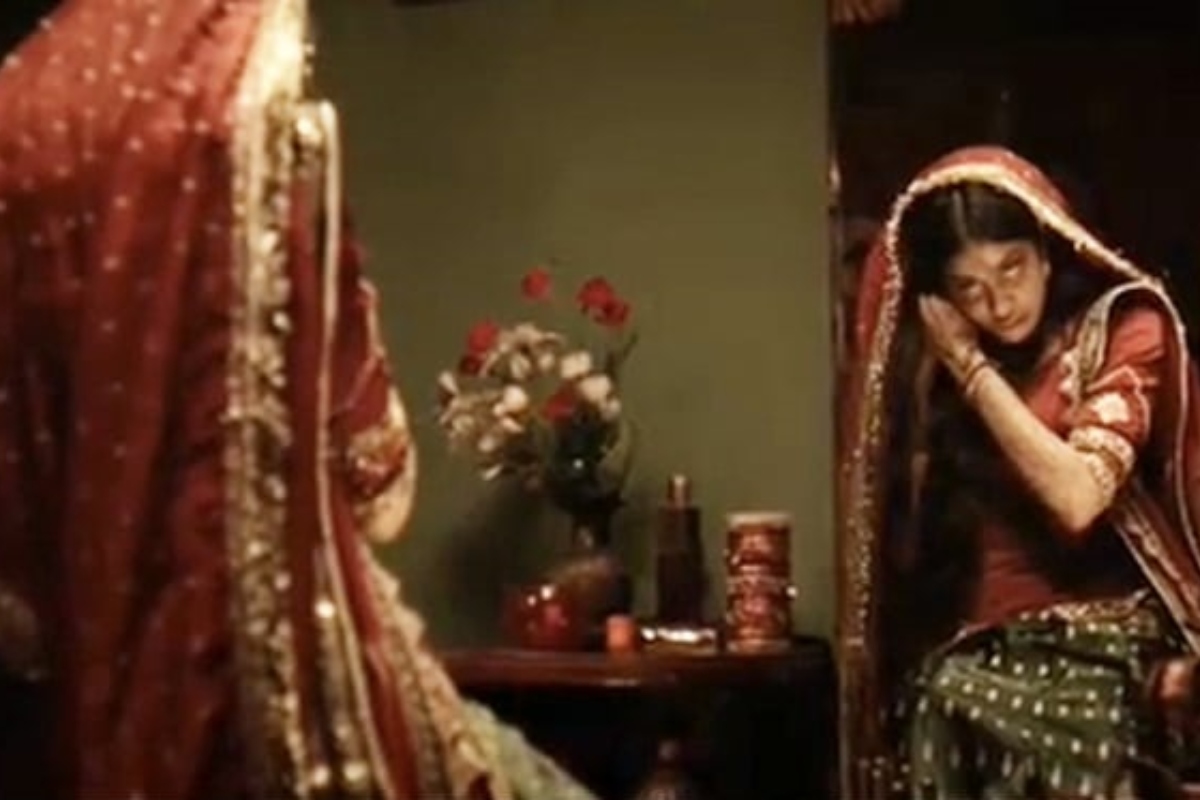 New Delhi: If you happen to be a die-hard fan of horror comedies, you might not find a better or more entertaining option other than Bollywood. Known for depicting entertainment to its fullest on the screen, the Indian film industry has various gems in the genre, from old to the latest ones.
Horror comedy happens to be a unique genre excuding mixed feelings of fun and fear at the same time. The task of bringing two far opposite emotions together and making it tune in is indeed a challenging job, and the filmmakers have come a long way to make this work.
Here, we have curated a chunk of desi horror comedies that are already streaming on multiple OTT platforms.
Check list here:
1. Stree
Set up in Chanderi, a small town in Rajasthan, the story revolves around a woman who abducts men at night, only leaving their clothes behind. The movies explores the superstitious side present in the rural Indian society, and how one there seems no permanent resolution for this issue. The film is streaming on Netflix and Disney+ Hotstar.
2. Roohi
Initially released in 2021, Roohi featuring Rajkumar Rao, Janhvi Kapoor, and Varun Sharma in the lead made people laugh at its humourous dialogues throughout the movie, while also leading them to slip scream for its scary elements. The movie can be watched on Netflix.
3. Laxmii
Raghava Lawrence directorial Laxmii is a remake of the 2011 classic Tamil film Muni 2 aka Kanchana. The entertaining title featuring Akshay Kumar, Kiara Advani, Tusshar Kapoor, and Sharad Kelkar in lead roles can be binge-watched on the streaming platform Disney+ Hotstar.
4. Haunted Hills
A newly married couple visit a small hill station for their honeymoon and gets caught in troublesome circumstances only to meet with a cruel fate. Sanjeev Kumar Rajput directorial features Diana Khan, Surendra Pal Singh, Zubair K. Khan, and Gavi Chahal in pivotal roles. The movie can be caught on Amazon Prime Video.
5. Bhool Bhulaiyaa 2
The movie depicts what happens when a young Shamam takes a job to get rid of a much-renowned ghost from a rich royal villa in a small town. Will the shamam turn out to be a hero or just another scamster? When can find out the truth in the humourous tale directed by Anees Bazmee, on Netflix.
6. Phillauri
A young US returned man wishes to marry his childhood friend but is made to wed a tree by his family in order to get rid of his manglik dosh. However, his life turns into a upside down when a beautiful ghost enters his life claiming that she has been living on that tree for ages and now she is hitched to him. The movie is available on Hotstar.
7. Golmaal Again
Sequel to hit comedy series 'Golmaal' revolves around five young men who returns to thier orphanage after decades where they'd all grew up together, to attend the funreal of their caretaker. On their arrival, they meet their chilhood friend Khushi, who has supernatural powers. The horror comedy can be relished on Disney+ Hotstar.
8. Bhool Bhulaiyaa
The hit comedy series depicts the a new married NRI couple returning back to India to spend some time in their ancestral village. Though, they are met with disturbing events upon their arrival and a psychologist is called to solve the issue. The epic film can be watched on Amazon Prime.
9. Bhootnath Returns
A ghost who had attained salvation returns back on the earth to seek revenge as she is mocked in his afterlife for being a delicate ghost and not even being able to scare the kids. The movie starring Amitabh Bachchan in the lead available on Hotstar.
10. Nanu Ki Jaanu
The 2018 comedy horror revolves around sharp minded property dealer based in Delhi who scares away the landlords from their properties by showing it haunted, and then claiming it to be his own. However, what happens when he meet a ghost in real? Find the answer on Zee5.