Aakhri Sach OTT Release: Here are the date, platform, plot, cast and other details to know
In the show, a detective uncovers the most horrifying secrets his family has kept concealed and the most unimaginable crimes.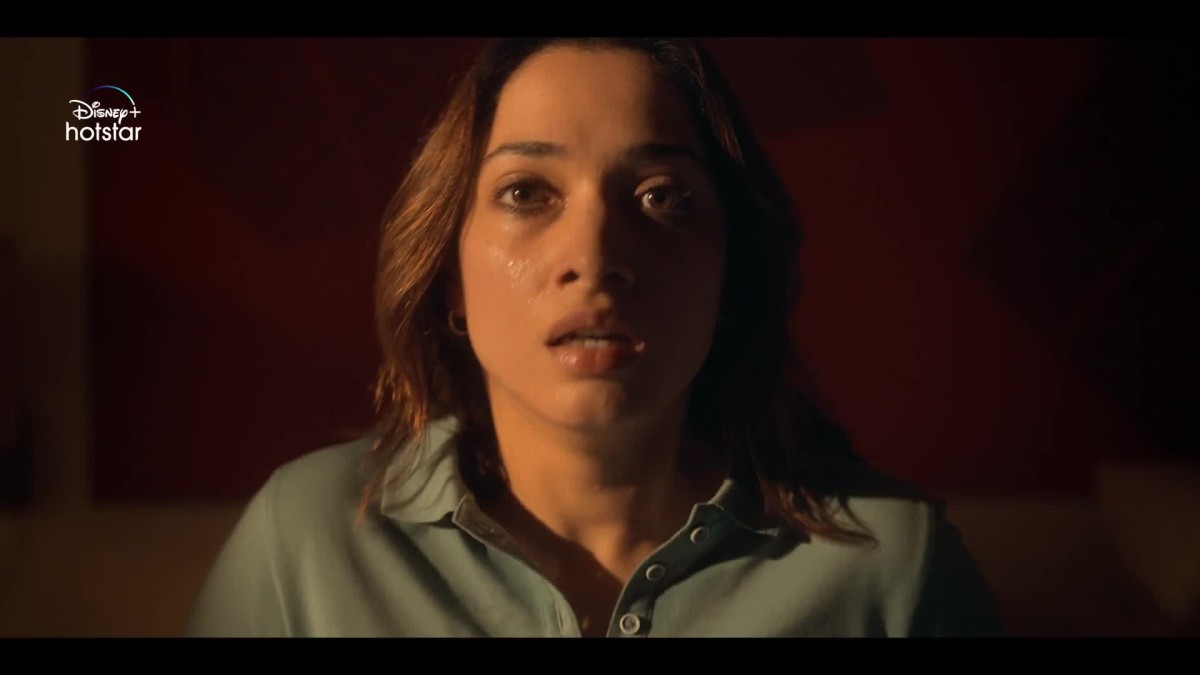 New Delhi: Aakhri Sach is a dramatised retelling of the spectacular events, featuring an ensemble cast that includes Tamannaah Bhatia, Abhishek Banerjee, Shivin Narang, Rahul Bagga, Kriti Vij, and Pratik Sehejpal, among others.
Starting today, August 25, 2023, you can watch the first two episodes of the show, which are each half an hour long, on Disney+Hotstar.
The crime scene is a chilling masterpiece, aur ab yeh Investigating officer Anya ki duty hai ki Aakhri Sach bahar aaye.#HotstarSpecials #AakhriSach is now streaming#AakhriSachOnHotstar@tamannaahspeaks @nowitsabhi @shivin7 pic.twitter.com/lV3uiu3H2B

— Disney+ Hotstar (@DisneyPlusHS) August 24, 2023
Plot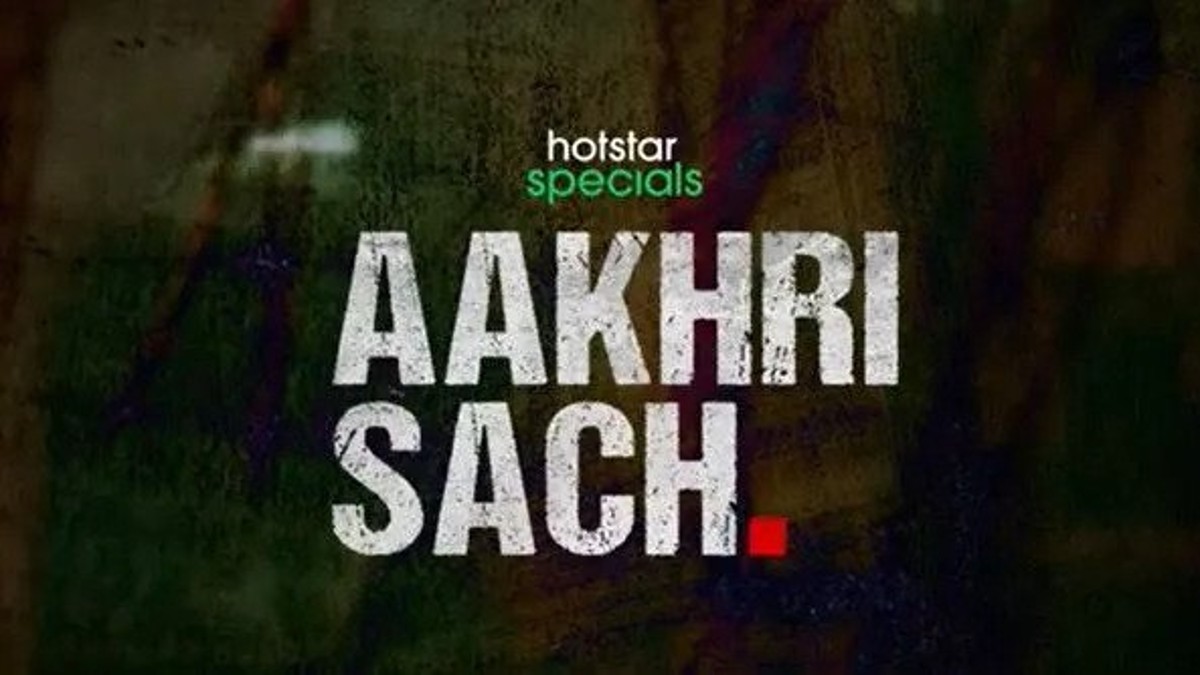 The series is based on the Burari deaths, a notorious and tragic occurrence that occurred in Delhi in 2018. The disturbing incident, which occurred more than five years ago and included the suicides of eleven members of the same family, sent shockwaves across the country.
An investigation into the deaths of 11 members of the Rajawat family, including the elderly matriarch, who was discovered dead in a separate room from the other 10 victims, has been assigned to Anya and her team. As a clearly shocked and puzzled Anya and her team try to connect the dots to determine the perpetrator, new information that surfaces throughout the inquiry is likely to further confound them.
In the show, a detective uncovers the most horrifying secrets his family has kept concealed and the most unimaginable crimes.
Director: Robbie Grewal
Writer: Saurav Dey
Stars: Abhishek Banerjee, Tamannaah Bhatia, Sanjiv Chopra, and more
Genre: Thriller
The first 2 Episodes Are Out
The first two episodes are particularly poorly executed. There's a wealth of material that might be mined from the topic for a TV programme, but instead, the filmmakers treat it like a generic daytime soap opera that has little desire to engage or excite its audience. Though the storyline is quite engaging the narrative is showcased extremely casually, downplaying the eeriness of the situation.
However, Tamannaah Bhatia's performance in those episodes as Anya the inspector is overall good but not fully satisfactory. It's surprising that she doesn't seem more menacing in the show thus far. As the season continues, Abhishek Banerjee stands out as the character to keep an eye on.
So far, the show's treatment of the topic has fallen short of expectations. It's to be hoped that, as the season progresses, the series begins to live up to the story's potential.
Trailer: