Akshay Kumar's Raksha Bandhan to mark its OTT debut by September end; Check platform and release date
Aamir Khan's 'Lal Singh Chaddha' will also hit the theatres on August 11, and is to have its its digital premiere on OTT giant Netflix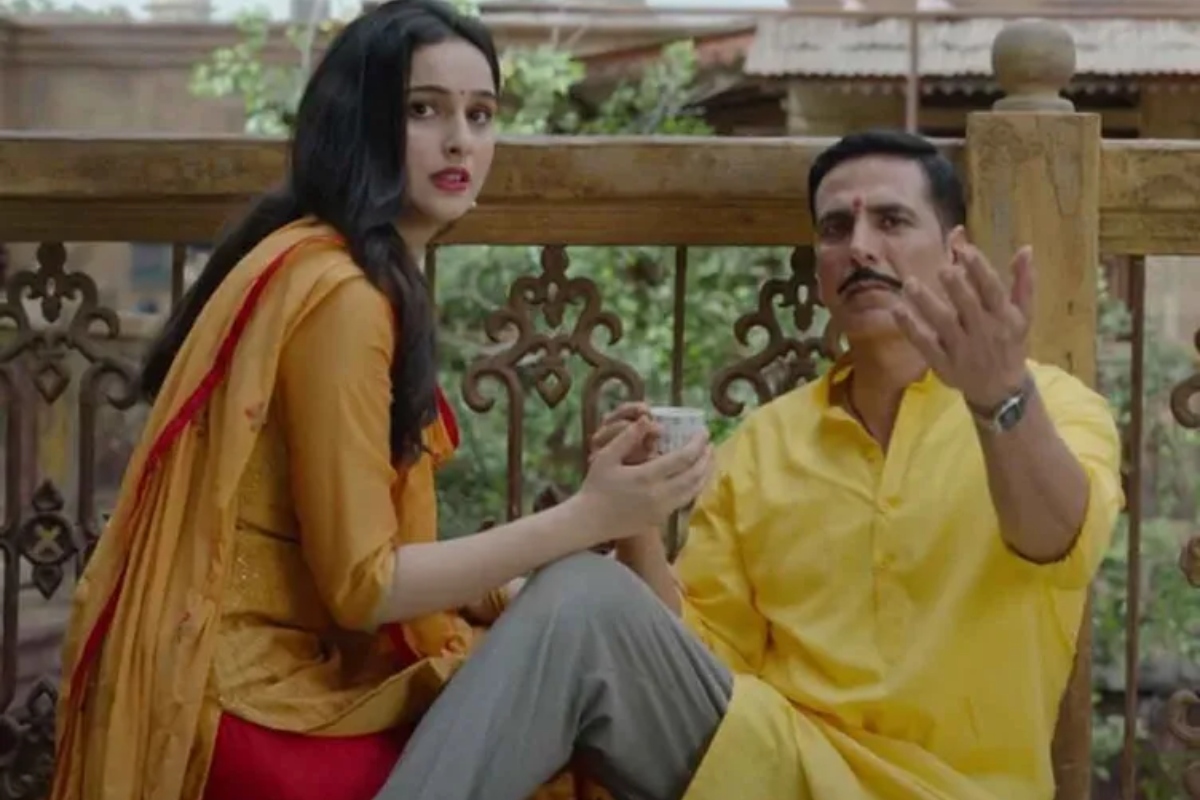 New Delhi: Bollywood actor Akshay Kumar's latest venture 'Raksha Bandhan' will hit the theatres on the pious festival observed to celebrate the bond between brothers and sisters.
This is Akshay Kumar's third film this year in a row after 'Bachchan Pandey' and 'Samrat Prithviraj'. However, both the films turned out disappointing at the box office, hence Kumar has high expectations from 'Raksha Bandhan'.
From promotional events to television appearances, Akshay is working hard to make this film a hit. He has been seen promoting the film in Pune, Indore, and Delhi, among other cities in the country.
Here, we have good news for the OTT audiences regarding the film's digital debut, streaming platform and more. Read on
Raksha Bandhan on OTT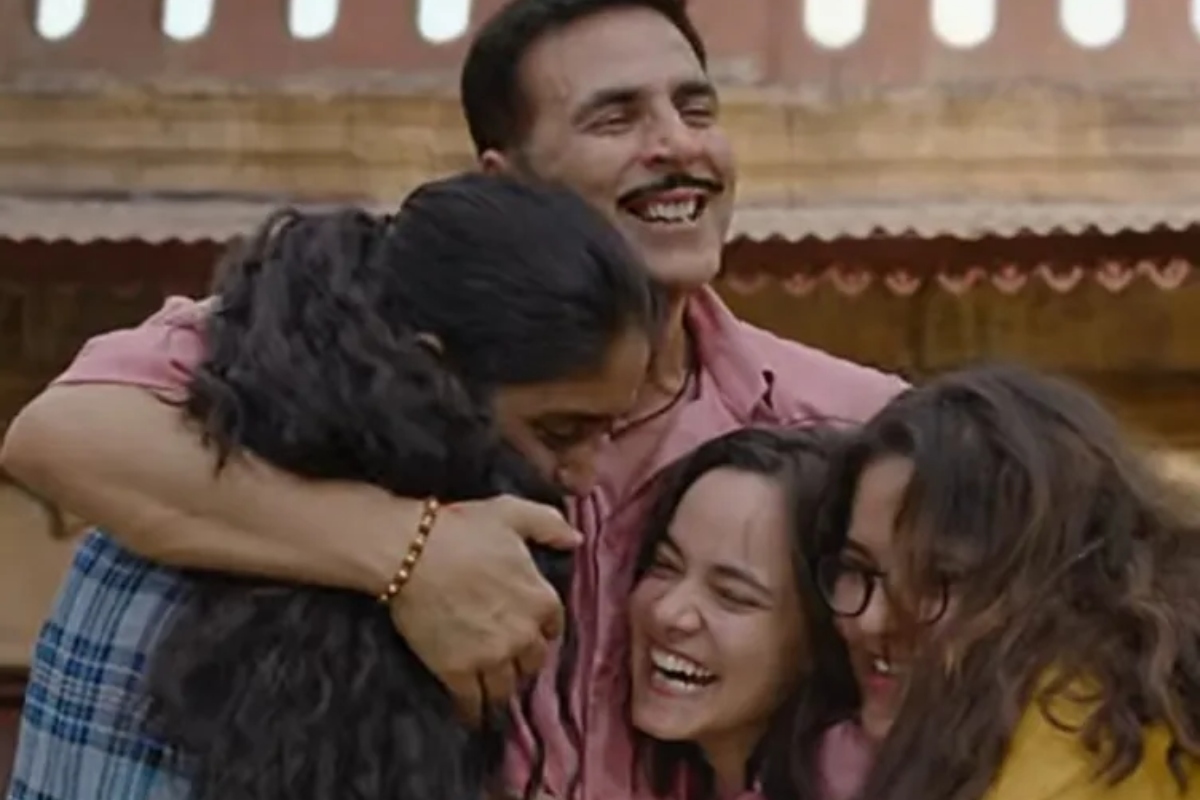 Fans eagerly wait for Kumar's lighthearted comedy dramas the entire year, and the actor has maintained an impressive record of releasing his films every three months too.
For those who prefer to enjoy the latest film releases at the comfort and safety of their home, the streaming platform on which the movie is set to release has already been revealed.
'Raksha Bandhan' will stream on Zee5 and is expected to grace the digital space by the end of September. Though the makers have not confirmed the release date yet.
Clash with 'Laal Singh Chaddha'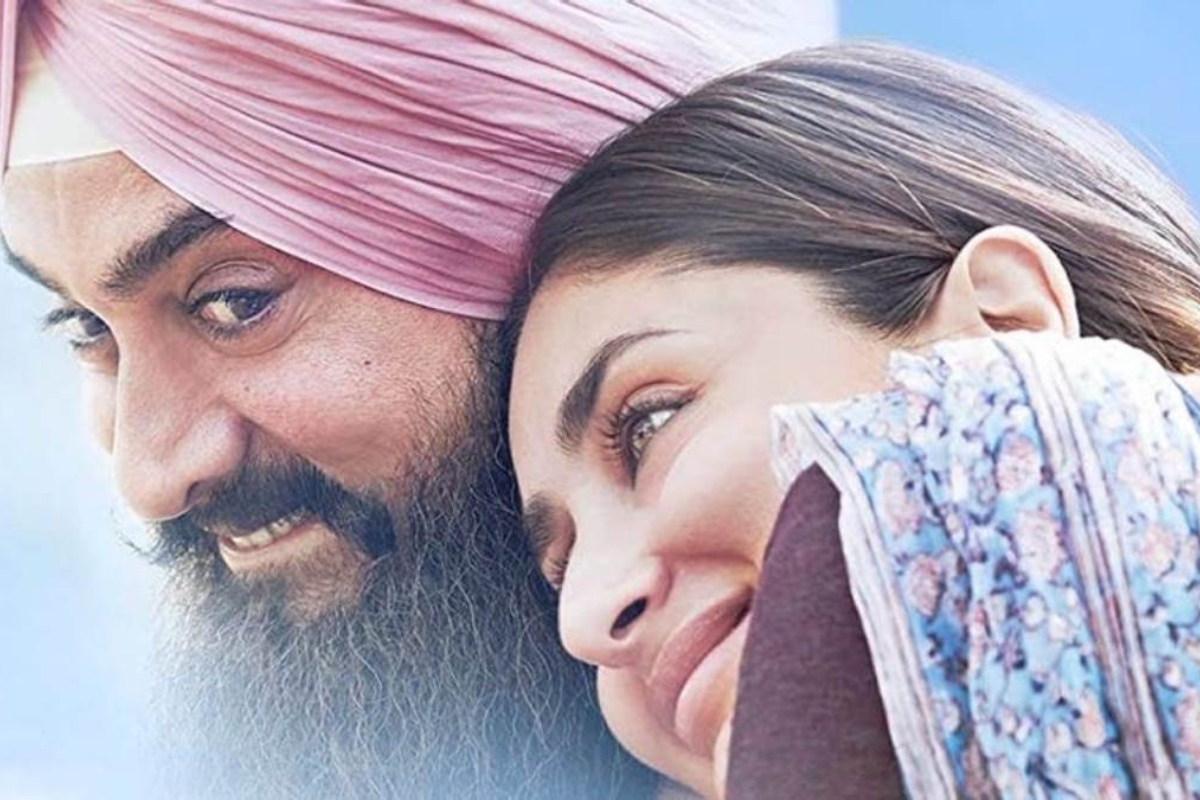 Aamir Khan's 'Lal Singh Chaddha' will also hit the theatres on August 11, and is to have its its digital premiere on OTT giant Netflix. However, unlike 'Raksha Bandhan', 'Lal Singh Chaddha' will take at least 6 months after its release to arrive online, hence viewers will have to wait a long time to see this Hindi remake of 'Forrest Gump'.