Amber Heard's Profile disappears amid ex-Elon Musk's Twitter takeover, netizens raise questions
Various celebrities have left the platform in the past some days following Musk's acquisition of Twitter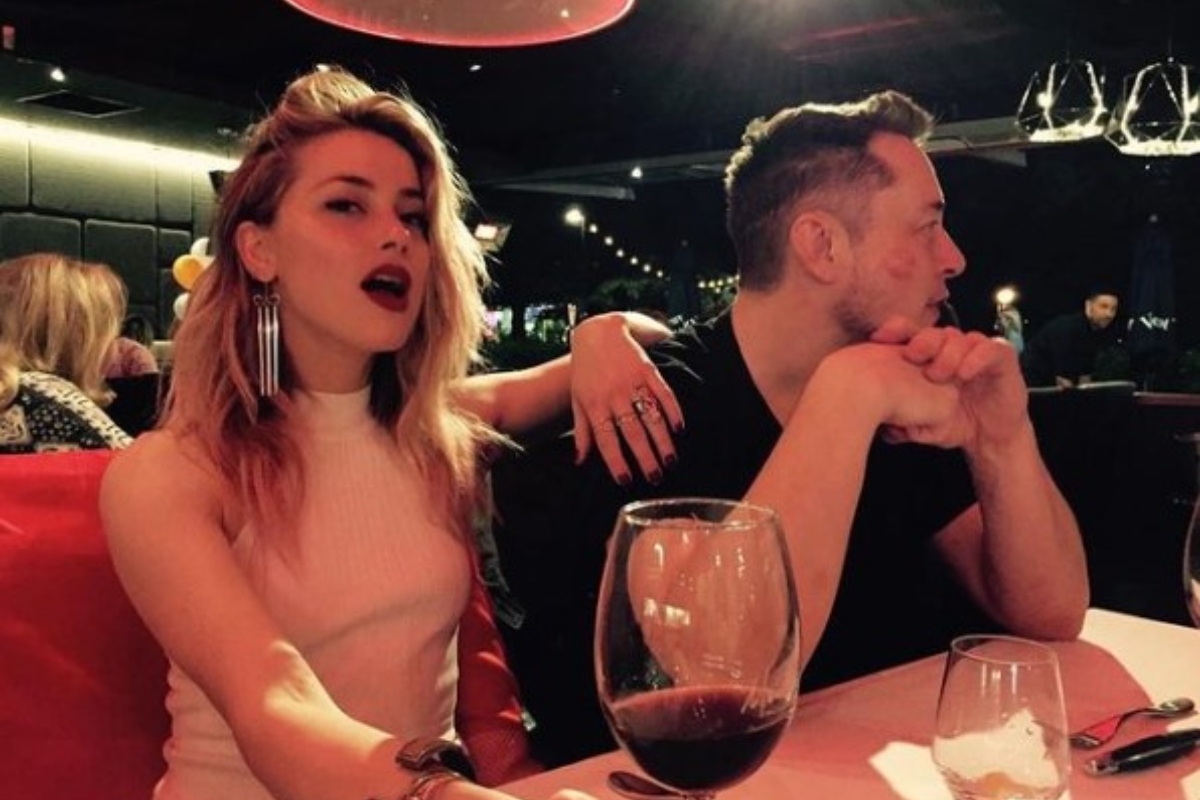 New Delhi: Days after Tesla chief Elon Musk took over microblogging site Twitter, netizens noticed that his ex-girlfriend and Hollywood actress Amber Heard's profile was deactivated. Twitter users were unsure if Heard herself deleted her account or if it was done on orders from Musk.
Heard and Musk dated each other for nearly two years after the actress divorced Johnny Depp in 2016.
View this post on Instagram
Recently, Heard made major headlines in the global media after she lost her defamation case against Depp, while the lawsuit was widely covered and drew significant attention on social media.
Many users took to Twitter and asked whether the latter's account has been intentionally deactivated.
Check some reactions here:
Amber Heard has deleted her Twitter. pic.twitter.com/yrFGpLirh9

— ThatUmbrellaGuy (@ThatUmbrella) November 1, 2022
And Amber Heard has been removed from twitter, because another toxic male she dated owns it

— Senator Penny Wog (@vessaria) November 4, 2022
Amber Heard's Twitter account disappears as Elon takes charge. Did you know?

— Tess (@TessPlease2010) November 4, 2022
Elon becomes CEO of Twitter, and Amber is never Heard from again.

— Stu Mountjoy (@MountjoyStu) November 4, 2022
Wait a minute! Hold on a second! Elon Musk buys Twitter and then Amber Heard gets banned from Twitter? I need to know the backstory on that. That was personal. No way it was not personal.

— HurricaneHusky (@husky_hurricane) November 4, 2022
I really want to believe that deleting Amber Heard's Twitter profile was one of the first things Elon asked about when he took over.

— MΛƬƬΉΣЩ ƬΣПΣBЯΣ (@MatthewTenebre) November 3, 2022
Various celebrities have left the platform in the past some days following Musk's acquisition of Twitter. Former WWE star Toni Braxton and actress Shonda Rhimes left the site last week.
Meanwhile, Heard was asked to pay $10.35 million to her ex-husband Johnny Depp after she lost the high-profile defamation case and has been avoiding the limelight since then. People were interested to see if Elon Musk would testify in the case, though he didn't take a stand. Netizens are now curious to find out if Heard's account deactivation has anything to do with her relationship with Musk.