'Ant-Man and the Wasp: Quantumania': New trailer alert! Paul Rudd meets a grim end…
In the new trailer, Scott Lang, played by Paul Rudd, makes a deal with the multiverse-hopping villain Kang the Conqueror, played by Jonathan Majors, in order to reclaim the five years he lost during the blip in "Avengers: Endgame."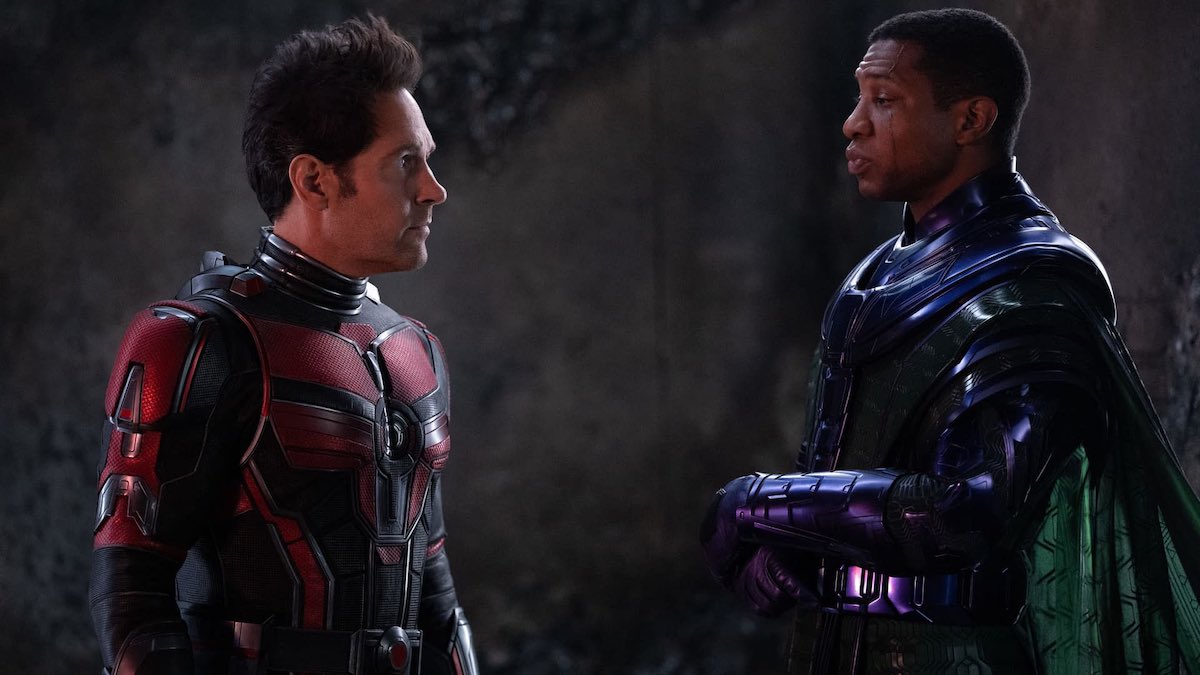 Washington: And it's finally here!!!! What a surprise for Marvel fans isn't it? The brand-new trailer for "Ant-Man and the Wasp: Quantumania" debuted Monday night during the College Football Playoff National Championship, and it featured not one but many Paul Rudds.
In the new trailer, Scott Lang, played by Paul Rudd, makes a deal with the multiverse-hopping villain Kang the Conqueror, played by Jonathan Majors, in order to reclaim the five years he lost during the blip in "Avengers: Endgame." During that time, his daughter, Cassie Lang, grew into a teenager, and Scott appears to be willing to go to any length to make up for lost time with her. And if his deal with Kang fails, he's willing to sacrifice himself. In addition, we get some Paul Rudd-multiverse mayhem as two identical Ant-Mans collide, and even more run wild in the Quantum Realm.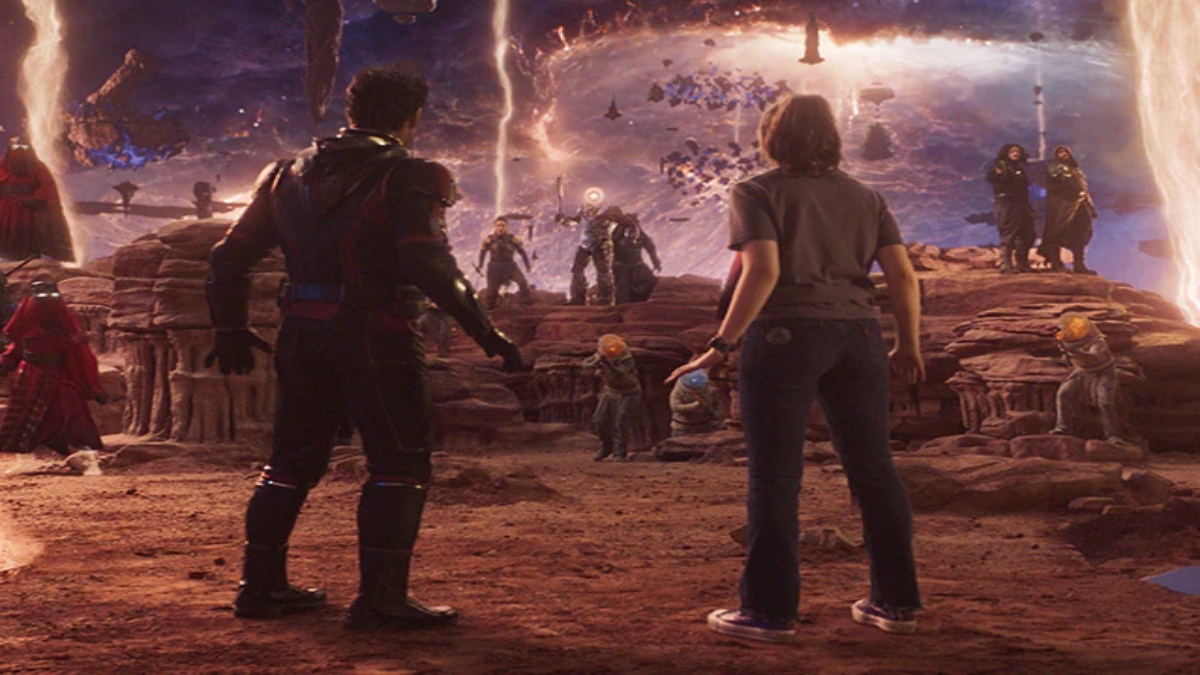 According to Variety, a US-based news outlet, the third instalment of director Peyton Reed's "Ant-Man" trilogy also stars Evangeline Lilly, Michael Douglas, and Michelle Pfeiffer as Janet van Dyne, aka Wasp, inventor Hank Pym, and Hope van Dyne, who was rescued from the Quantum Realm in 2018's "Ant-Man and the Wasp." Cassie, who has worn a purple Ant-Man suit herself, is also joining the super-family as Kathryn Newton.
The merciless Kang, who last appeared as He Who Remains in the Season 1 finale of "Loki" on Disney+, is featured in the video. In the series finale, Sylvie (Sophia Di Martino) killed He Who Remains, a Kang version from a different timeline, setting off multiverse chaos and Kang's fury, a menace that spans universes.
The villain in the purple and green outfit will have a significant role in the ongoing Multiverse Saga of the MCU. The Phases 5 and 6 movie schedule for the Marvel Cinematic Universe (MCU), which concludes with two "Avengers" movies in 2025 and 2026, was unveiled by Marvel Studios CEO Kevin Feige at the 2022 San Diego Comic-Con. Director Destin Daniel Cretton of "Shang-Chi and the Legend of the Ten Rings" will direct the first, titled "Avengers: The Kang Dynasty".While nothing official is known about the film, it will be key to the saga's finale and will most likely reintroduce Majors' titular villain.
"Ant-Man and the Wasp: Quantumania" will hit the big screens on February 17.