As Chris Evans declared Sexiest Man Alive, his 5 acclaimed movies on OTT (WATCH)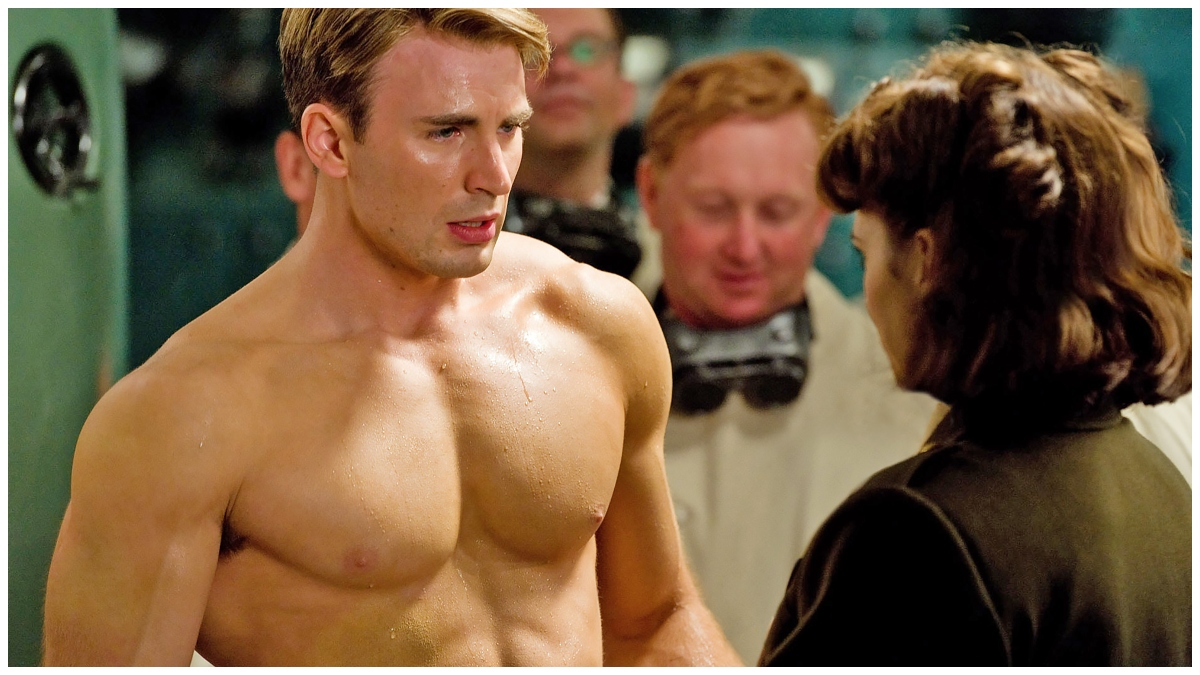 New Delhi: People Magazine on Tuesday declared Hollywood actor Chris Evans as the Sexiest Man Alive. The actor is insanely popular among the masses not just for his killer looks but also for many popular roles as Marvel hero. His most notable works are in movies – Captain America & Avengers series.
A look at 5 OTT series of Chris Evans:
1) Fantastic Four
This superhero movie is available on Disney Plus Hotstar. Having hit the theatres in 2005, the movie initially failed to impress viewers and received backlash but slowly gathered steam and picked up pace. It went on to become one of the biggest grosser of that year. It starred actors Jessica Alba, Ioan Gruffudd and Michal Chiklis. Owing to gross popularity, a sequel to the movie was released in 2007 & 2015 by name of Fantastic Four: Rise of the Silver Surfer.
2) Gifted
Gifted starring Chris Evans released in 2017 is another hit movie available on Disney Plus Hotstar. The movie is about a 7-year-old girl and battle for her custody among her maternal uncle & grandmother because of high intellectual quotient. The movie stars Lindsay Duncan, Mckenna Grace and Octavia Spencer.
3) The Gray Man
This is another notable movie starring Evans along with Ryan Gosling & also South Indian star Dhanush. The movie is based on Gray Man novels and is likely to have many series, owing to its popularity.
4) Knives Out
This is one of the biggest hits of 2019 and starred Daniel Craig & Jamie Lee Curtis along with Chris Evans. It is about a master detective, probing the death of wealthy family under mysterious conditions. It is available on Amazon Prime Video but reports suggest that Netflix is also vying for its sequels.
5) Not Another Teen Movie
This was released in 2001. It is about high school boys and girls, their relationships and also about how to lose their virginity.