Bhojpuri Hot Video: 'Paro' Namrata Malla seduces Khesari Lal Yadav
Bhojpuri Hot Video: Namrata Malla seduces Khesari Lal Yadav in this new music video titled Paro.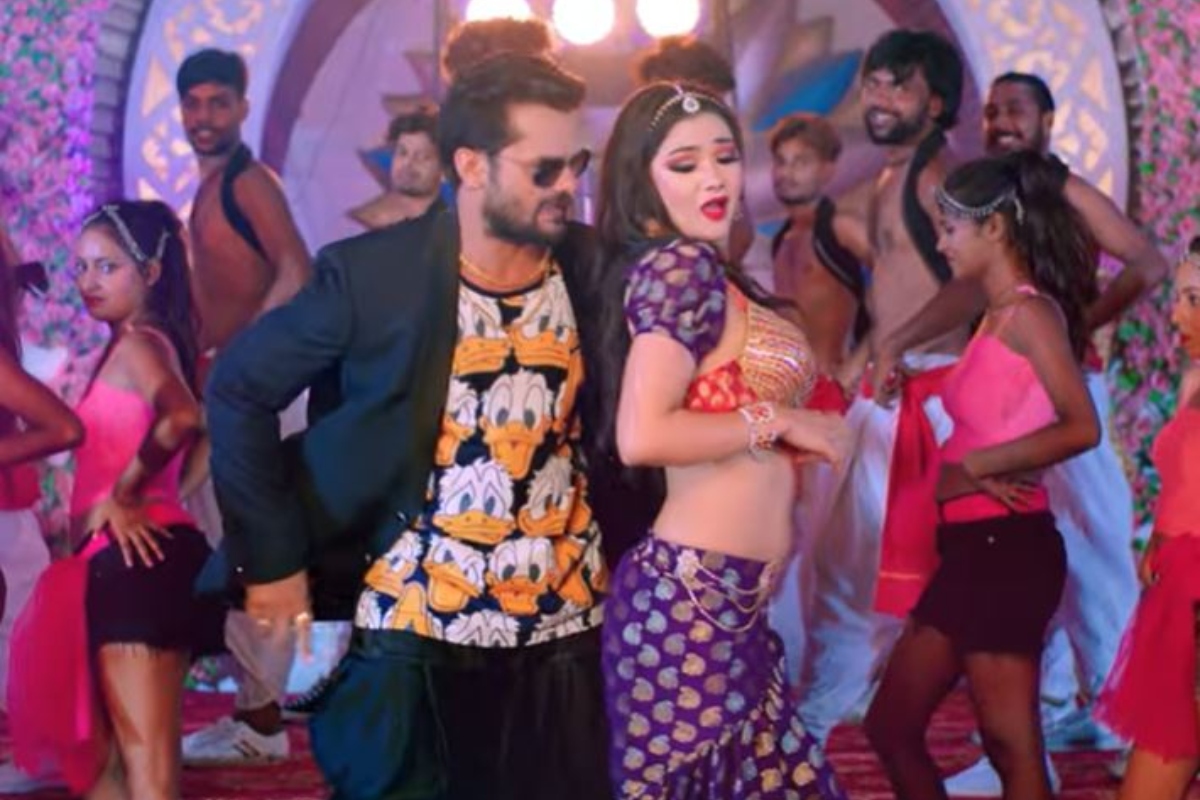 New Delhi: Bhojpuri actress Namrata Malla has set internet on fire after a video of her seducing Khesari Lal Yadav was shared on social media account.
The actress shared the video on her Instagram handle and captioned it "Bts of Paro."
Namrata Malla, who is known for her amazing dance move enjoys a huge fan following.
Her fans often wait for her new releases. But, this video is taking the moves to the next level as Namrata can be seen seducing Khesari Lal Yadav in Paro style.
View this post on Instagram
This video is from the shoot of latest song of Namrata Malla along with Bhojpuri star Khesari Lal.
However, the song has been released on YouTube and is setting Internet on fire since then. The song titled 'Paro' was released on September 2 on Wave Music. So far the music video has gained 1.8 LAKH and over 32,79,796 views.
The Bhojpuri song featuring Namrata Malla and Khesari Lal Yadav has successfully created sensation on the internet and their fans are loving it.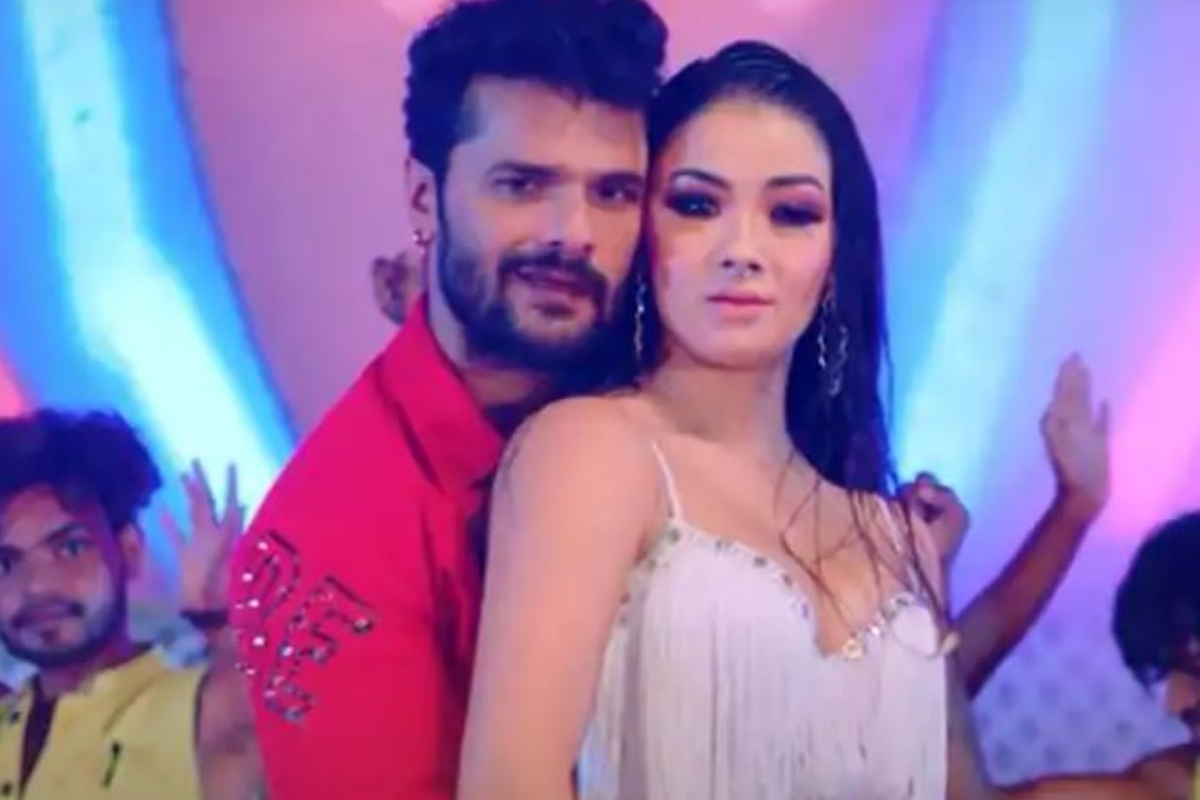 Also, the hot chemistry between Khesari Lal Yadav and Namrata Malla is seeking everyone's attention.
Khesari Lal Yadav and Namrata Malla seem to be enjoying their moves as they hold each other closer, showing how sizzling their chemistry is.