Janmashtami Bhojpuri Special Song: 'Kali Badariya Me Janam Lihle Kanha' by Kriti Dubey
Janmashtami Bhojpuri Special Song: This Janmashtami listen to 'Kali Badariya Me Janam Lihle Kanha' by Kriti Dubey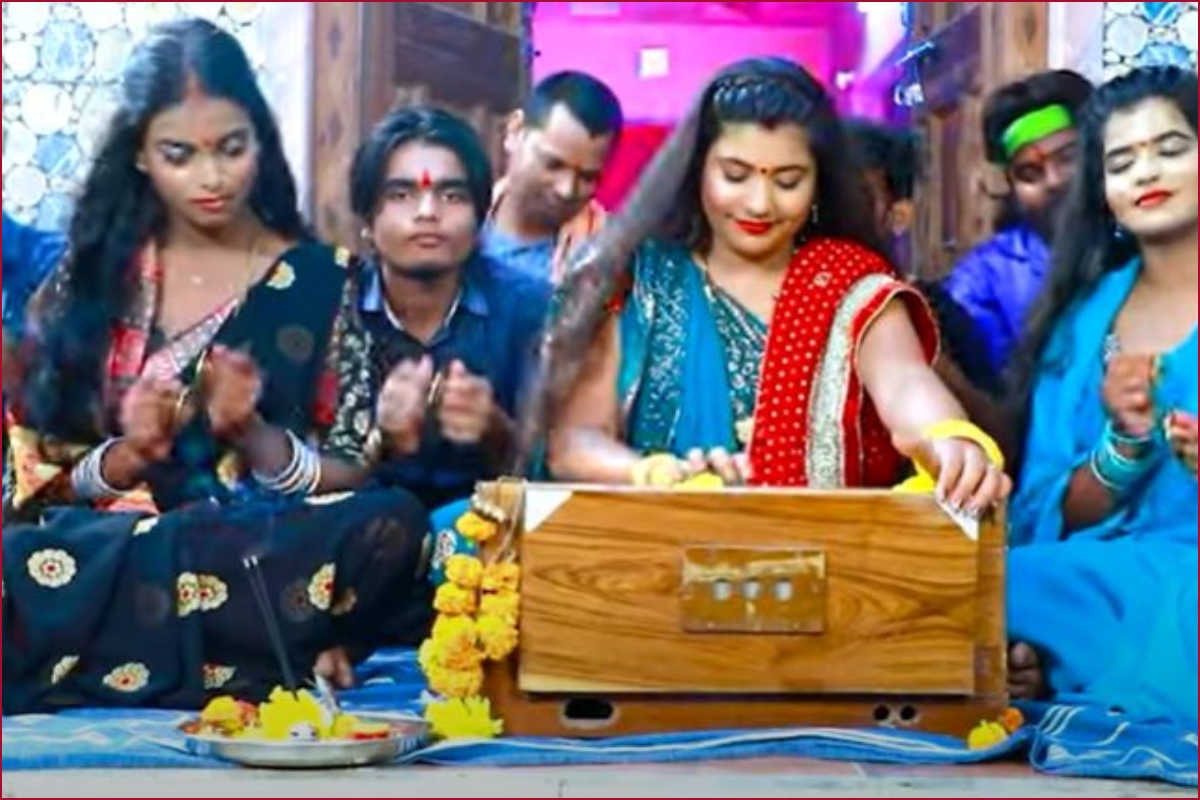 New Delhi: 'Kali Badariya Me Janam Lihle Kanha' Bhojpuri special devotional song on the occasion of  Janmashtami 2022, is the track on must not miss listening to.
The song titled 'Kali Badariya Me Janam Lihle Kanha' is sung by Kriti Dubey.
The song has been released on the YouTube channel keeping the auspicious festival of Janmashtami in mind on August 17, 2022.
The name of the YouTube channel on which this beautiful song has been uploaded is Maa Janki Series – Bhakti. It has over 17.3 lakh subscribers.
In the song, Kriti Dubey is trying to tell on how Lord Krishna was born on a dark, cloudy night.
She even mentions on the celebrations and happiness over the birth of Lord Krishna.
WATCH FULL VIDEO HERE
This year, like Raksha Bandhan, the festival of Janmashtami is also being celebrated on two days-August 18 and 19.