Nimiya Ke Dadhi Maiya, Bhojpuri Devi Geet: New song in Deepali Sahay's voice is 'Classic' (VIDEO)
Nimiya Ke Dadhi Maiya, Bhojpuri Devi Geet: New song in Deepali Sahay's voice is 'Classic' (VIDEO)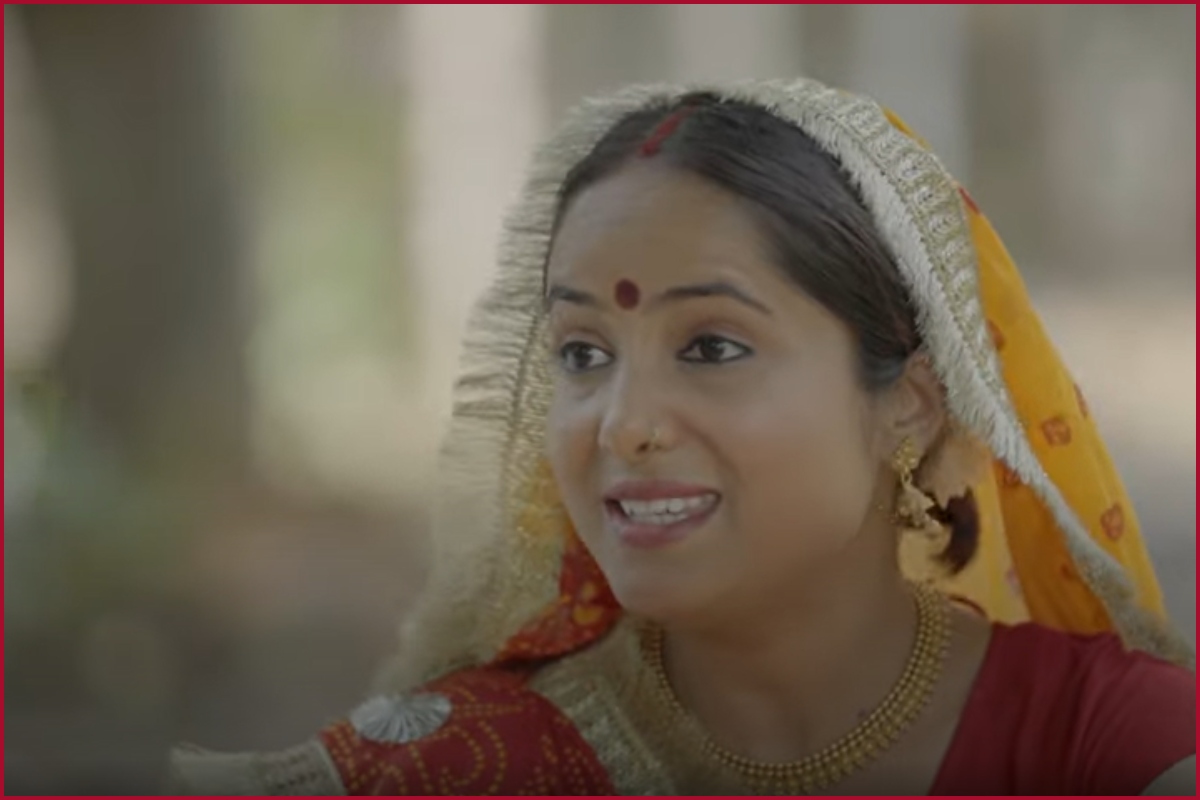 New Delhi: Bhojpuri song titled 'Nimiya Ke Dadhi' sung by former Indian Idol contestant Deepali Sahay is a perfect example of "Bhojpuri classics."
The song was released on the occasion of Navratri 2022 on her YouTube channel.
At the beginning of the song, Deepali can be heard saying that this is her first attempt to sing this song.
"Nimiya Ke Dadhi Maiya" is one of the oldest song and is one of the most listened song dedicated to maa Durga.
In the song, all the forms of Maa Durga is remembered also famous Durga temples  find its mention in this song.
After the release of the song, the song video music has received praises online.
In the video, Deepali Sahay looked extremely beautiful as she can be seen wearing a yellow saree with small red prints on it with a red blouse. She also covered her head with red chunri.
WATCH SONG HERE:
Here is how fans have reacted: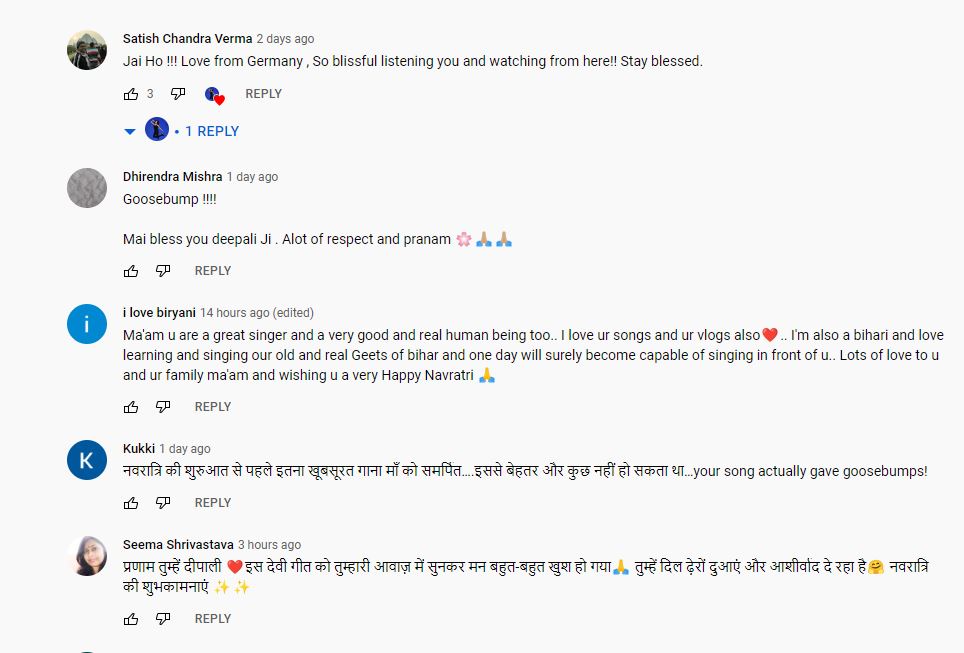 Deepali Sahay, who was a finalist in Indian Idol season 3, tied the knot to singer Aishwarya Nigam.
दीपाली के सरस्वती अवतार से तो आप परिचित हैं ही। १२ वर्षों में हम उसका दुर्गा अवतार, कभी-कभी रुद्र काली अवतार भी देखें हैं। इस बार कुछ देखे तो सिर्फ़ ख़ुशी और तेज। अरे, अपनी दीपाली की शादी हो गई है! ऐश्वर्य का तो नरसंहार…मेरा मतलब संसार बस गया 😁 एक बिहारी, सब पे भारी। बधाई!🌸 pic.twitter.com/ALsK1bNSkE

— Mister Chang (@MeiyangChang) November 13, 2019
While Deepali was one of the Top 5 singers in Indian Idol 3, while on the other hand Aishwarya was the winner of the Sa Re Ga Ma Pa Ek Main Aur Ek Tu title with co-singer Ujjaini Mukherjee.
Earlier, the song was sung by famous singer Bharat Sharma.