Bhuvam Bam's Rafta Rafta set to premiere on OTT today: Where to watch, plot and cast
Rafta Rafta would be the second OTT project of youtube fame Bhuvam Bam. Earlier, his previous web series Taaza Khabar was streamed on Hotstar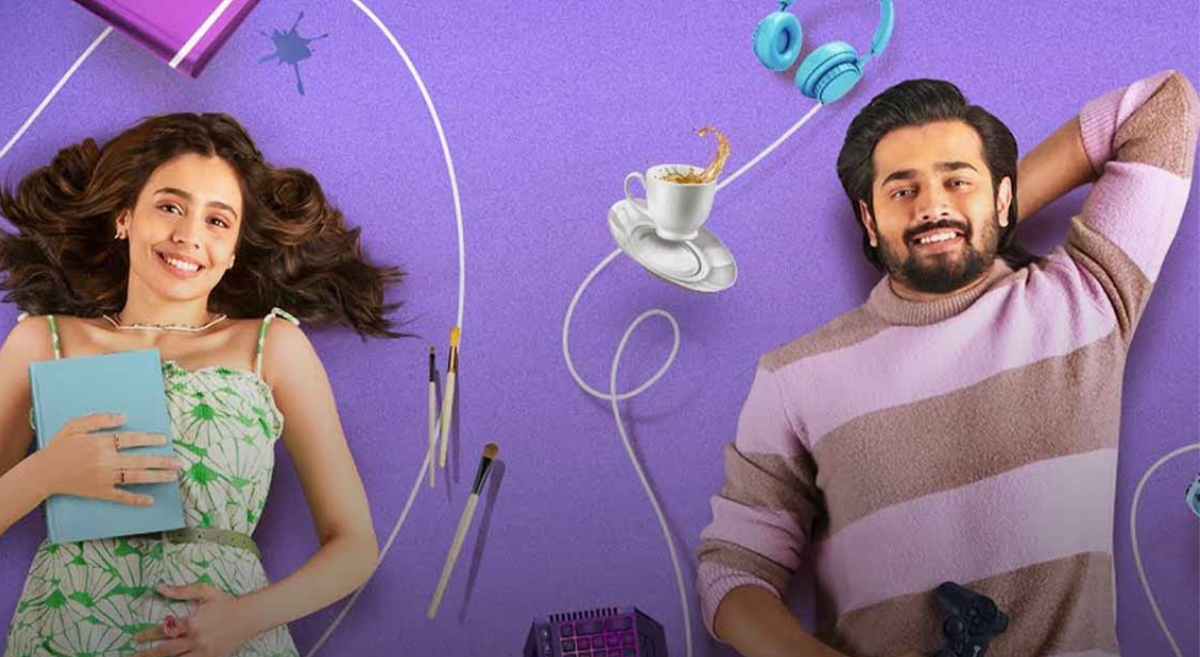 New Delhi: BB ki vines fame Bhuvam Bam's latest web series is all set to premiere on the OTT platform on 25th January.
The series will be released on Amazon mini TV today. It will production of BB ki vines production house. The comedy-drama series will have 7 episodes in its first season.
Rafta Rafta would be the second OTT project of youtube fame Bhuvam Bam. Earlier, his previous web series Taaza Khabar was streamed on Hotstar where it was received well by the audiences. Now Bhuvam is back with another similar project, but this time on Amazon Mini TV.
Cast of Rafta Rafta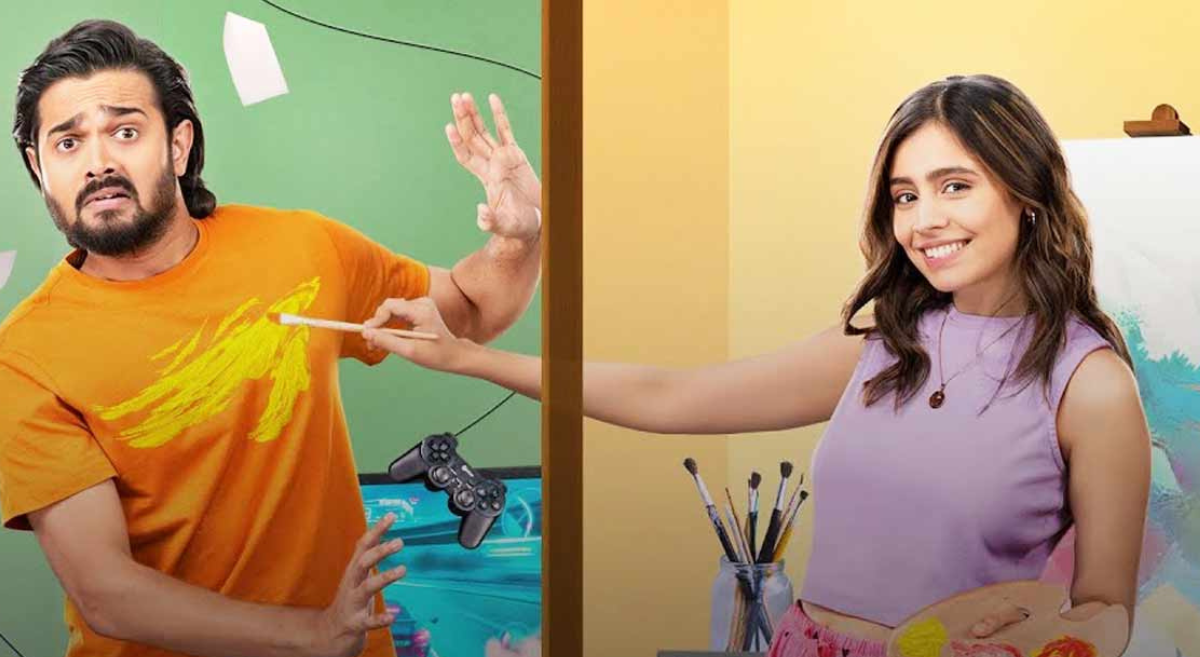 While Bhuvam Bam would be playing the role of Karan Nair, Srishti Ganguli Ridhani is opposite him as his wife Nithya Nair.
Plot of Rafta Rafta
Bhuvam Bam and Srishti Ganguli Ridhani will be seen as a newly married couple, Karan and Nithya. The story will revolve around their humorous relationship which would have many dramatic challenges to come.
Trailer of Rafta Rafta
Without giving many spoilers, the trailer prepares the viewer for the comedy roller-coaster this web series would be. In the trailer, we see a glimpse of how Karan and Nithya are polar opposites of each other but one thing leads to another, and boom! They are married. The series will show typical married life peppered with comedy. It would be a break of fairytale portrayal of newly married couples.
The cliffhanger leaves us thinking about whether their marriage is arranged or love.
The series is free to watch on Amazon mini TV.