'Blonde' Trailer: Ana de Armas shows range of emotions as Marilyn Monroe
The trailer shows Armas as Monroe, talking to an interviewer as the trailer takes us in flashbacks.
New Delhi: Netflix released the trailer of the upcoming film 'Blonde' starring Ana de Armas as Marilyn Monroe. The film is an adaptation of Joyce Carol Oates's bestselling fictional novel Blonde (2000). The movie will take the audience closer to the life of the actor, showing her ups and down.
The trailer shows Armas as Monroe, talking to an interviewer as the trailer takes us in flashbacks. She talks about being Marilyn Monroe on screen and being Norma Jean in real life. The text in the video reads, "Watched by all, seen by none." The trailer shows the present in black and white while the flashbacks are in colour. The film is set to create a retro look for the viewers.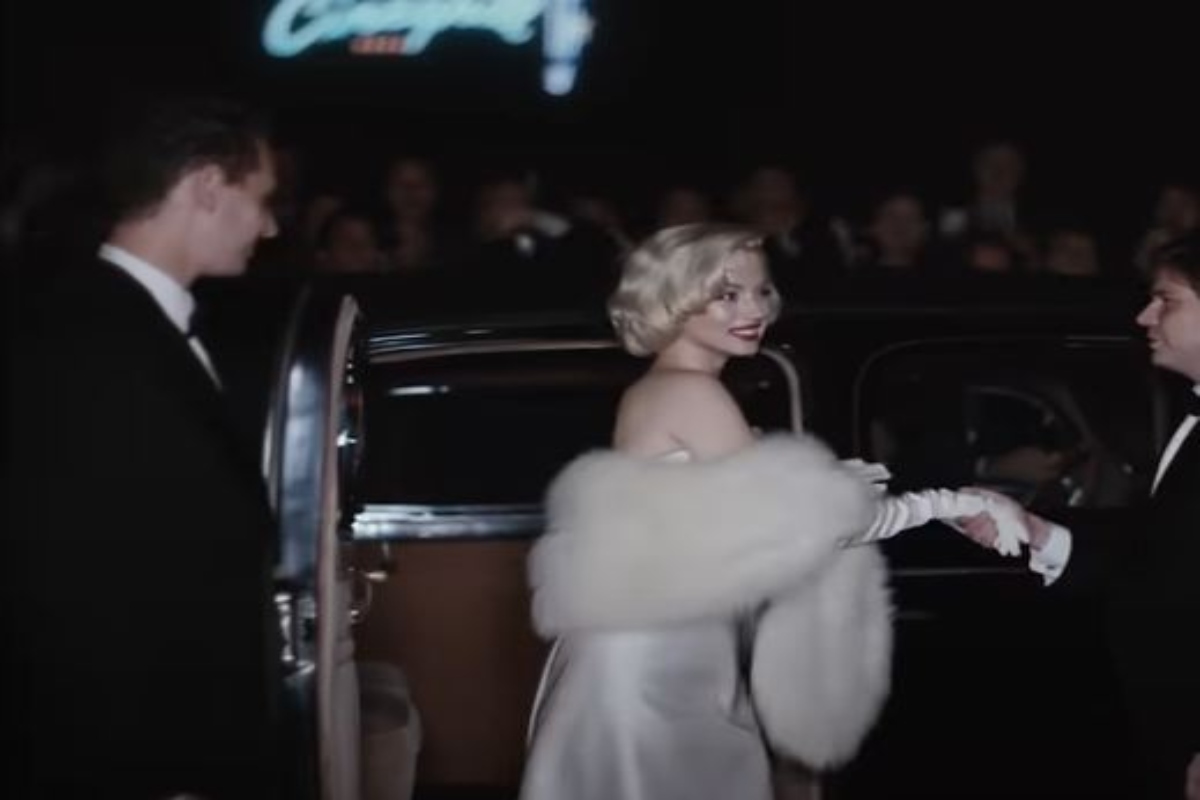 Marilyn was known for playing comical blonde woman characters in the 50s. The film will feature a semi-fictional take on Monroe's personal and professional life. The synopsis of the film says, "Blonde boldly reimagines the complicated life of icon Marilyn Monroe. Blurring the lines of fact and fiction, the film artfully explores the tension between her public and private life." Ana de Armas, known for critically acclaimed films like 'Blade Runner 2049' and 'Knives Out', has nailed Marilyn Monroe's blonde look. Alongside Ana, the film stars Adrien Brody, Bobby Cannavale, Xavier Samuel, and Julianne Nicholson.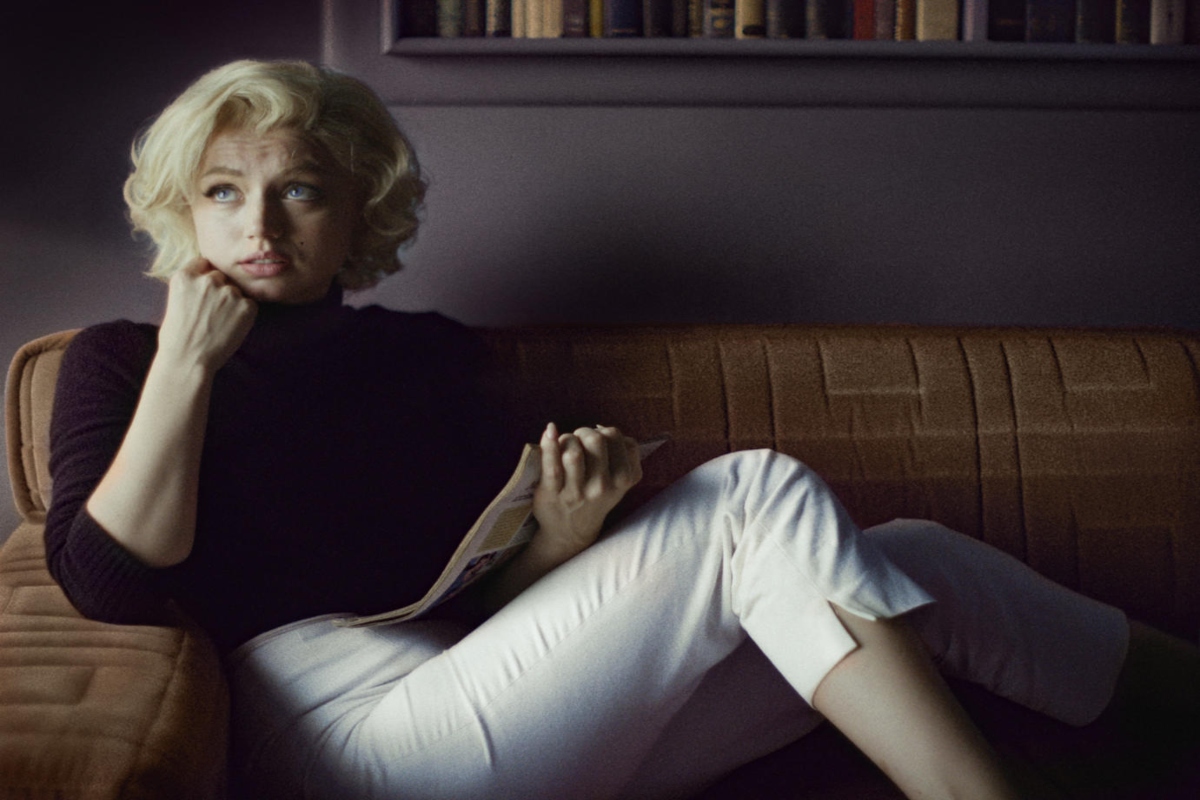 "Andrew's ambitions were very clear from the start — to present a version of Marilyn Monroe's life through her lens. He wanted the world to experience what it actually felt like to not only be Marilyn, but also Norma Jeane. I found that to be the most daring, unapologetic, and feminist take on her story that I had ever seen," Ana told Netflix Queue.
There have been several films and documentaries made on the life of Monroe, including a 2001 adaptation of the novel 'Blonde'.
The film was supposed to stream on Netflix on September 23, however, the revised release date is known to be September 28.