Bollywood celebrities who turned down commercials on moral grounds
Despite the fact that he was reportedly given 9 crores for the campaign, he turned it down.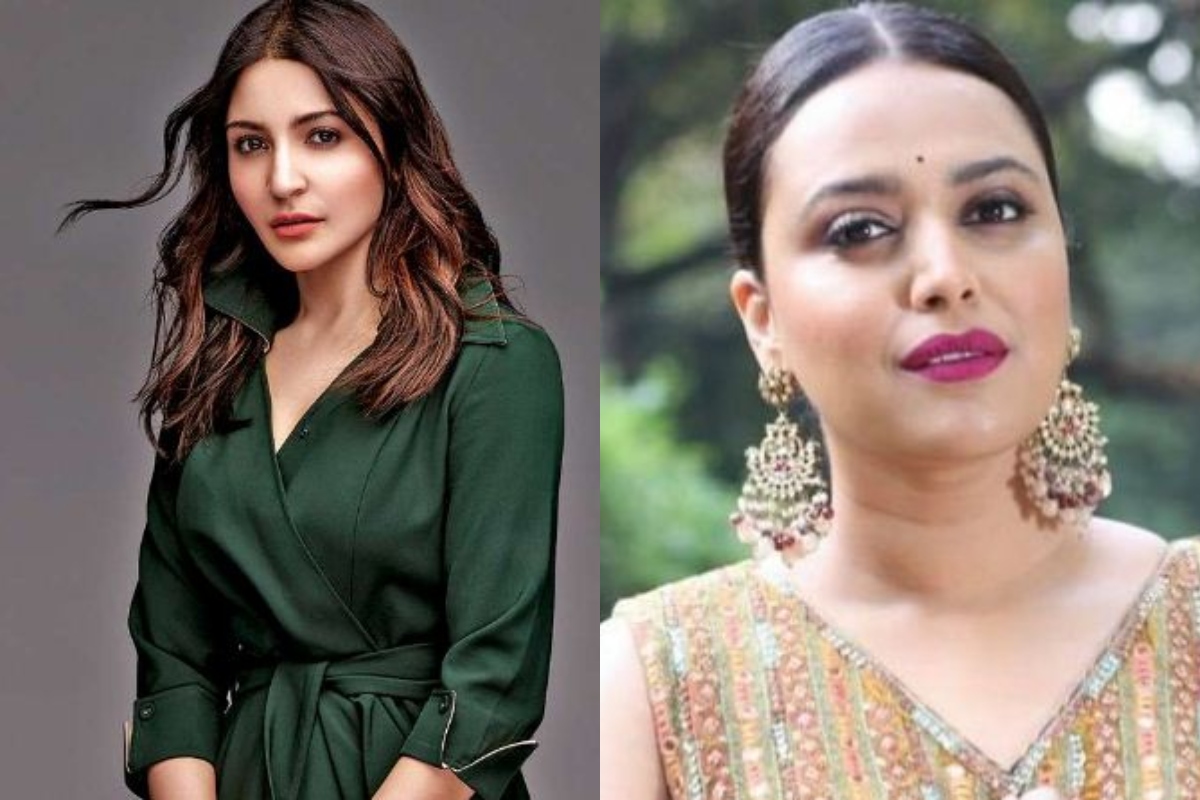 New Delhi: Aside from acting in films, endorsing a product in an advertisement is a booming industry for many celebrities. While these celebrities are paid a lot of money for their endorsements, there have been times when they have turned down offers to represent a company because they believe in ethics over money.
1. Amitabh Bachchan: For eight years, the megastar has been affiliated with Pepsi. However, he quit advertising the soft drink company after a young girl asked him why he promoted a beverage that her teacher had labeled as poison at a school function. During an interactive seminar on celebrity endorsements at IIM-A, he recounted the entire experience. Eveready had also approached the actor about endorsing a flashlight, which was depicted in a television commercial as a profitable dowry item. While the actor may not have had a problem with the goods, the marketing was problematic, therefore he declined it.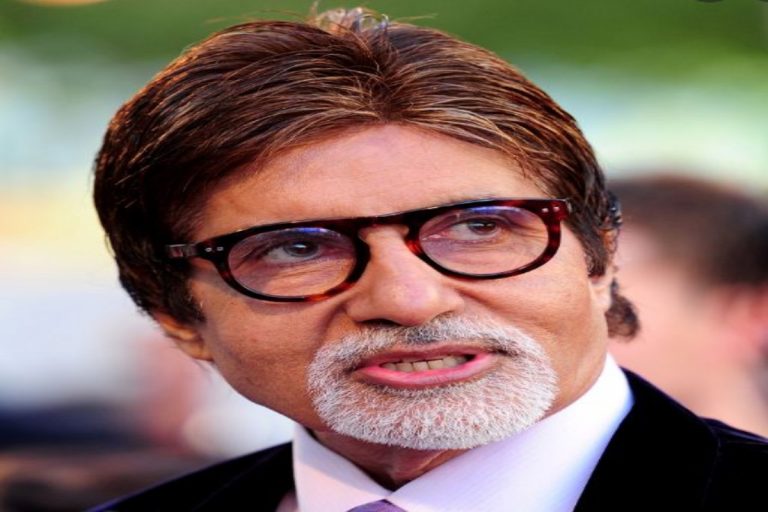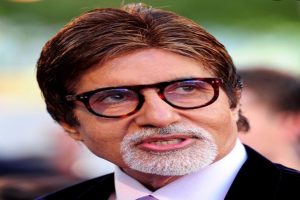 2. Sushant Singh Rajput: The late actor, who was known for his down-to-earth public persona and basic values, turned down a 15-crore commercial agreement to promote fairness creams. According to reports, the three-year contract required the actor to film six advertisements. He turned it down right away because he believes he is responsible for the items to which he lends his face because so many people look up to him.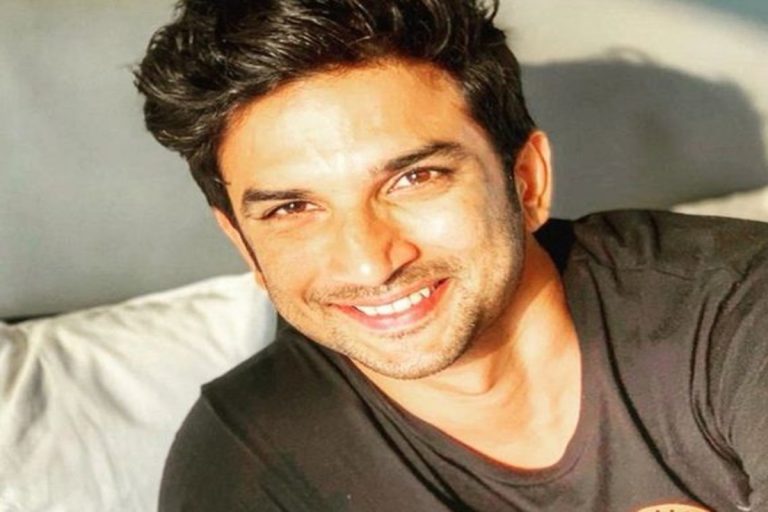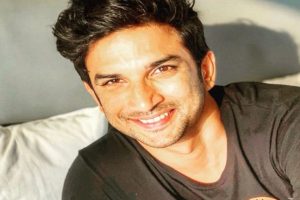 3. John Abraham: The actor appears to be picky about the brands with which he is linked. According to reports, a well-known cigarette company approached the actor for an endorsement and even offered him a substantial sum of money. He, on the other hand, declined the offer.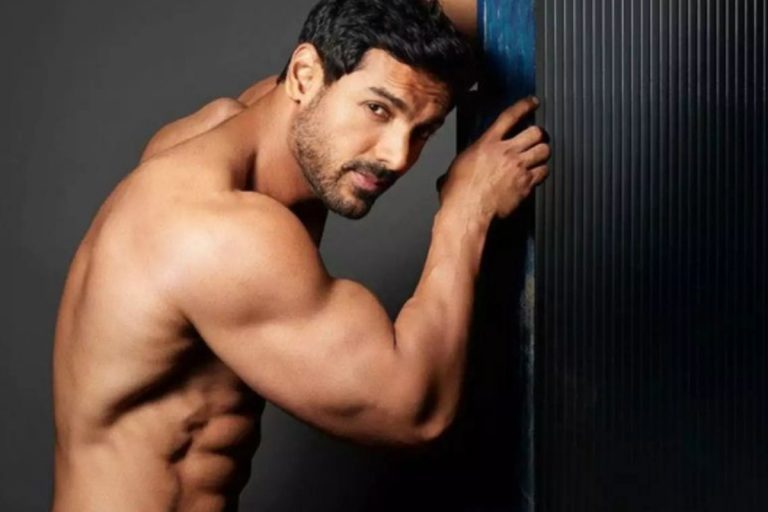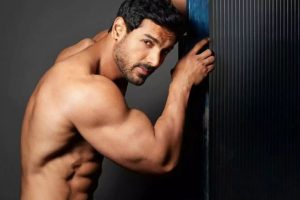 4. Anushka Sharma: While it's typical for stars to advocate a variety of beauty products, such as fairness creams, the well-known actress stated unequivocally that she would never endorse a fairness cream brand.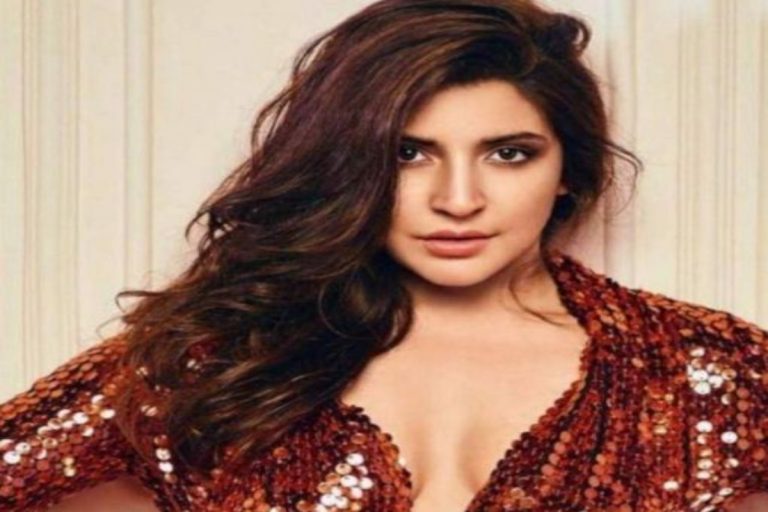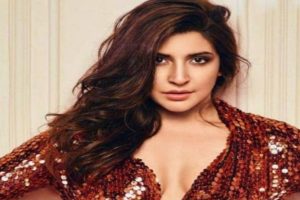 5. Swara Bhaskar: The actress, who is known for her strong beliefs and unusual film choices, declined an offer to sell a skin whitening lotion. The actor has stated that he will not support anything that discriminates against people based on their skin color.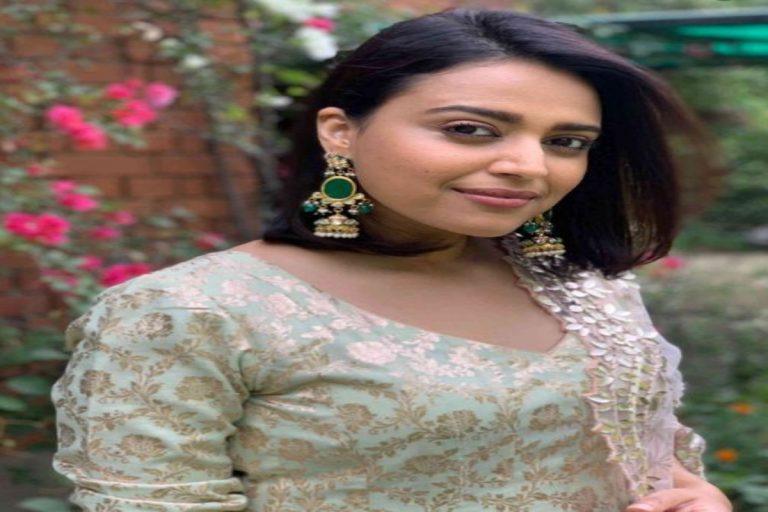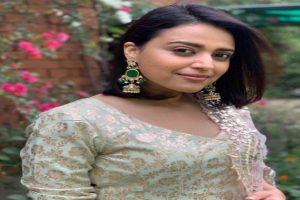 6. Ranbir Kapoor: In 2011, the actor refused to endorse a brand of skin-lightening product. Despite the fact that he was reportedly given 9 crores for the campaign, he turned it down.