Bollywood women, parallel paths of self-discovery
Maithili Rao is deeply interested in the way women are portrayed in Indian cinema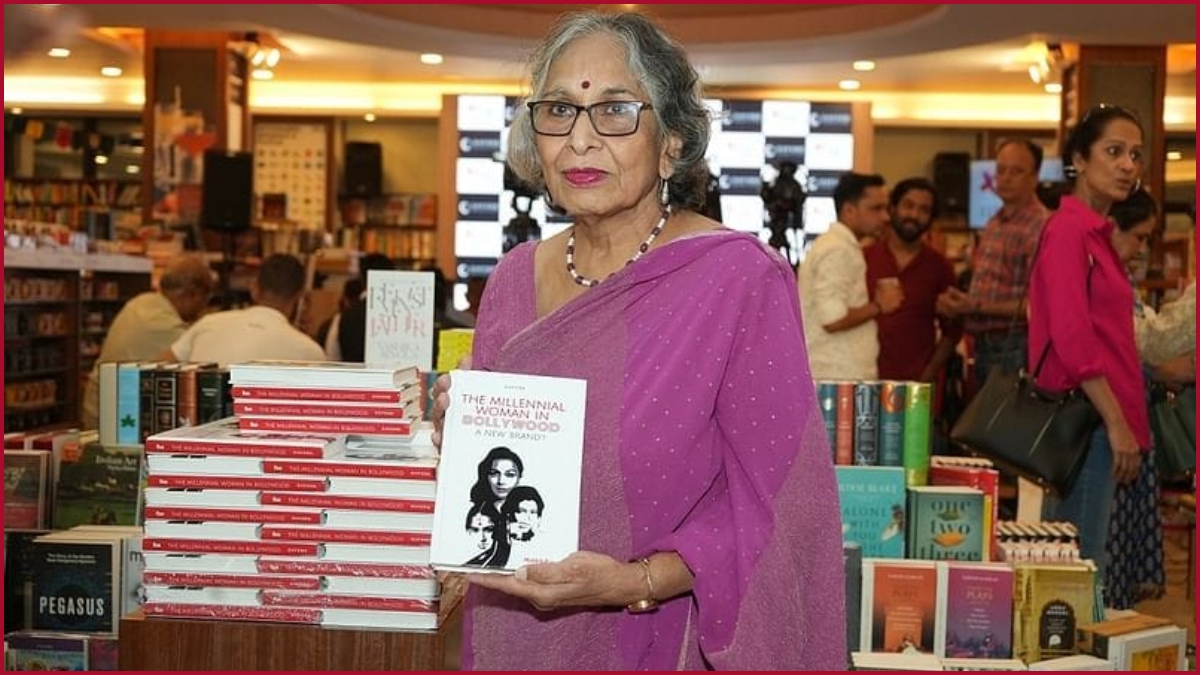 Let me start this one with a deep-dive news feature Maithili Rao wrote last year in MW, a popular magazine. The article reflected her grip on Bollywood and its female stars. Rao was analysing four decades of Mahesh Bhatt's Arth, where she wrote: "Some films are destined to carry the weight of relevance over the decades. Arth is one of them." I found the lines brilliant. Rao was dissecting a film that remains – till date "a textbook movie to draw the arc of self-realisation for an ordinary, middle class, dependent Indian woman". The movie is a milestone in Indian cinema and as Rao wrote: "defying the expectation of a reconciliation between a repentant husband and forgiving wife".
Rao's deft handling of the subject is clear. She wrote: " Arth (released in 1982, the year of the Asian Games in India) is the gold that emerged from the crucible of a nuclear explosion where hurt, rage, self-doubt, despair collide and then are becalmed into acceptance. Acceptance that comes with growth, of self-assurance and belief in one's dignity". Arth was a brilliant film. Pooja, the wife and Kavita, the lover in Inder's life, were locked in intense rivalry. Their characters were vastly different, one a passionate diva and the other a wife with middle class values. Arth was a pathbreaking film for her and for the masses. "It took nearly 40 years for the message of Arth to filter down to a contemporary film. Doesn't that say something about our film industry?," she wrote in the magazine.
Rao has always looked for empowered women in Bollywood who seek freedom, she has not necessarily looked for female rebels in Indian cinema. She has looked for women who have fought their different battles in their own way, they all had a cause. It is an interesting subject as Rao told me some weeks ago on a Zoom call. She told me it would be wrong to stereotype women in Indian cinema because directors are pushing them to do bolder roles. "Women in Indian cinema are outsmarting men on several occasions. Anushka Sharma and Deepika Padukone are top actresses who can push back a top actor any day, they are top brands. They are not dependent on men emotionally and financially. They have carved an air of finality around them, they have the grit, and they have the determination."
Rao said her third book, The Millennial Woman in Bollywood: A New Brand emerges out of those women who were once abandoned, rootless and humiliated. The new generation women do not beg anymore from their lovers, and husbands. "But they turn emotional every now and then, before rising like phoenix from the ashes. I call it a triumph of will over circumstances. Female actors in India stand courageously alone, taking responsibility for anything and everything," says Rao.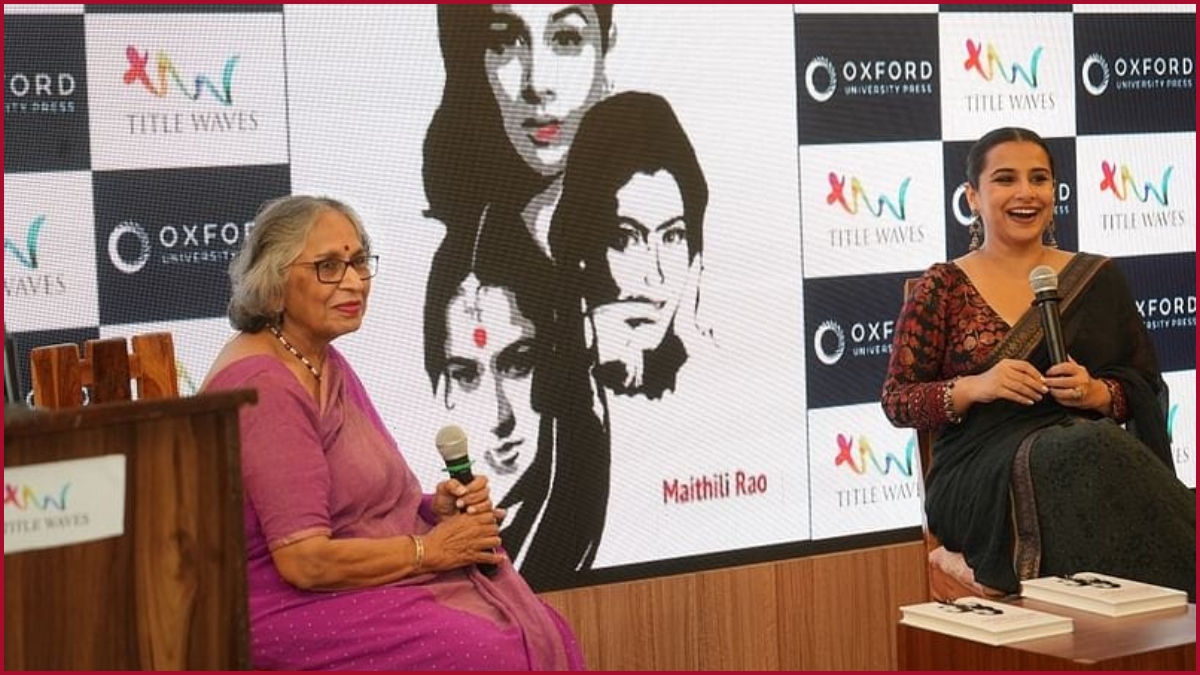 She talks of movies like Queen and Thappad, and says these women are strong-willed and will not overlook any nonsense for the sake of the family, even if it is just a slap from the husband. They put their dignity above everything else, they will not respect men who do not respect women. The idea of the book, The Millennial Woman in Bollywood: A New Brand, was buzzing in her head since 2015, she watched over 100 Bollywood movies before finally she finished her first draft in 2020.
She said during the interview that she actually experienced the idea of millennial women during a visit to the United States and she started exploring the subject of millennial women. She found such women completely independent, she started deconstructing how those women were portrayed in Bollywood.
So what was the outcome of her research, I asked her?
Rao said she found female characters in Bollywood both bold and complex, and not the run-of-the-mill feminist women portrayed in cinema. "I would say for Bollywood, the road to an authentic portrayal of women has been bumpy. But it is not changing because the women are no longer passive housewives who bow to patriarchal pressures."
Her book explains how this portrayal of women is being challenged by outspoken characters who are in complete charge of their own fates. These stories of single motherhood and open relationships emerge from real-life inspiration. "The actresses are individuals but very beautiful and talented women who have strong feelings," says Rao.
Her book showcases why there is a growing need to address issues impacting women and why there is a need to push for more accurate representation and not project them as dutiful mothers. "Bollywood has realised why it is necessary to make the characters more true to life and directors are more open to portray women in more logical roles. Indian cinema is now full of women filmmakers, women writers, women actors in front of the camera and women cinematographers behind the camera. I feel women have genuinely worked their way up within the industry but the change is also happening because of more eclectic audience interests," adds Rao.
Rao says women in Bollywood are no longer put into a very small, tight box. She knows there cannot be a perfect mother but there can always be a perfect woman. Bollywood's millennial women are causing furore, reflecting the changing attitude of the society and catering to the aspirations of the younger generation.
It is a brilliant combination.