Coco Cola Ae Saiyan Bhojpuri New Song: Samar Singh-Komal Singh's chemistry is all you need to have this Sawan
Coco Cola Ae Saiyan New Bolbam Song: Check out this entertaining chemistry of Samar Singh-Komal Singh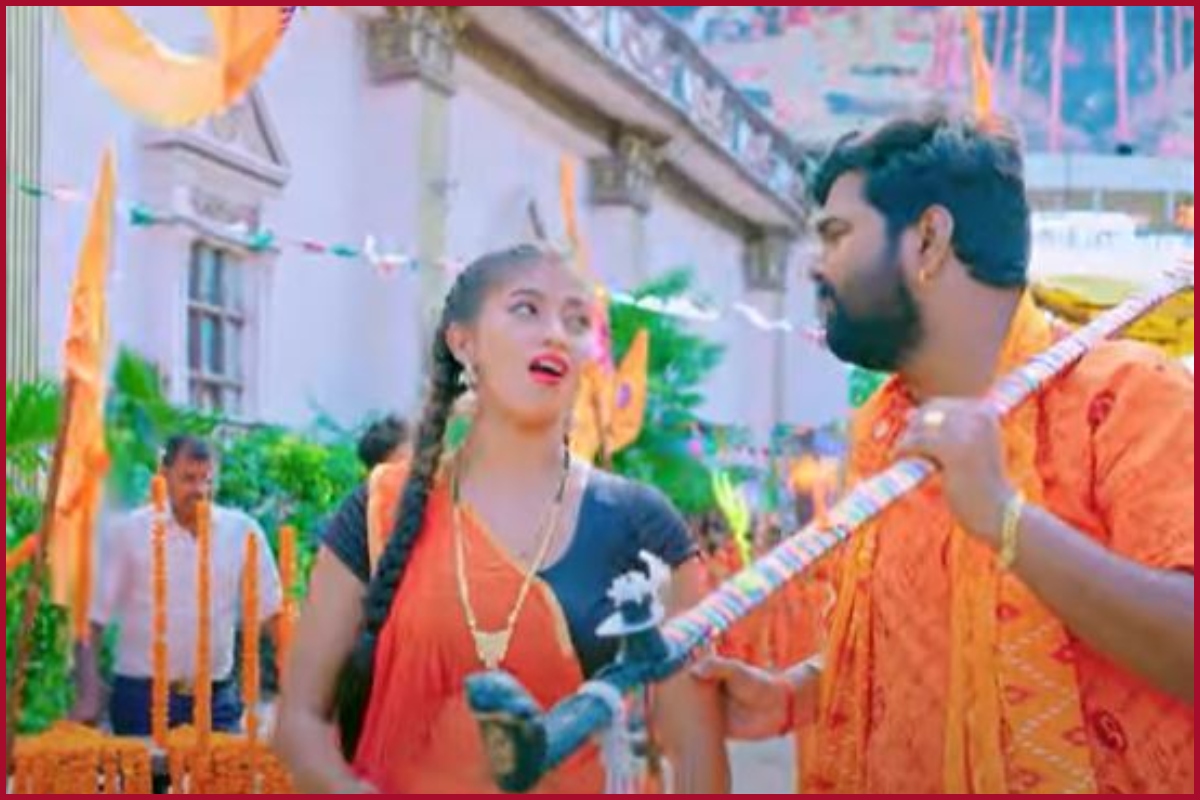 New Delhi: This Sawan if you have not listened to Samar Singh and Shilpi Raj's new Bhojpuri song than you have missed it. Festivity is incomplete without music, and especially without Bhojpuri songs.
In the new song, titled 'Coco Cola Ae Saiyan' is another hit on Internet. The song has been released keeping Sawan and Bolbam  Songs.
TheBhojpuri song 'Coco Cola Ae Saiyan' was released by the YouTube channel of Saregama Hum Bhojpuri.
In the video, actress Komal Singh is seen giving her best with Desi Star Samar.
Brilliant chemistry between both the stars is seen on the screen.
On the other hand, voices of Samar and Shilpi has added energy to the song, while Komal Singh has won the hearts of the audience with her amazing dance moves.
Here is how fans reacted: