Dairy on OTT: Arunithi starrer Tamil thriller streams online; Check OTT platform, storyline and more here
The film had previously made its theatrical debut a month ago, drawing a decent amount of audiences to the cinema halls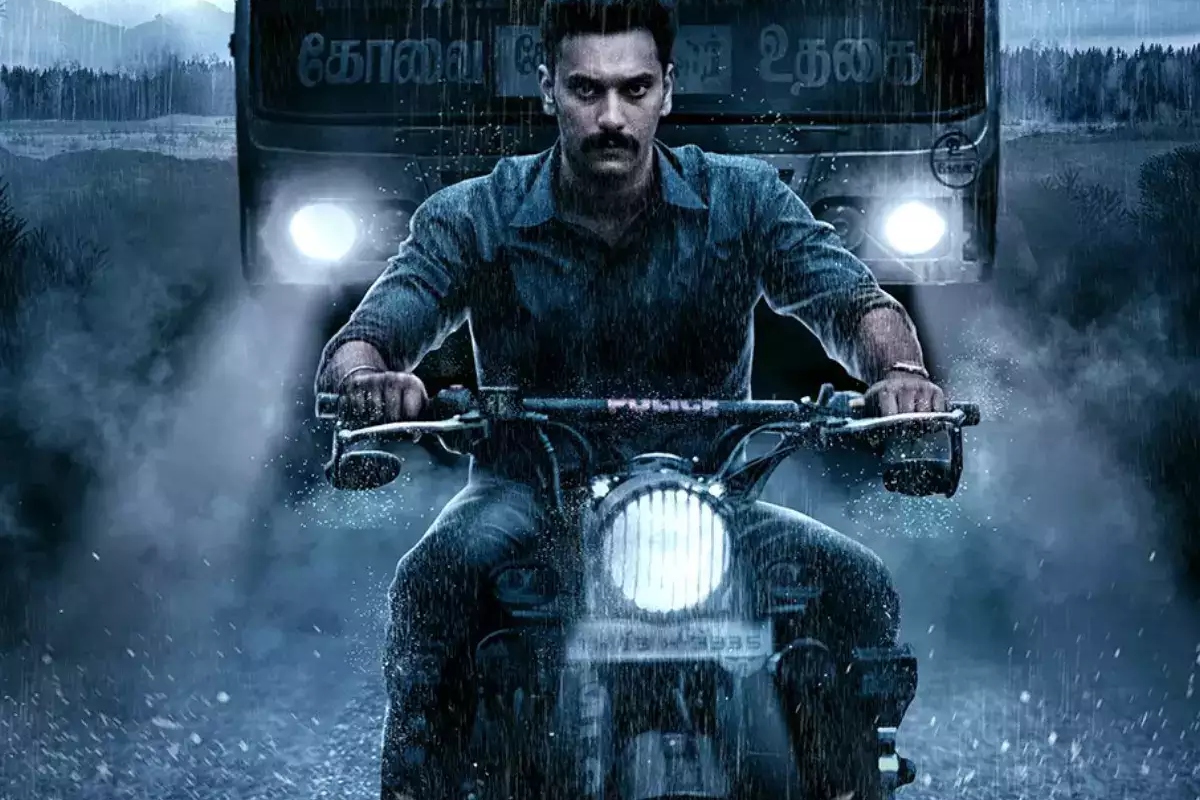 New Delhi: Actor Arulnithi has left the big screens and movie lovers abuzz with his back-to-back movie releases in recent time. A total of three films of the latter has been premiered in a span of just a month, with all of them being thriller dramas.
His freshly arrived cop thriller 'Dairy' has also arrived on OTT and Arulnithi's fans are holding high expectations from the film directed by debutant Innasi Pandiyan.
Here, we have brought all that you need to know about the film including the storyline, OTT platform, release date, and more. Read on:
Plot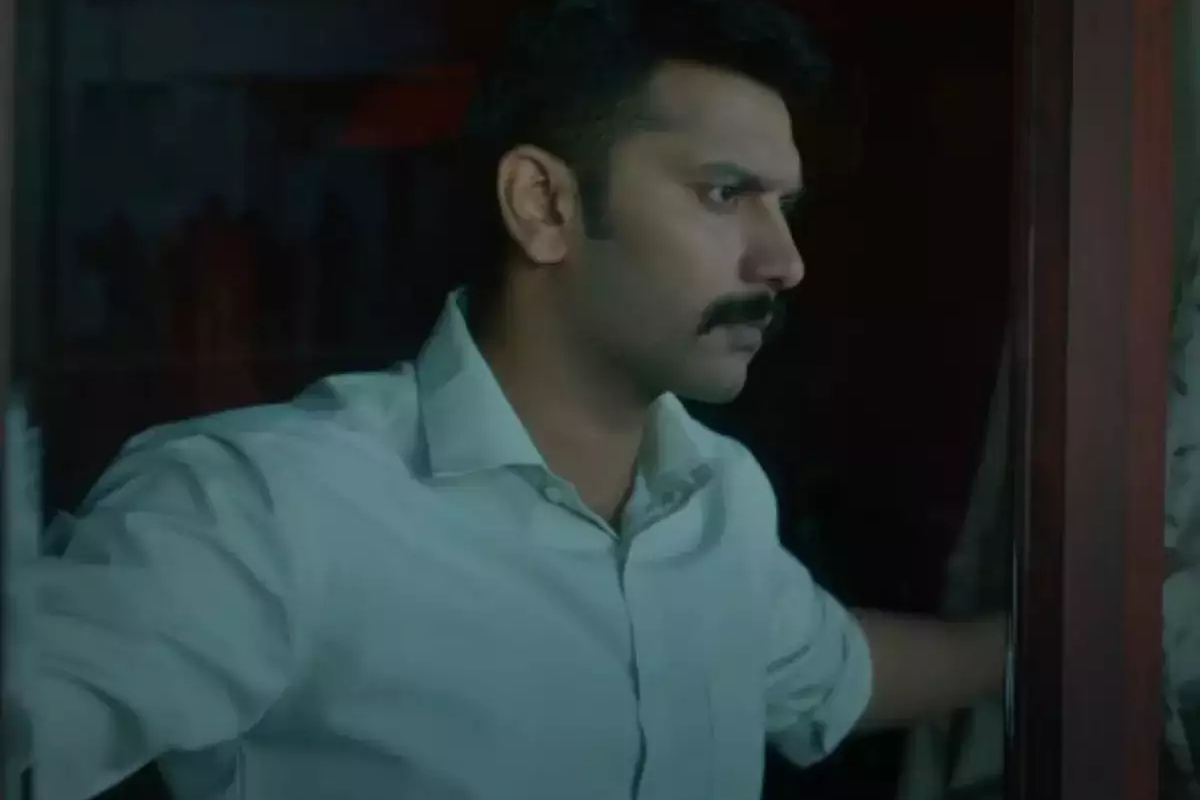 Varadhan Annadurai, portrayed by Arulnithi is a new cop in a small town, who gets his hands on a cold-blooded murder case even before he could settle down properly post his new transfer. A colleague named Pavithra, portrayed by Pavithra Marimuthu joins him in the investigation.
As new facts come to the fore after an effortful digging, their probe takes them to popular hill station Ooty. As the duo come across a bus travelling from Ooty to Coimbatore, a crucial twist awaits them both and their varied versions of it make the case further complex to solve.
OTT Platform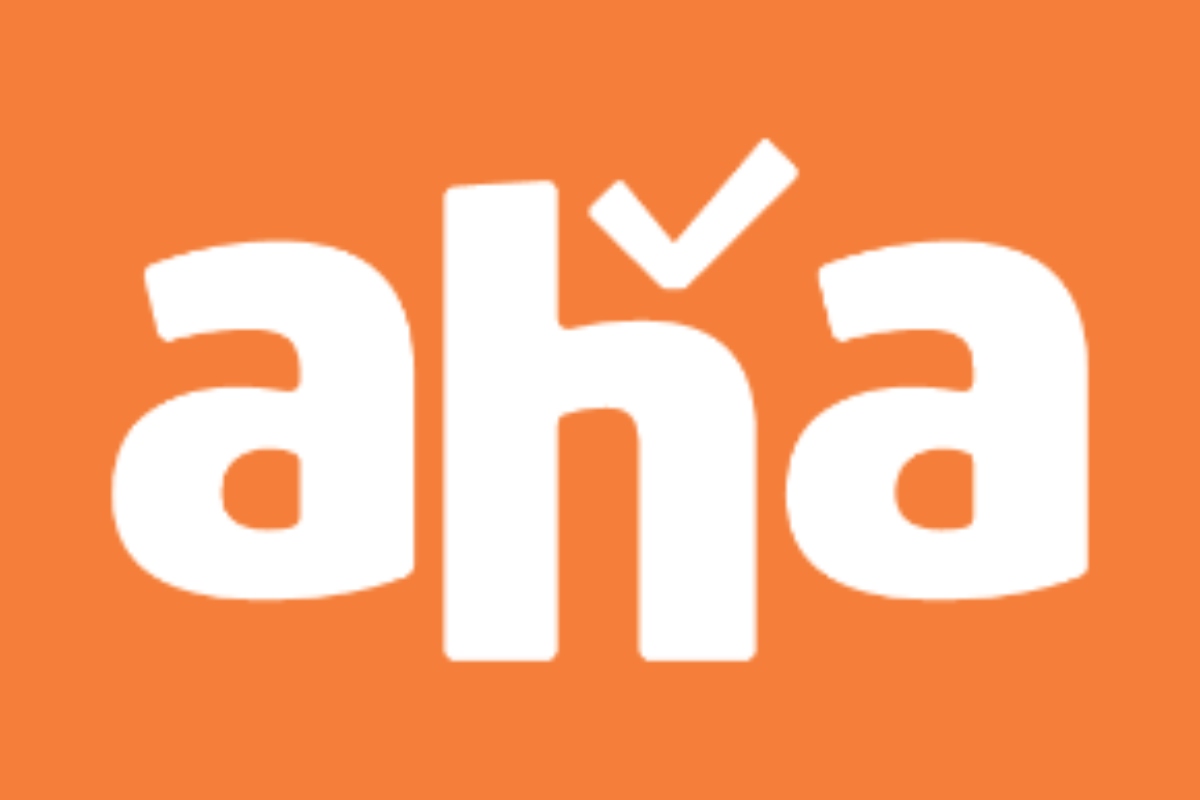 The intriguing thriller can be caught on the digital platform Aha in the Tamil language with English subtitles. The movie started streaming on the platform on Friday, September 23.
Meanwhile, the film had previously made its theatrical debut a month ago, drawing a decent amount of audiences to the cinema halls in the first week of its release.