Director Pradeep Sarkar no more: Ajay Devgn, Manoj Bajpayee and others offer condolences
Pradeep Sarkar's death was verified on Twitter by actress Neetu Chandra, who was close to him and his sister Madhuri.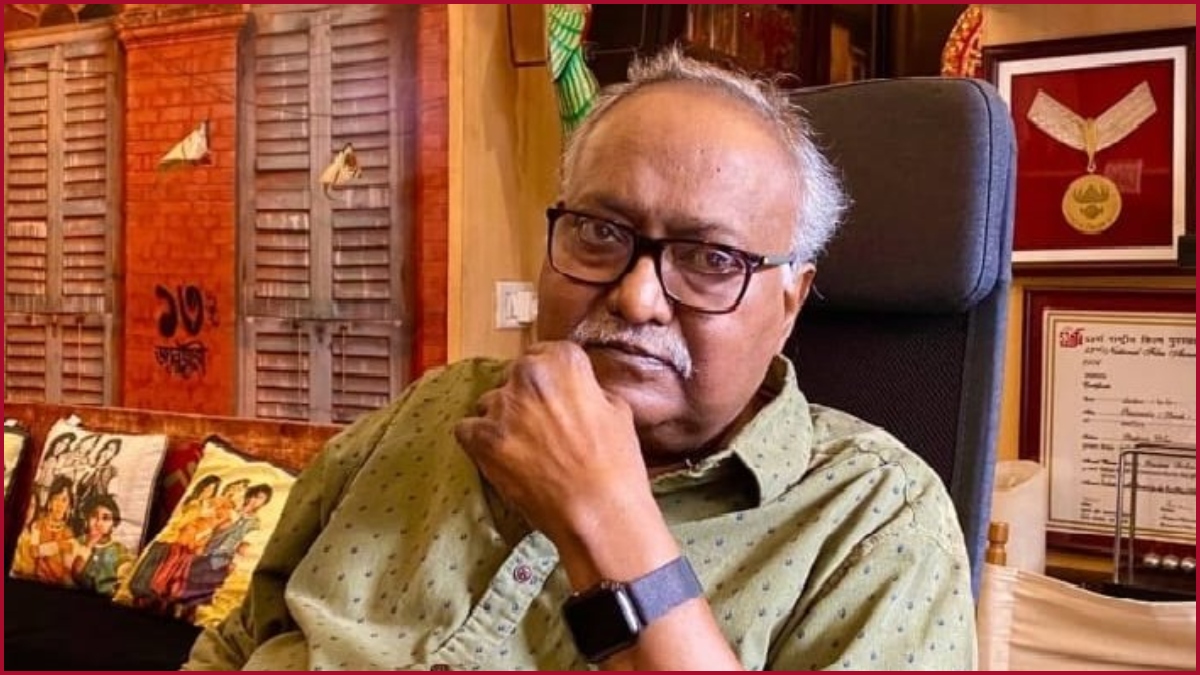 New Delhi: Sadly, director Pradeep Sarkar has passed away! On March 24, at 3.30 a.m., he died at the age of 68. The well-known director is most recognized for his work on successful movies like as Parineeta, Laga Chunari Mein Daag, Mardaani, and Helicopter Eela. According to reports, Pradeep Sarkar had been on dialysis and his potassium levels had plummeted. He died at 3 a.m. in a hospital where he had been transported.
Pradeep Sarkar's death was verified on Twitter by actress Neetu Chandra, who was close to him and his sister Madhuri. She stated, "It breaks my heart to learn about the death of our beloved director, @pradeepsrkardada. I began my career with him. He possessed the visual ability to make his films appear larger than life. From #Parineeta to #lagachunrimeindaag to a slew of films. Dada, you'll be missed. #RestInPeace."
Very sad to know about our dearest director @pradeepsrkar dada. I started my career with him. He had an aesthetic talent to make his films look larger than life. From #Parineeta#lagachunrimeindaag to a no. Of movies. Dada, you will be be missed. #RestInPeace ?? @SrBachchan pic.twitter.com/TDxUOP2quG

— Nitu Chandra Srivastava (@nituchandra) March 24, 2023

Ajay Devgn also expressed his condolences on Twitter, writing, "The news of Pradeep Sarkar's death, 'Dada' to some of us, is still difficult to accept. My heartfelt sympathy. My thoughts and prayers are with the departed and his family. Dada, rest in peace."
The news of Pradeep Sarkar's demise, 'Dada' to some of us is still hard to digest.
My deepest condolences ?. My prayers are with the departed and his family. RIP Dada ?

— Ajay Devgn (@ajaydevgn) March 24, 2023
Pradeep Sarkar. Dada. RIP. pic.twitter.com/htxK4PiTLN

— Hansal Mehta (@mehtahansal) March 24, 2023
Ohh! That's so shocking!
Rest in peace Dada!!? https://t.co/wOCqOlVd5Z

— manoj bajpayee (@BajpayeeManoj) March 24, 2023