Filmmaker Nitin Manmohan suffers heart attack; admitted to hospital 
It is reported filmmaker Nitin Manmohan suffered a heart attack on the evening of December 3.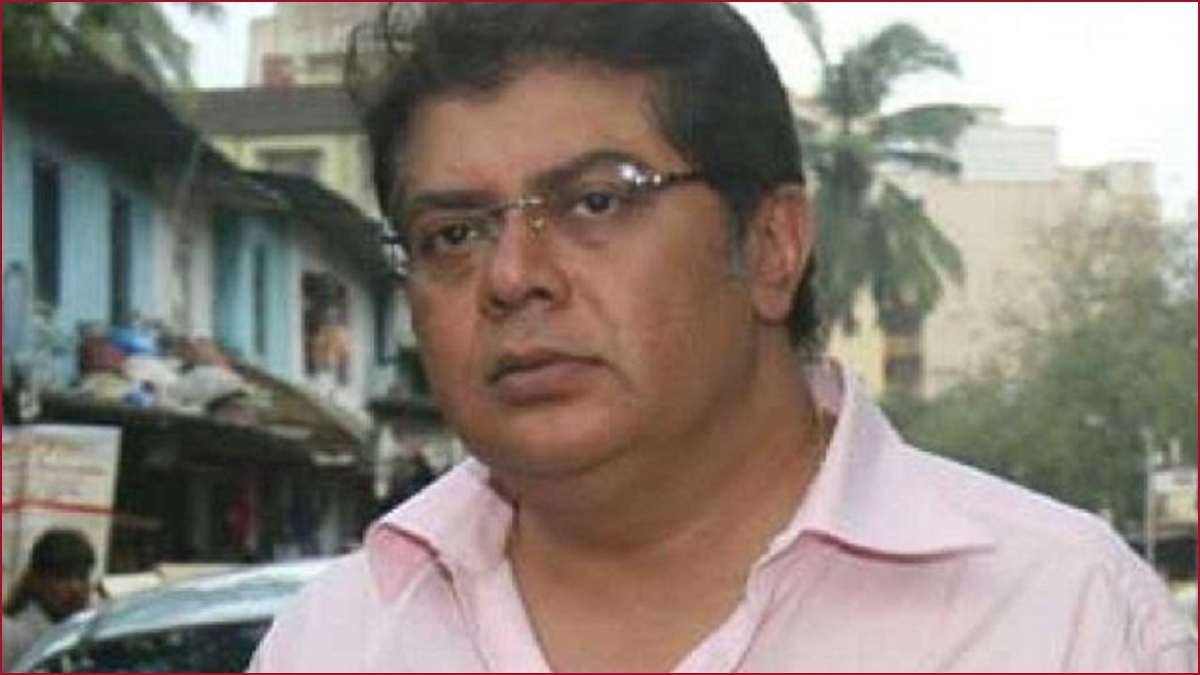 New Delhi: Famous filmmaker Nitin Manmohan was admitted to hospital due to a heart attack. He is now on ventilator support and yet not out of danger. It is reported he suffered a heart attack on the evening of December 3.
A leading English daily wrote according to its sources that Nitin is being given the best treatment and everyone is hoping will soon get back to work. He is receiving treatment at the Kokilaben Dhirubhai Ambani Hospital of Mumbai.
Closed family members are available by his side at the hospital. The wellwishers of the producer also paid a visit to his family members at the hospital.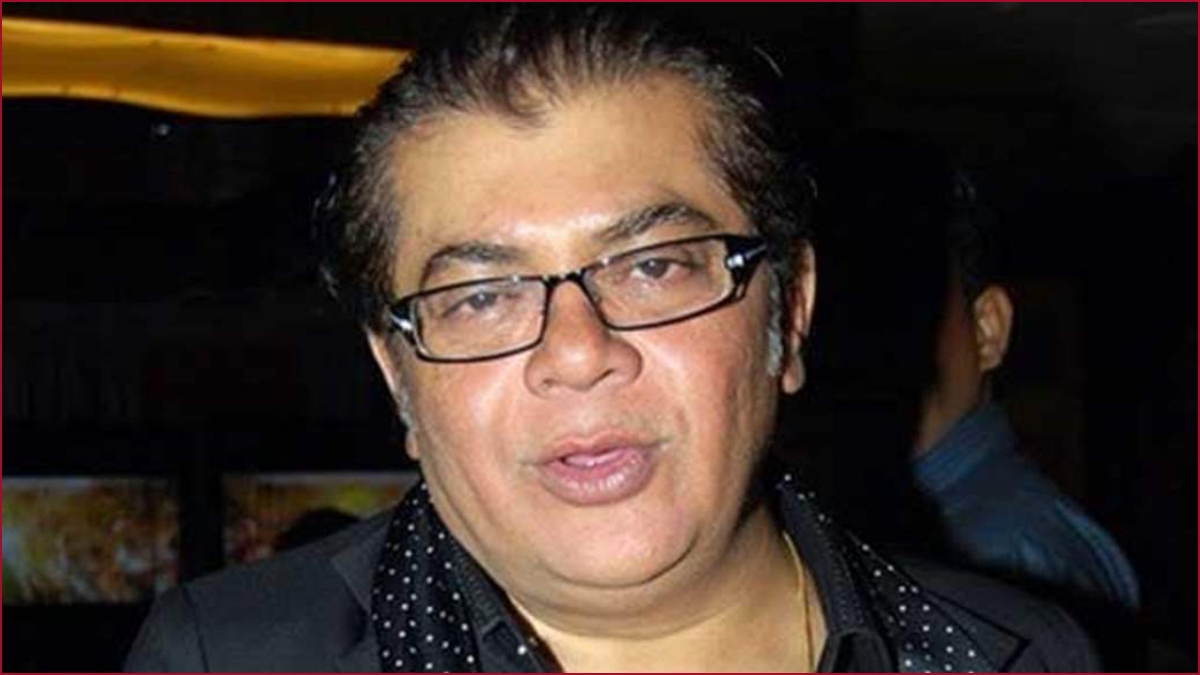 As per reports, Bollywood actor Akshat Khanna reached the hospital to inquire about Manmohan's health as soon as he came to know about the sad news.
Nitin is famous for his work in films such as 'As Bol Radha Bol' and 'Naya Jamana', 'Gumnam', and others.
He is the son of the famous Bollywood actor Manmohan.